Gypsy Road Brewing Co. is finally brewing.
The business opened in September 2018 as a taproom, selling others' craft beers. "Our taproom was ready, but we didn't have all our (brewing) permits," said co-owner Tammy Coulter. "It took longer than we hoped, but it's been worth it."
Coulter owns the brewery with her husband, John, and minority partner Taylor Thornton.
Gypsy Road still is selling others' beers among its 12 taps, but now is an actual brewery, with permits in place and brewer Adam Norman working a three-barrel system full time.
So far, Gypsy Road has three of its beers available: Wit My Whistle Watermelon Wheat, Hazy IPA and Macy Grove Pale Ale. A double IPA should be tapped any day now.
Gypsy Road will continue to offer other N.C. beers in the near future — including those from Trophy, Bhavana and Bond Brothers — but will gradually change taps over to Gypsy Road beers as its production increases.
The Coulters' interest in the brewery grew out of their other business, 421 Market and Grill, a combination country store and restaurant that John Coulter has run for about six years.
"We added a patio for live music, and got our beer and wine permits there, but we wanted a larger space," John Coulter said. "We felt there was a need for a gathering place for people in Kernersville."
Then a mutual acquaintance introduced them to Norman, a longtime home brewer and schoolteacher, and they made the decision to open a brewery instead of just a bar. "We felt like Adam was a really good brewer, and it made sense for us to make the beer, too."
Norman had worked part time for Gypsy Road this past year, but recently made the switch to full time now that he's brewing. This is the first August in eight years he hasn't had to get up early to teach school. It's "kinda nice to sleep in," he said, "but it still feels kind of weird."
In naming the brewery, Tammy Coulter was inspired by a line in the Zac Brown Band song "Colder Weather" that mentions a "gypsy soul."
"We liked the idea of 'gypsy' for being relaxed, a free spirit," John Coulter said, and they eventually settled on Gypsy Road, a vague reference to old N.C 421.
A gypsy vardo, or wagon, is part of Gypsy Road's logo, and an old covered wagon occupies a prominent spot in the 5,000-square-foot building.
The tasting room was refurbished largely by John Coulter and his neighbor Bruce Marshall. "We collected wood and things for probably more than a year for this," John Coulter said.
The painted fronting of the bar is repurposed flooring from an old house. Part of an old roof formed the stall walls in a bathroom. The handles for the beer taps are made from recycled railroad spikes. Beams that hold the hanging light fixtures were salvaged from an old bank in Kernersville.
"We tore down a barn with my car to make the table legs and bar footrest" among other things, Coulter said.
Gypsy Road has frequent live music, food trucks at least four days a week and trivia night every Tuesday. In addition to the indoor tasting room, there's also a spacious patio with plenty of seating out back.
Tammy Coulter said that the brewery is also doing a lot of community events. "We do a lot of fundraisers to give back to the community. We just do a lot of a special events for families," she said. "We want to create this laid-back, community atmosphere."
Gypsy Road Brewing Company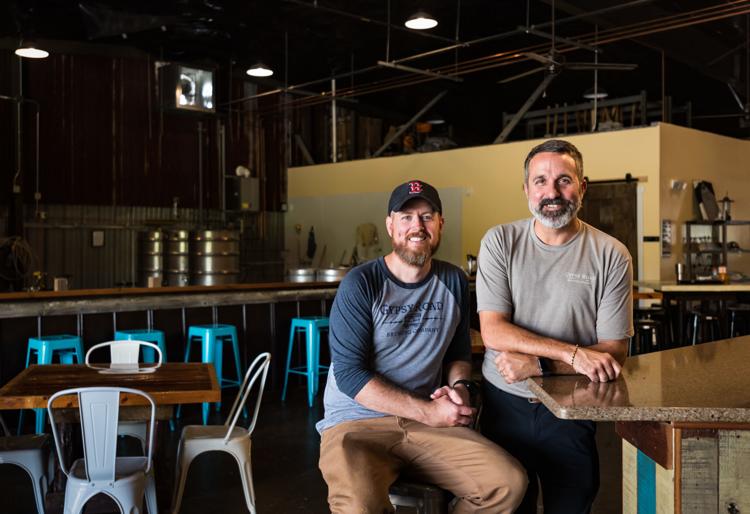 Gypsy Road Brewing Company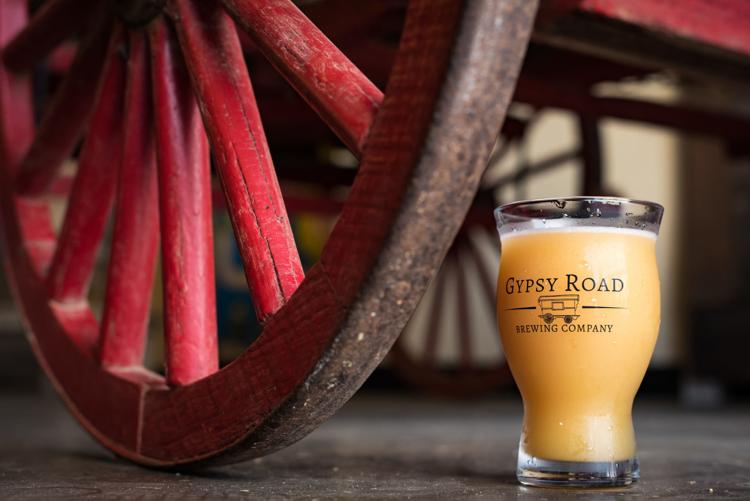 Gypsy Road Brewing Company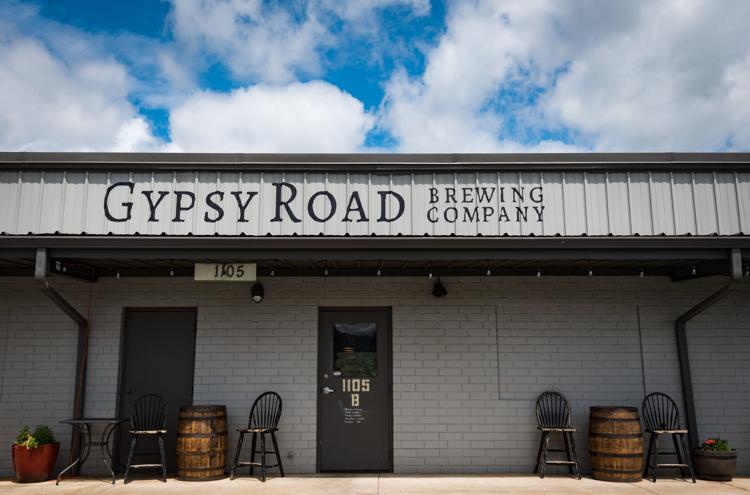 Gypsy Road Brewing Company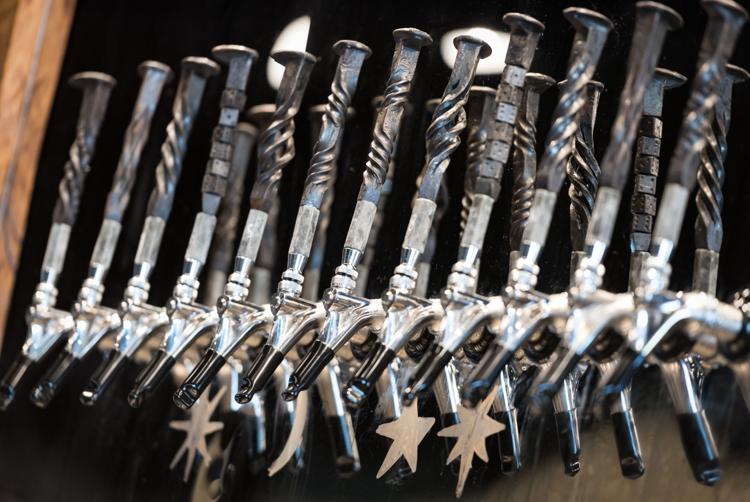 Gypsy Road Brewing Company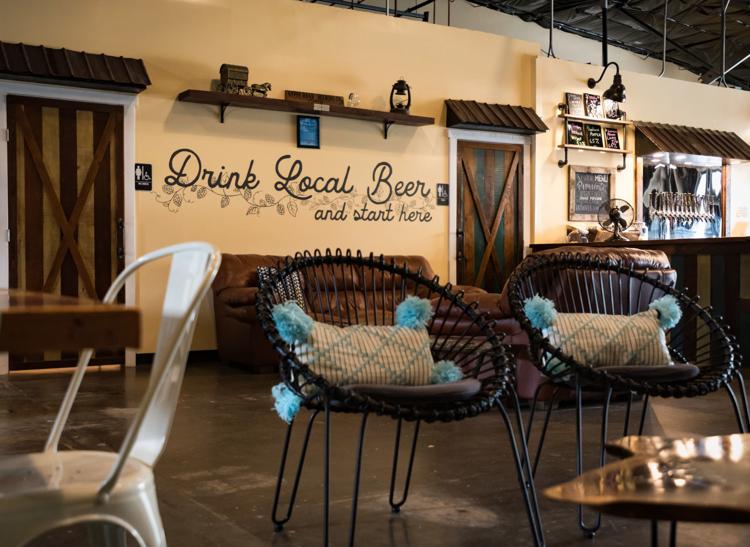 Gypsy Road Brewing Company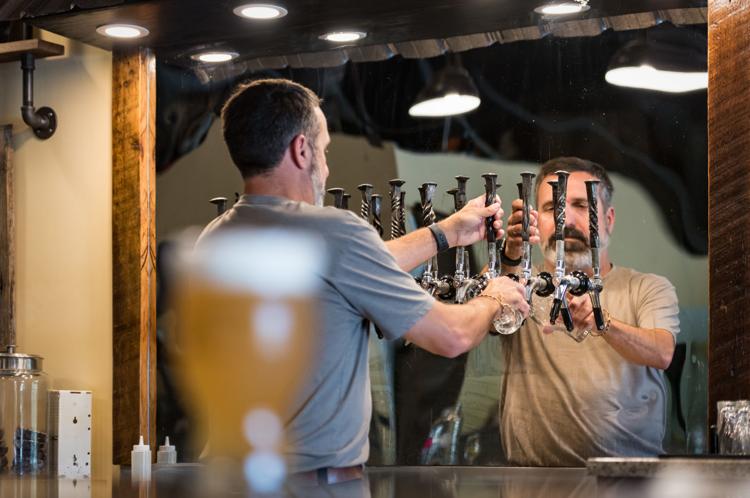 Gypsy Road Brewing Company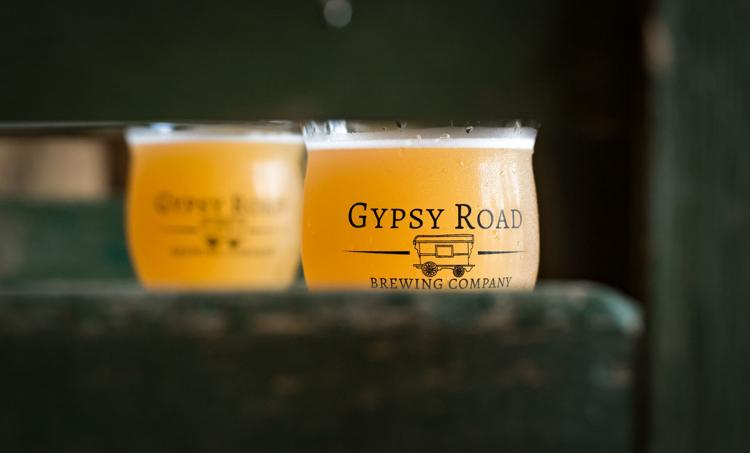 Gypsy Road Brewing Company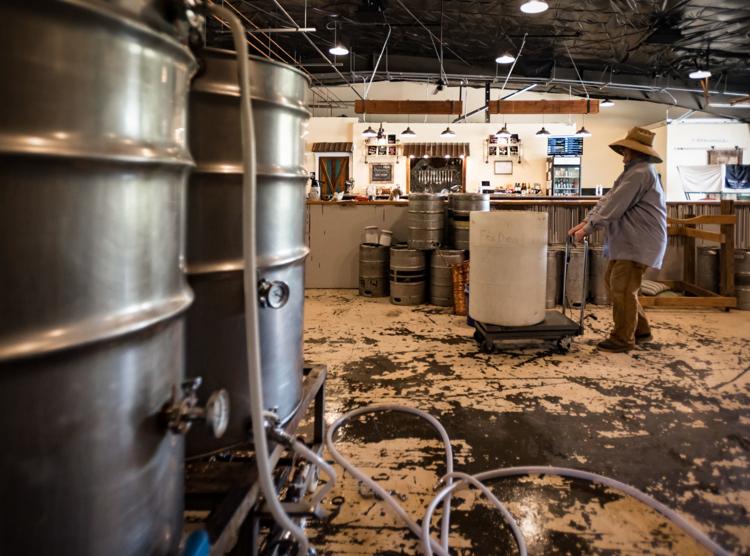 Gypsy Road Brewing Company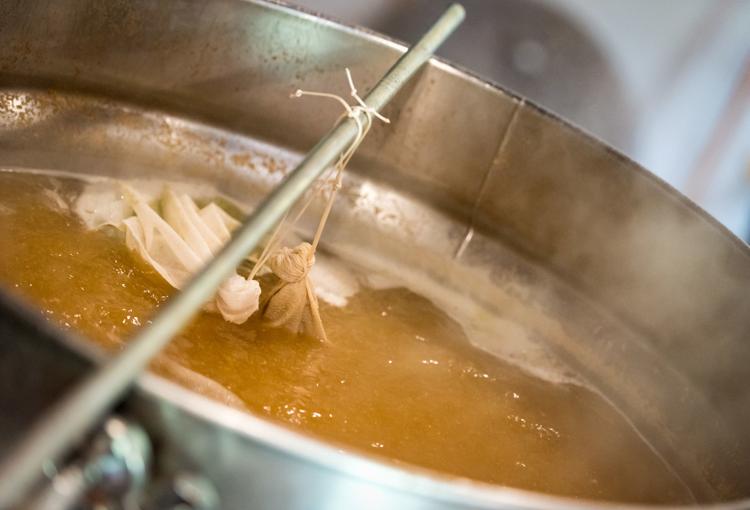 Gypsy Road Brewing Company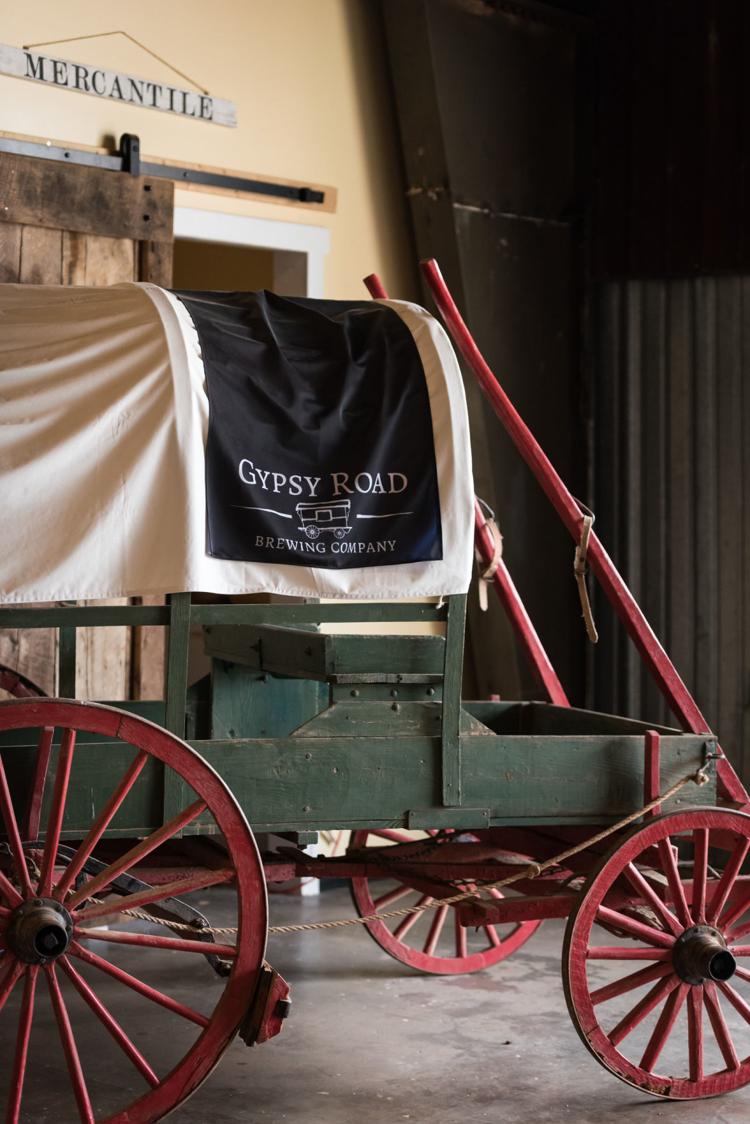 Gypsy Road Brewing Company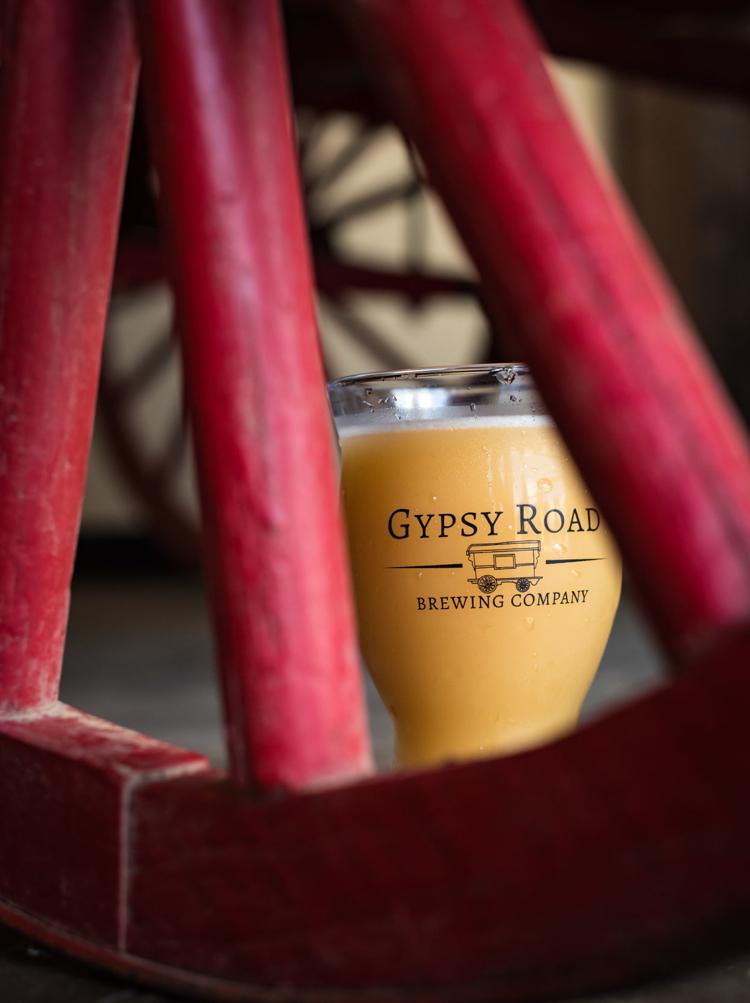 Gypsy Road Brewing Company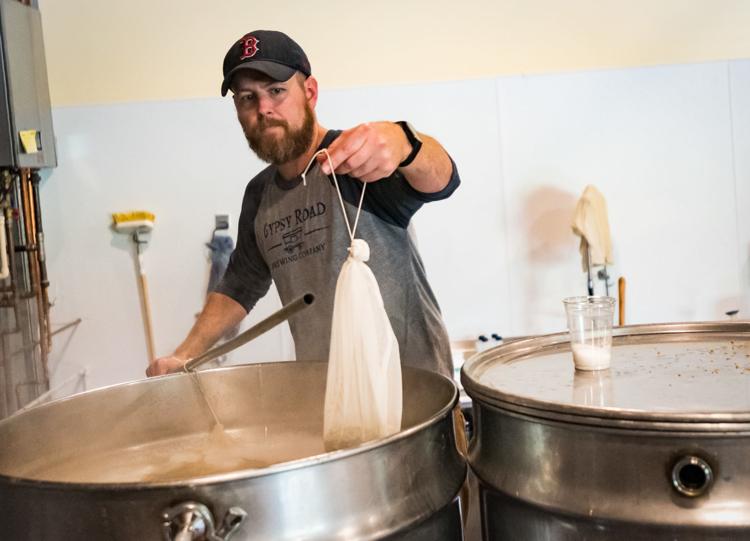 Gypsy Road Brewing Company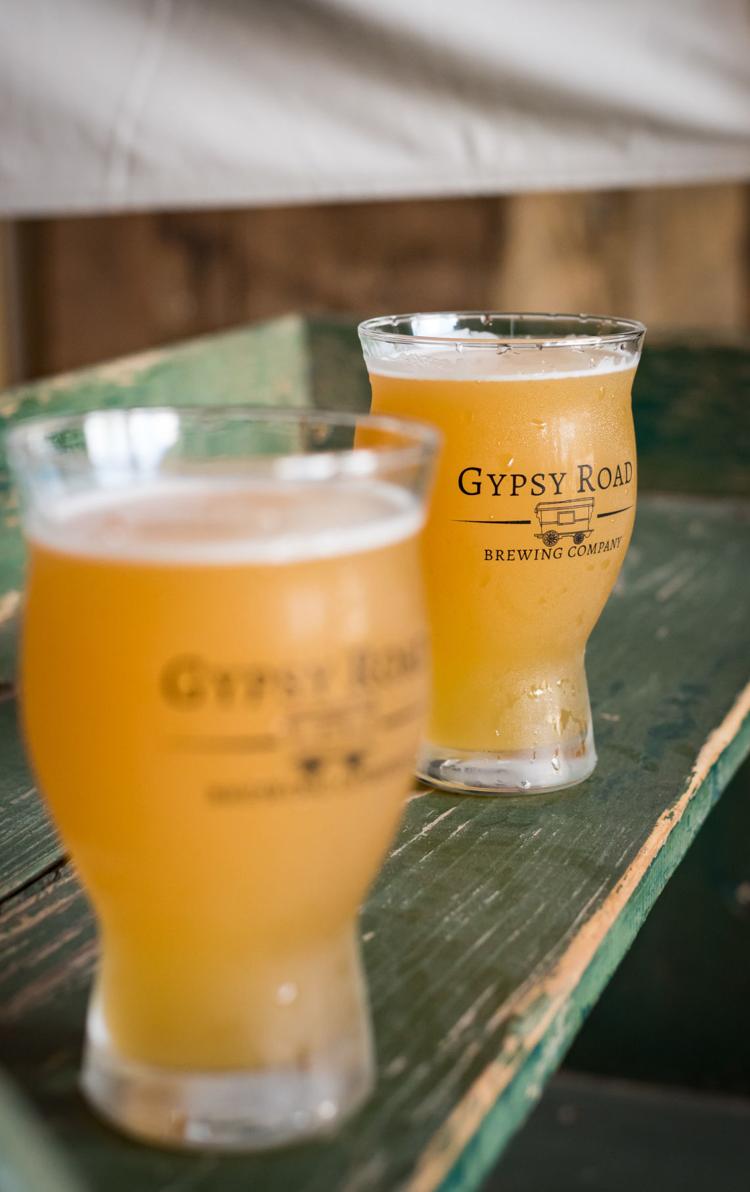 Gypsy Road Brewing Company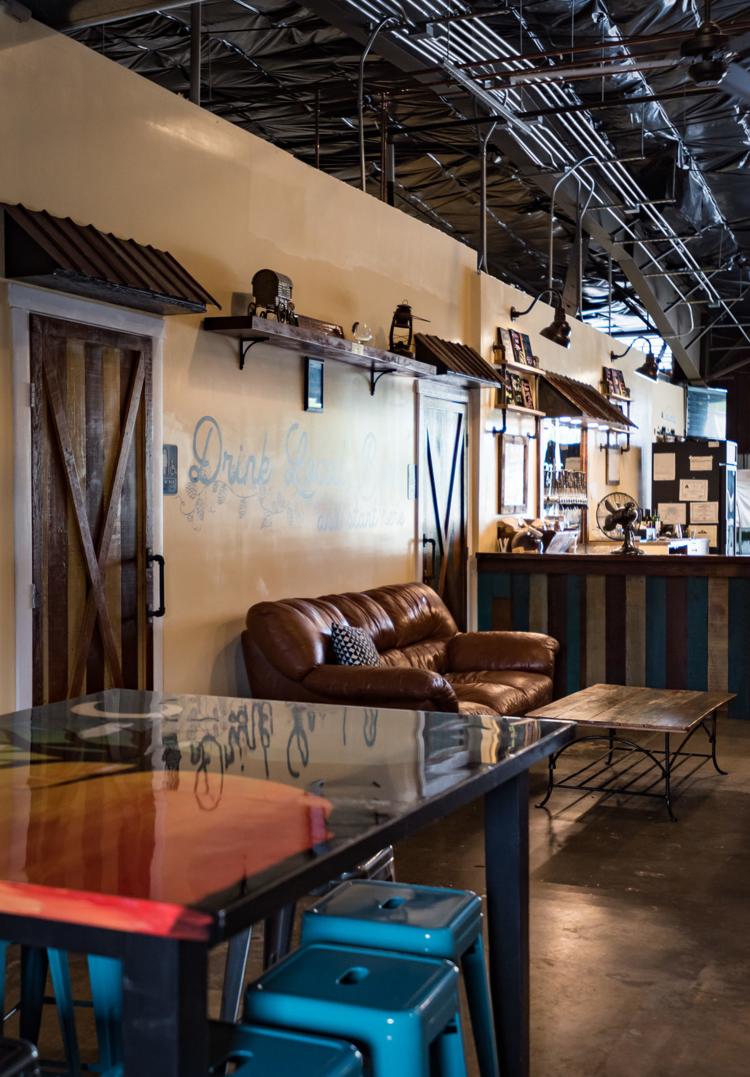 Gypsy Road Brewing Company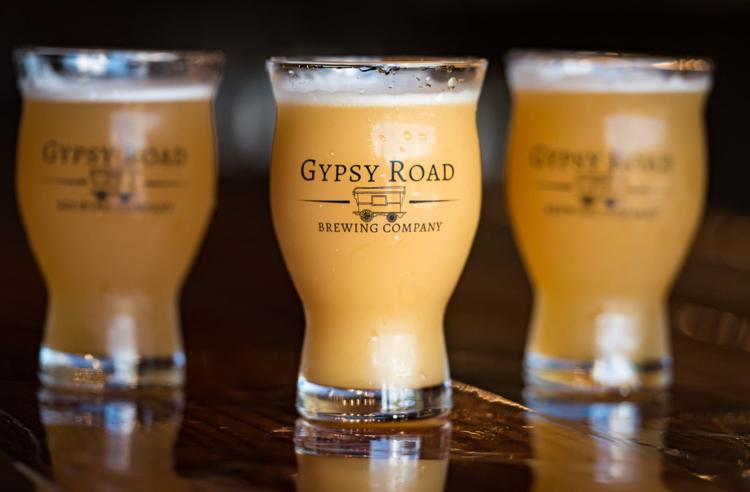 Gypsy Road Brewing Company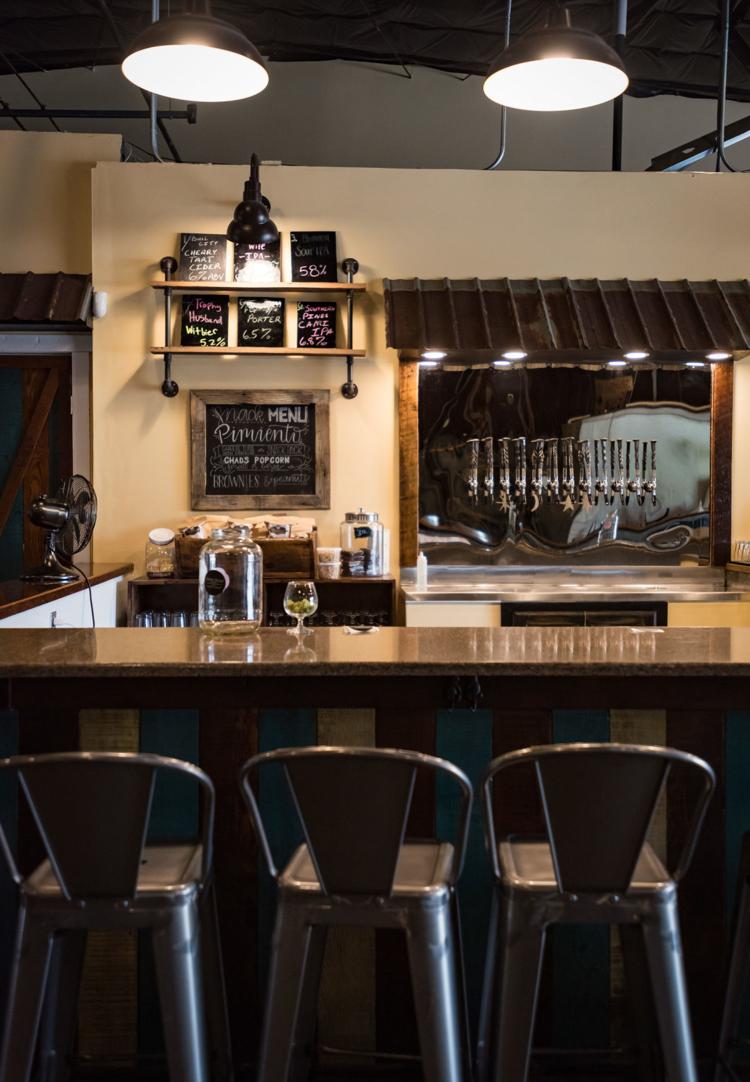 Gypsy Road Brewing Company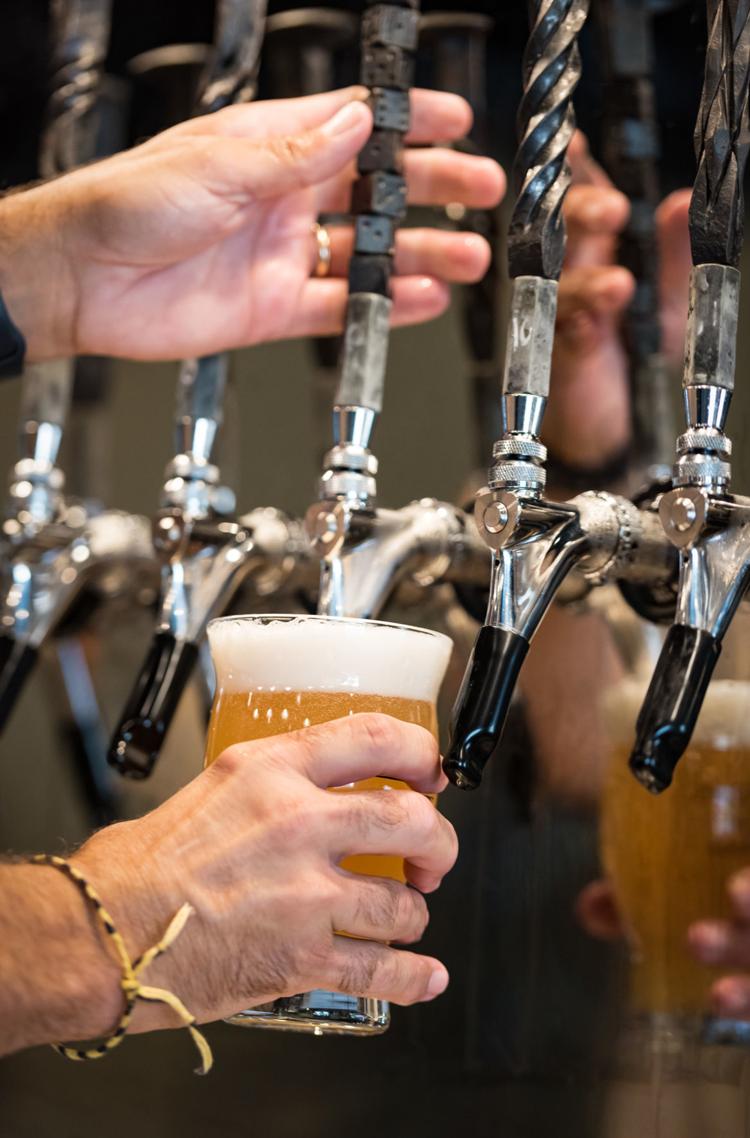 Gypsy Road Brewing Company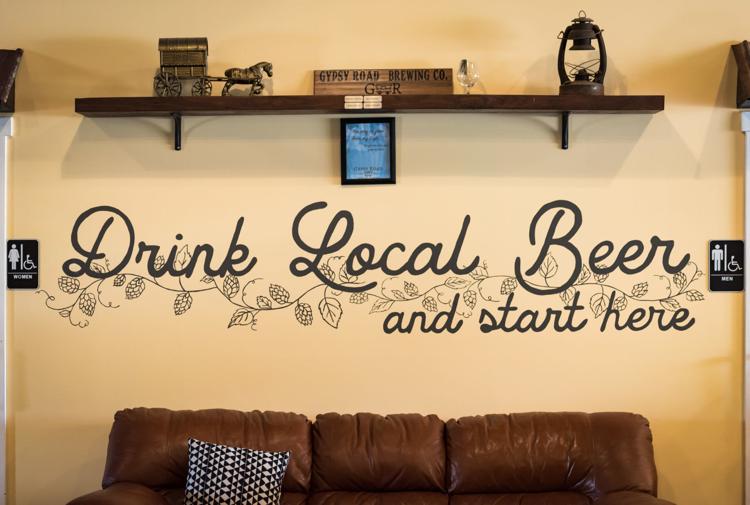 Gypsy Road Brewing Company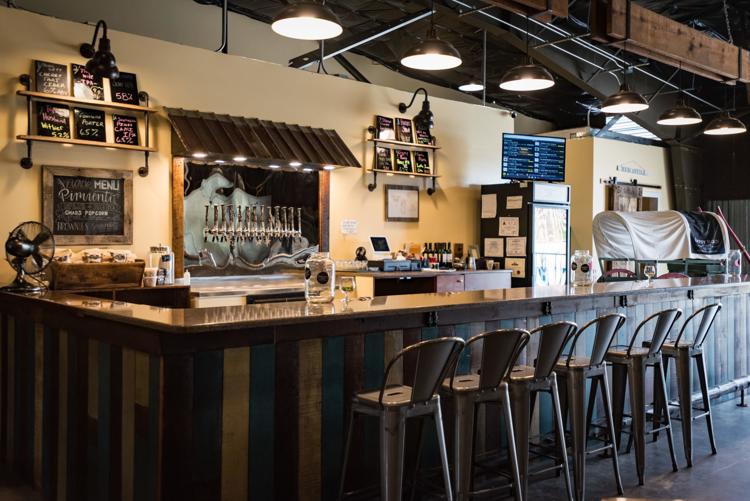 Gypsy Road Brewing Company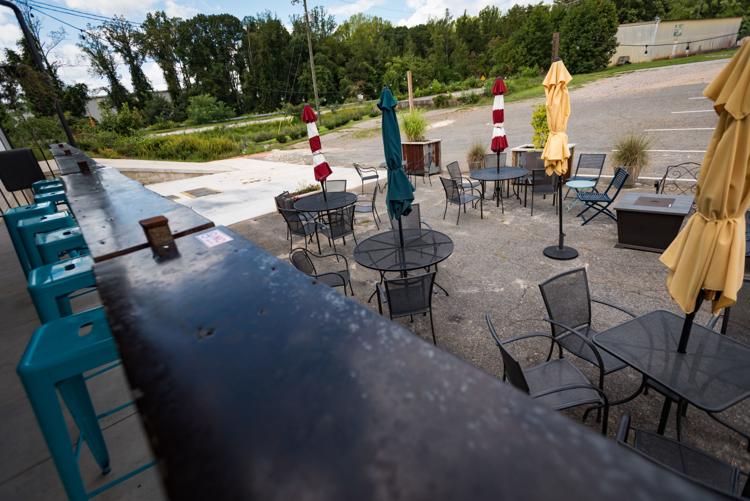 Gypsy Road Brewing Company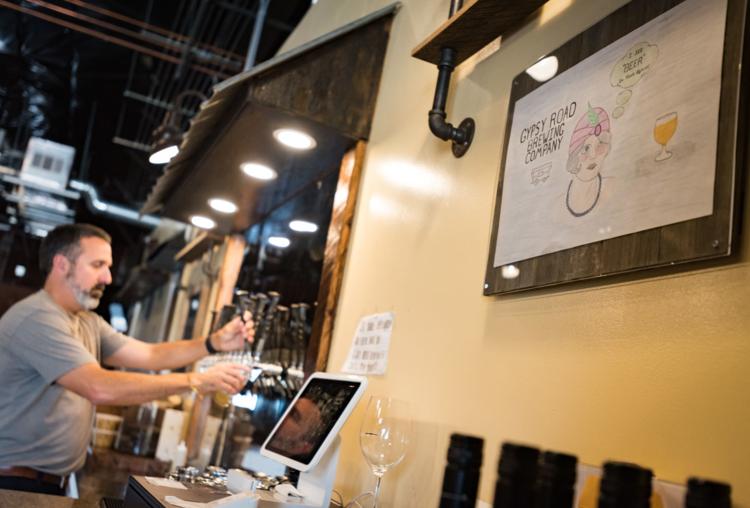 Gypsy Road Brewing Company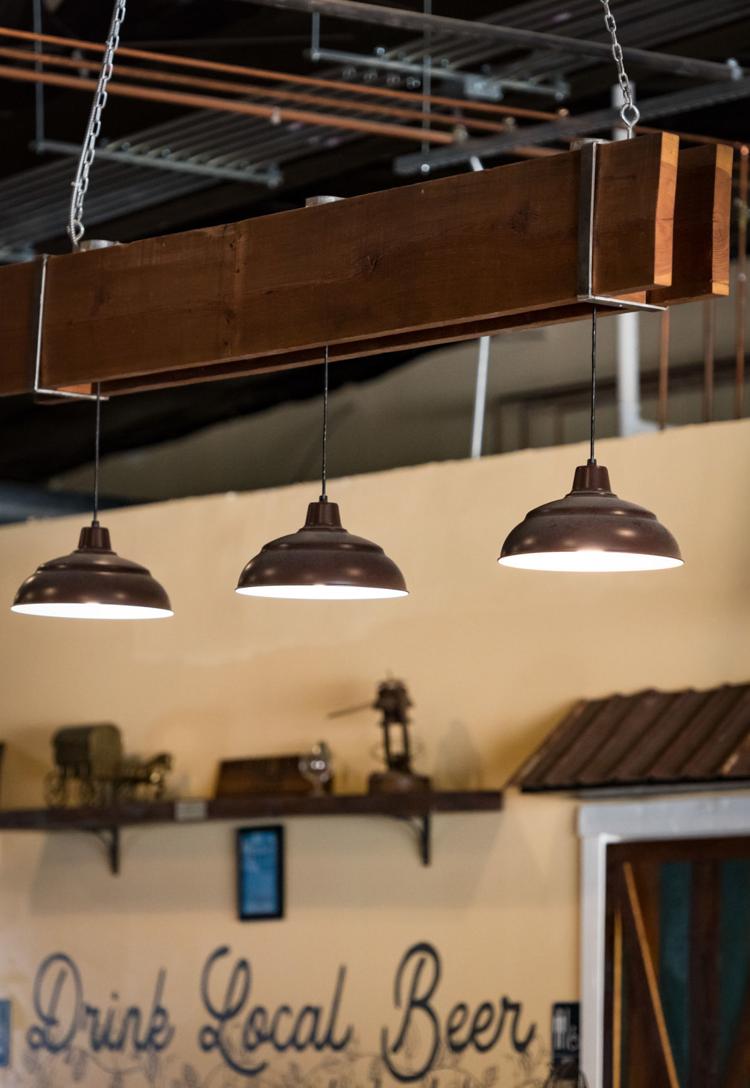 Gypsy Road Brewing Company