Drive the Blue Ridge Parkway and motorists will find overlooks to peer out in one direction or another on the surrounding valleys. But those willing to venture a couple miles off the parkway in Southwest Virginia for a moderate hike will be treated to one of the most spectacular views for miles around.
Buffalo Mountain Natural Area Preserve is 1,140 acres near Mabry Mill and Rocky Knob Recreation Area.
The state's Department of Conservation and Recreation says that a variety of unusual conditions combine to make the preserve home to 12 plant species, two invertebrate species and six natural communities (ecosystems) that are rare in Virginia.
The hiking trail is well built with a steady 10% grade (about 550 feet rise over the 1.1 mile distance — one way), which is aided by switchbacks. The trail crosses a couple small rock fields where trekking poles would aid stability.
While the rhododendrons are starting to lose their blooms, many summer wildflowers like beebalm, rudbeckia, sunflowers and orange Canada lilies provide a rainbow of color against the forest floor.
With sheets of rippled rock reminiscent of an enlarged oyster shell, the treeless summit, elevation 3971, provides sweeping panoramic vistas in nearly every direction. Triad residents may recognize the profiles of Hanging Rock, Sauratown Mountain and Pilot Mountain some 30 miles to the south.
Visitors are encouraged to download or print paper directions before they go because mobile phone reception in the area is spotty at best.
Buffalo Mountain Natural Area Preserve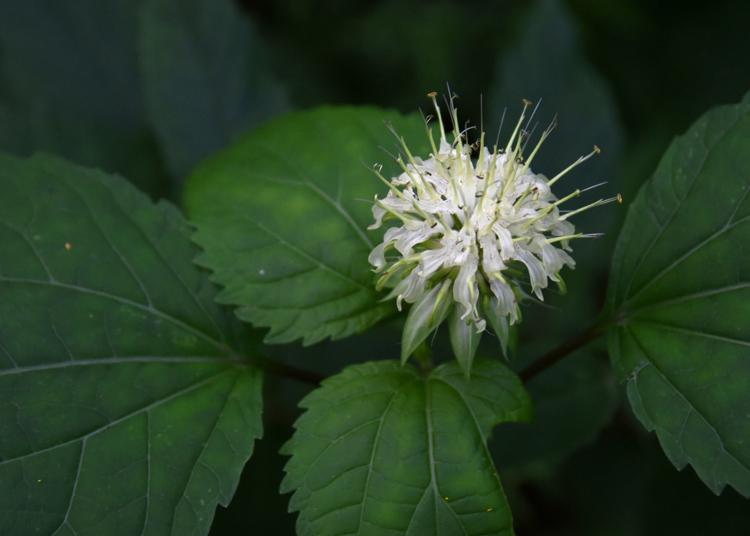 Buffalo Mountain Natural Area Preserve
Buffalo Mountain Natural Area Preserve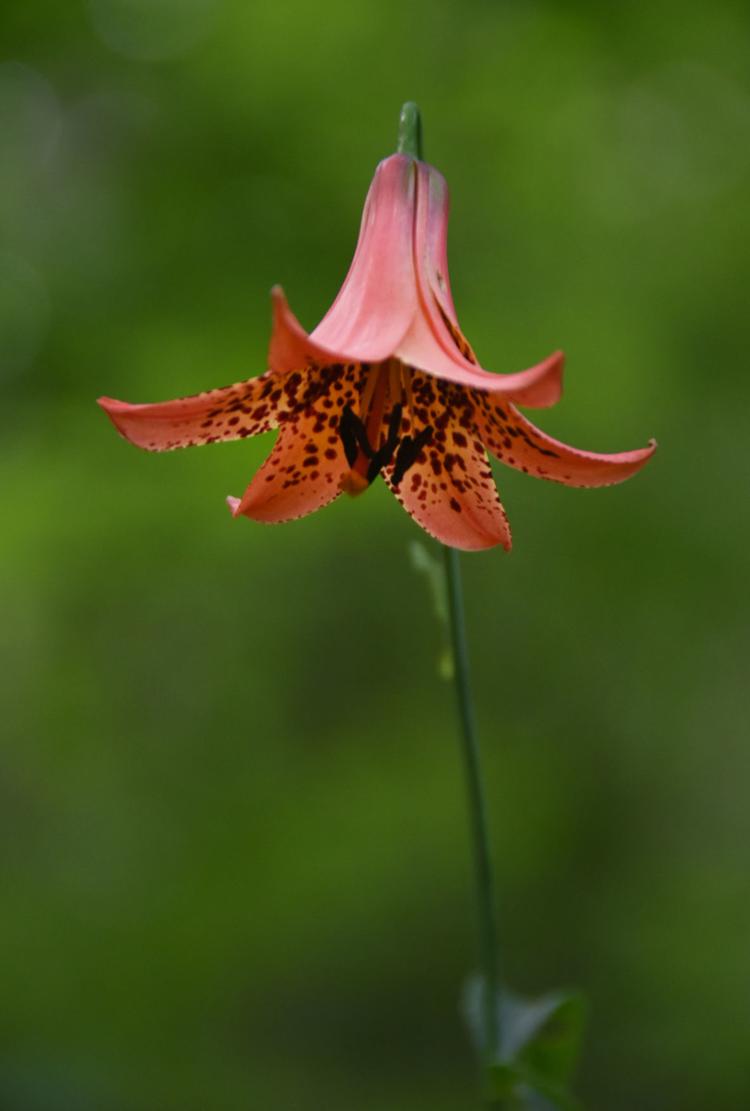 Buffalo Mountain Natural Area Preserve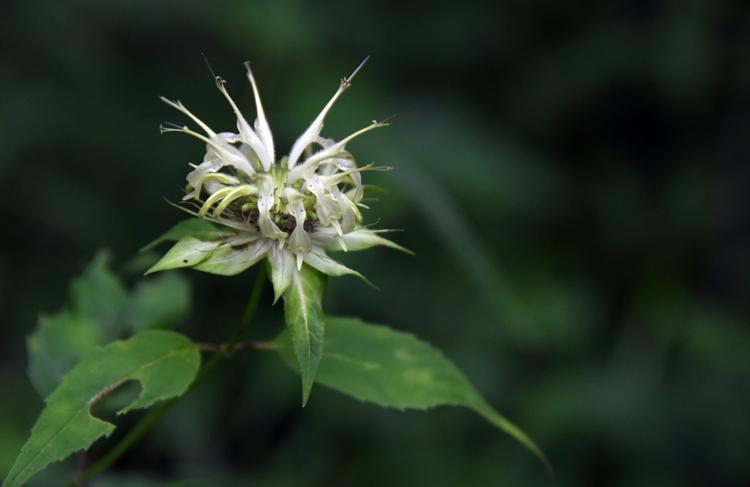 Buffalo Mountain Natural Area Preserve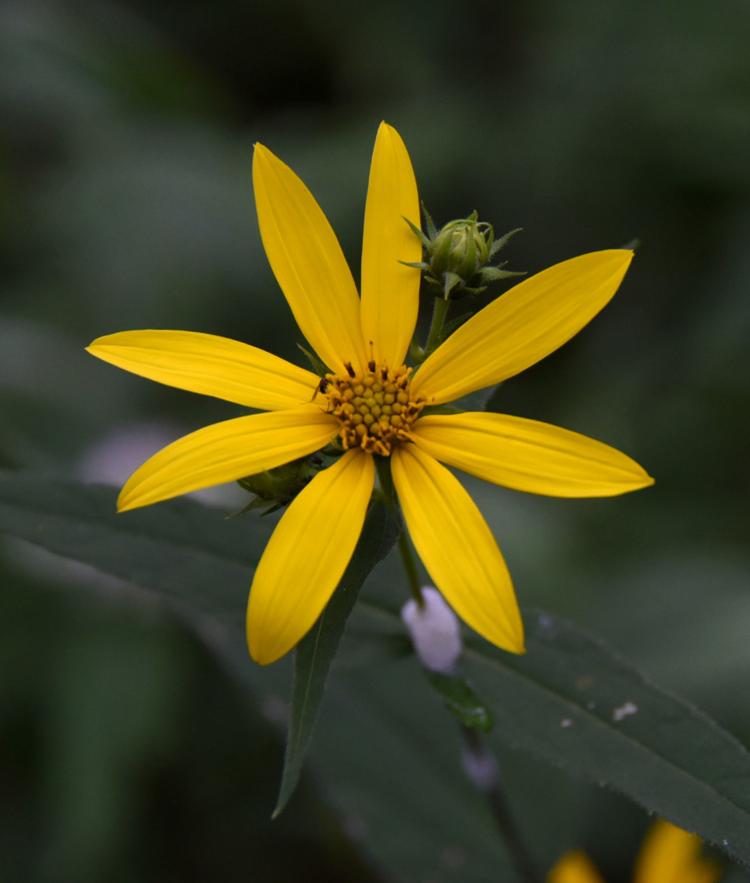 Buffalo Mountain Natural Area Preserve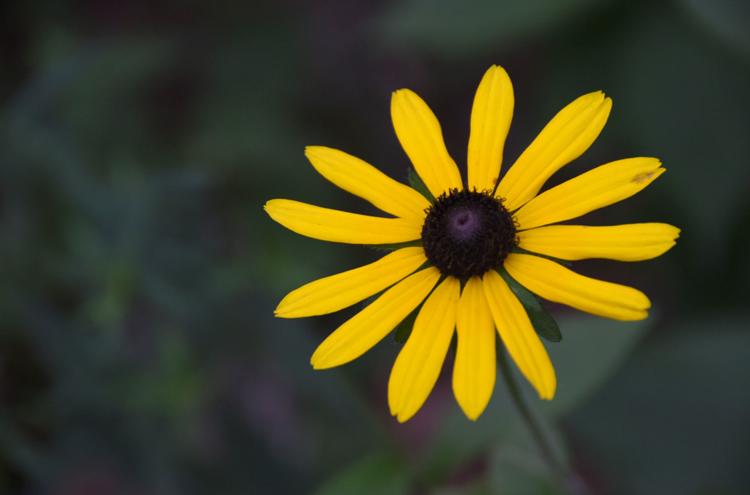 Buffalo Mountain Natural Area Preserve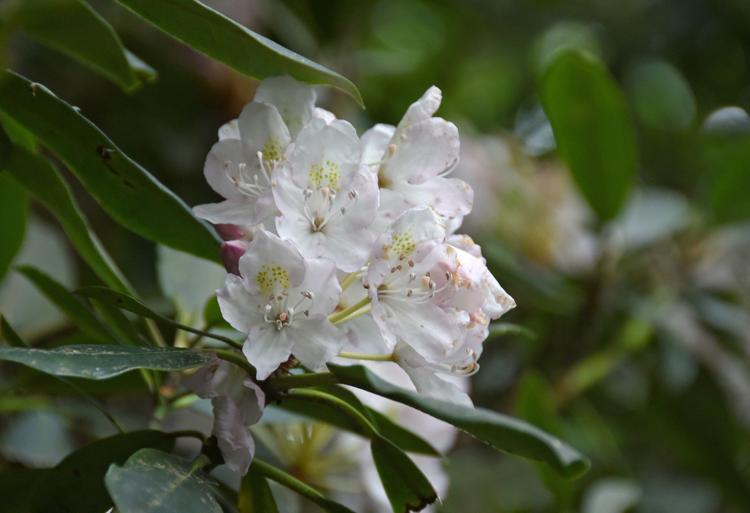 Buffalo Mountain Natural Area Preserve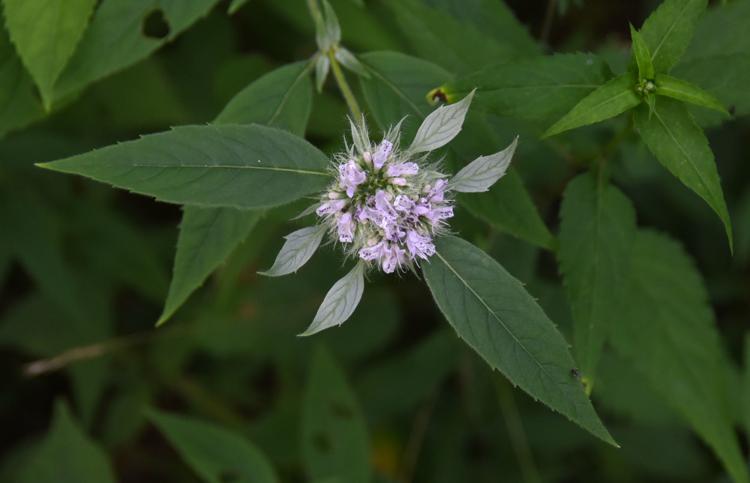 Buffalo Mountain Natural Area Preserve