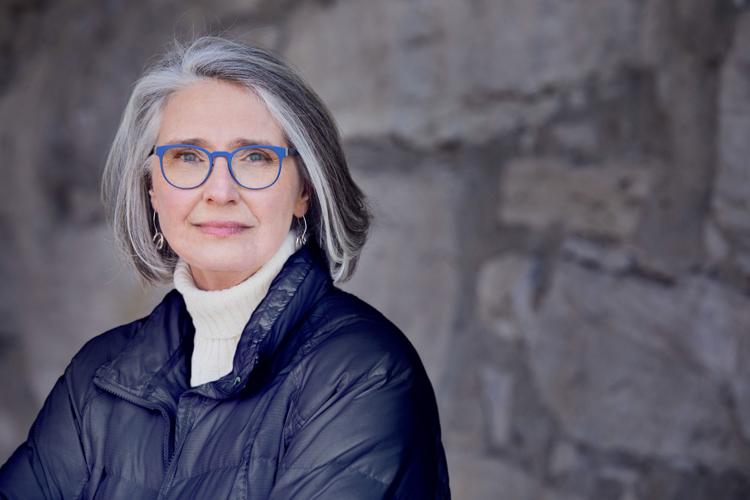 Bookmarks will present bestselling author Louise Penny at 6:30 p.m. on June 27 in Reynolds Auditorium, 301 Hawthorne Road, Winston-Salem.
Penny, whose books have been No. 1 on the New York Times and Globe and Mail bestseller lists, is on tour for the paperback release of "Kingdom of the Blind" and her upcoming novel, "A Better Man," which will be released in August.
Penny is known for her internationally acclaimed Armand Gamache series, which includes 14 books to date. "A Better Man," the latest installment, will be the 15th novel.