After the commemorations, the proclamations, the wholesale condemnations against those who take demented delight in fanning the flames of hatred, all that was left to do was dance.
And that's what we did Tuesday when Tinariwen played a triumphant show at The Ramkat in front of 600 people.
That's right. Six hundred people on a school night, rocking to a band many had never heard of before July when some folks started posting threatening, nasty messages on The Ramkat's Facebook page, emboldened we may presume, by President Donald Trump's tweets telling U.S. Rep. Ilhan Omar, among others, to go back to the place from which they came. Omar, a Somali native, lives in Minnesota and is an American citizen.
The Ramkat owners Andy Tennille and Richard Emmett decided to throw sunshine on those posts rather than delete them, essentially exposing the social media thugs. The threats made national news, while giving Winston-Salem residents a chance to overwhelm the hate with love.
And, as is usually the case when good people stand together, love won the day.
First, there was a welcome ceremony for the band that included local dignitaries, Iman Khalid Griggs and Wayne Martin, the executive director of the N.C. Arts Council. A proclamation naming Sept. 17 "Tinariwen Day" was signed by Mayor Allen Joines and presented to the band. Gov. Roy Cooper also showed his support, sending a letter of welcome.
By the time the band members, resplendent in their traditional robes, turbans and scarves, took the stage at The Ramkat on Tuesday, any lingering toxicity from those Facebook comments evaporated like rain in the Saharan Desert.
Abdallah Ag Alhousseyni opened the show singing a beautiful, haunting melody, evocative of an Islamic Call to Prayer. Cue up the chills. To the left of him, Alhassane Ag Touhami, gently rocked back and forth in his blue, billowing robe, his arms floating in the air like a conductor in slow motion. The soft flow of his movements gradually became hypnotic. Later, he rather casually, picked up a guitar and darn-near ripped the roof off The Ramkat with a ferocious solo then set the guitar back down and returned to his spot in the wings.
From the hushed, prayer-like beginning, the show built to a whirling dervish level, particularly when the band's founder and leader, Ibrahim Ag Alhabib, strapped on his guitar, plucking his desert blues, producing staccato bursts of electricity as four of his bandmates chimed in on the choruses.
I've never sat around a campfire in the Sahara Desert, but these holy grooves put me there, such was their transcendent nature.
Though Tinariwen's music may sound a bit foreign to our Western ears, it doesn't take a world music scholar to pick up on the yearning and sadness in their songs, as evident as Hank Williams lamenting, "I'm so lonesome I could cry."
Band members made no mention of the threatening Facebook posts, limiting their stage banter to an occasional "Are you happy?"
Tinariwen received the best kind of love a band could ask for. People bought tickets. They embraced songs that don't sound like Taylor Swift. They stayed for the entire show. They radiated a love that transcends the language barrier.
Tinariwen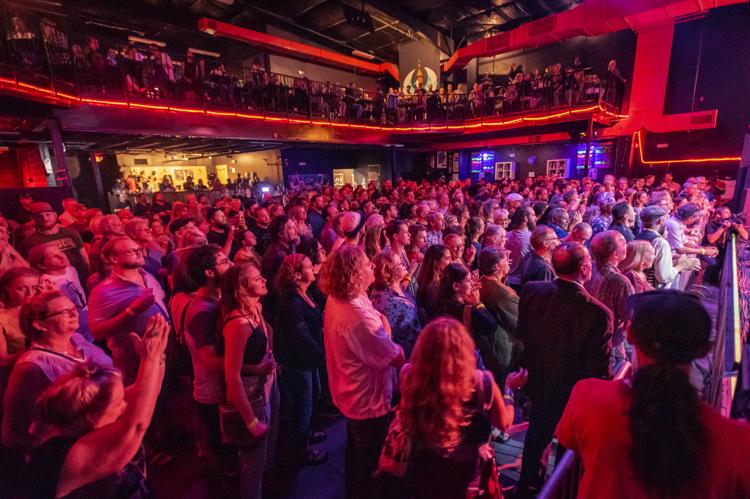 Tinariwen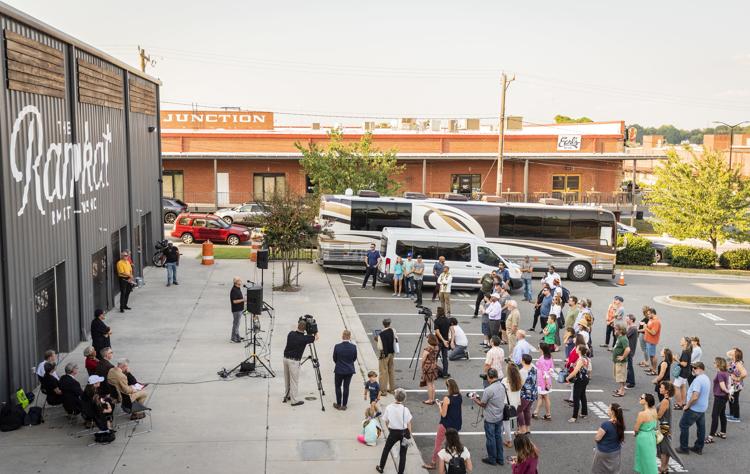 Tinariwen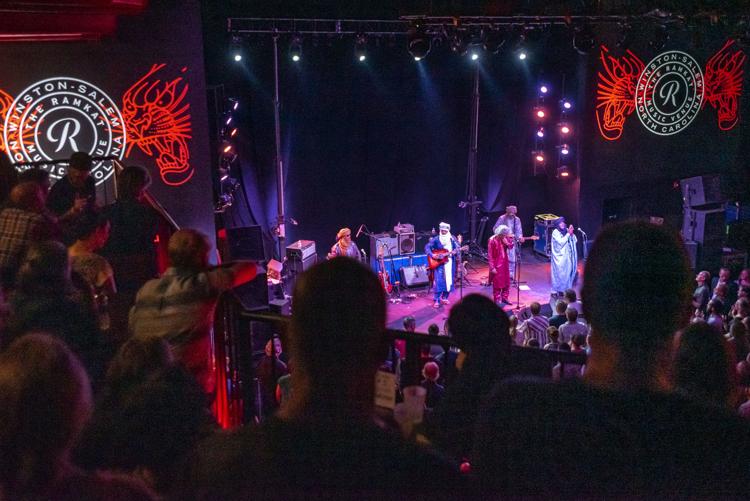 Tinariwen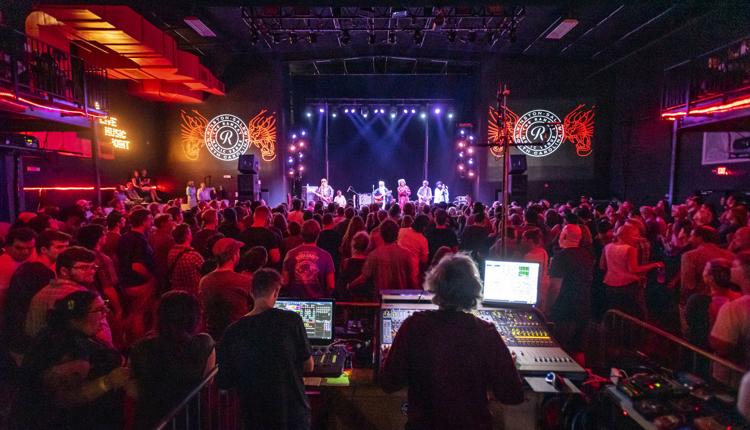 Tinariwen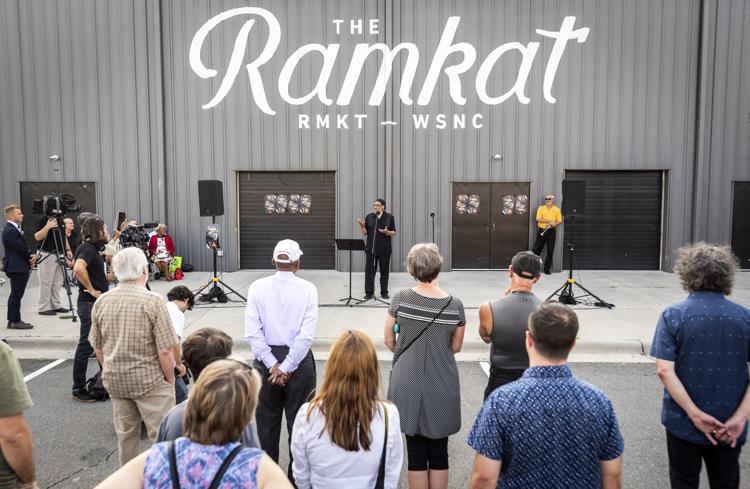 Tinariwen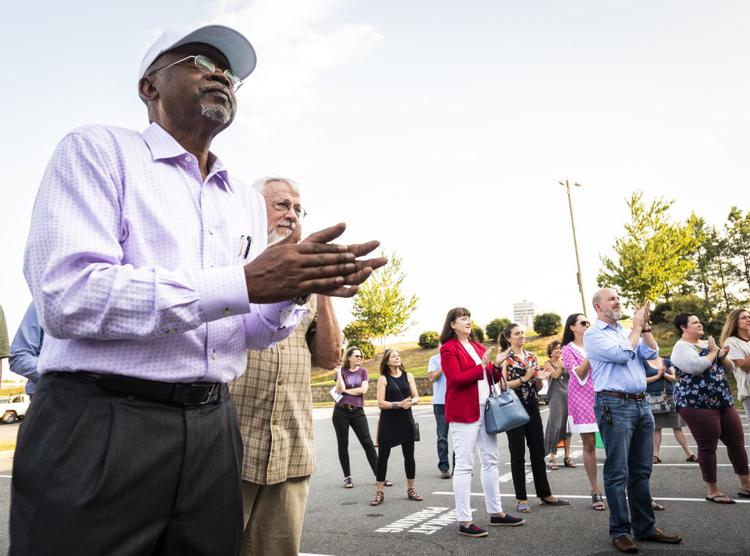 Tinariwen
Tinariwen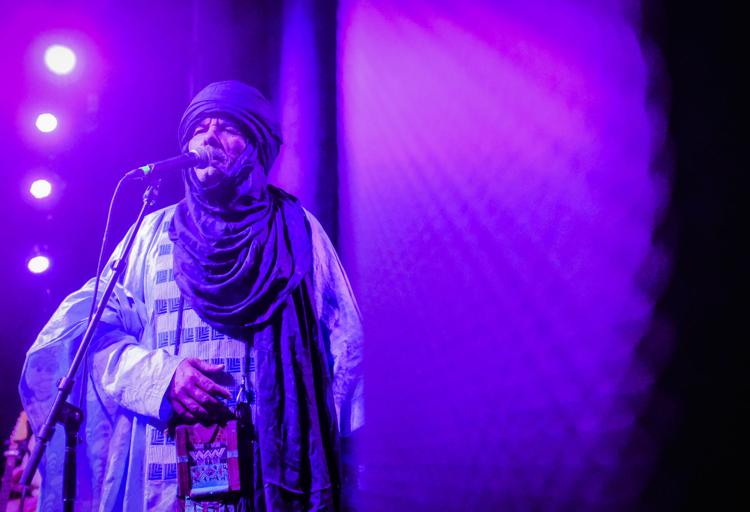 Tinariwen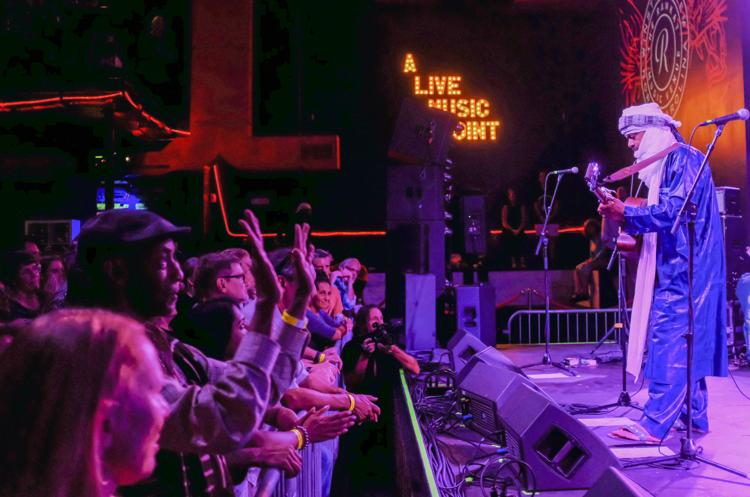 Tinariwen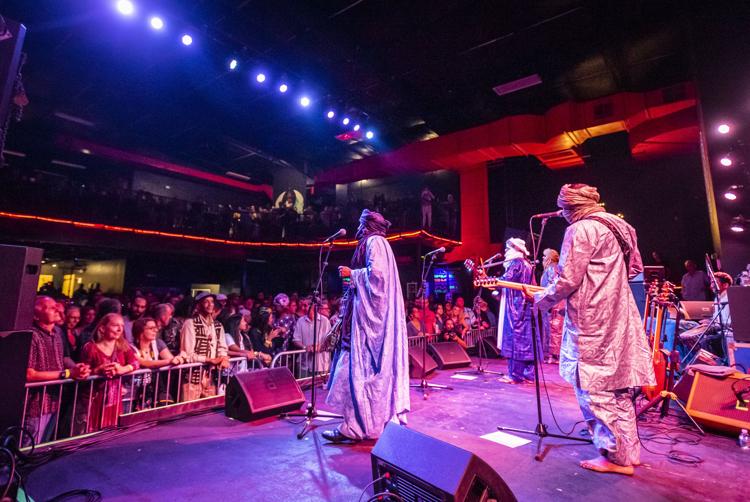 Tinariwen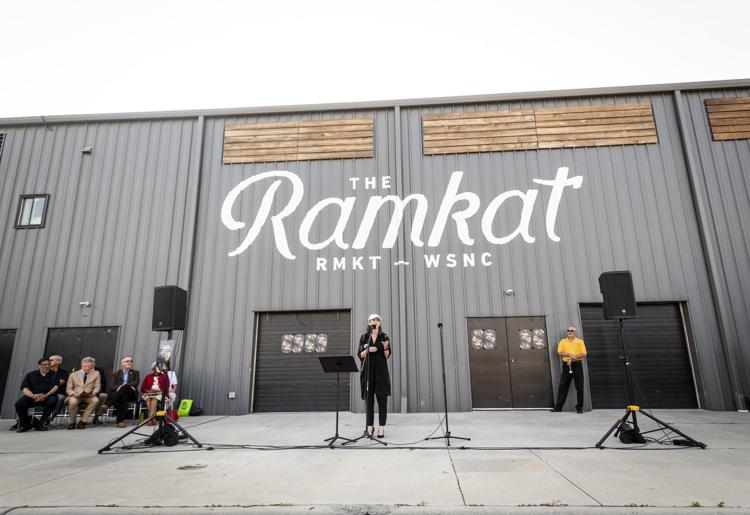 Tinariwen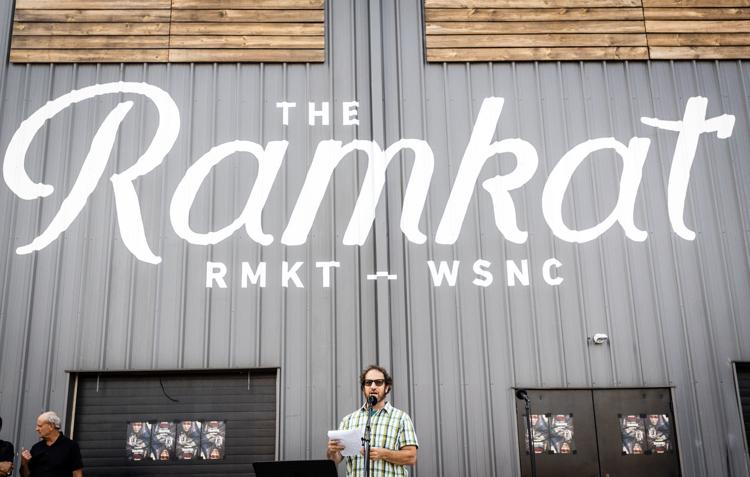 Tinariwen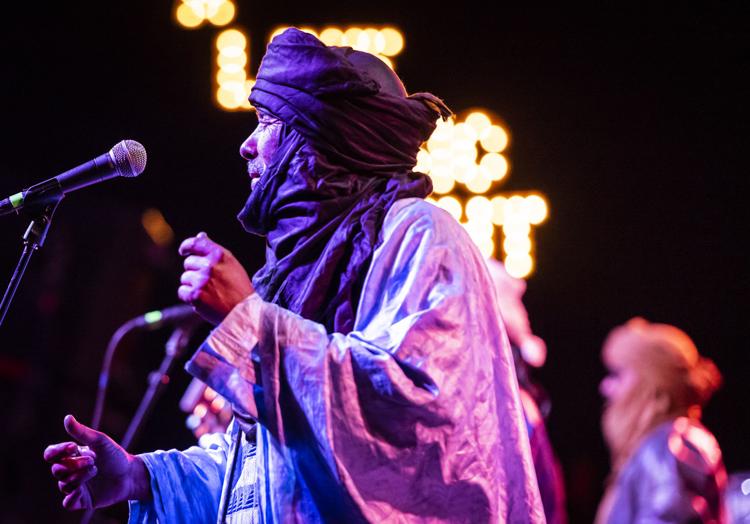 Tinariwen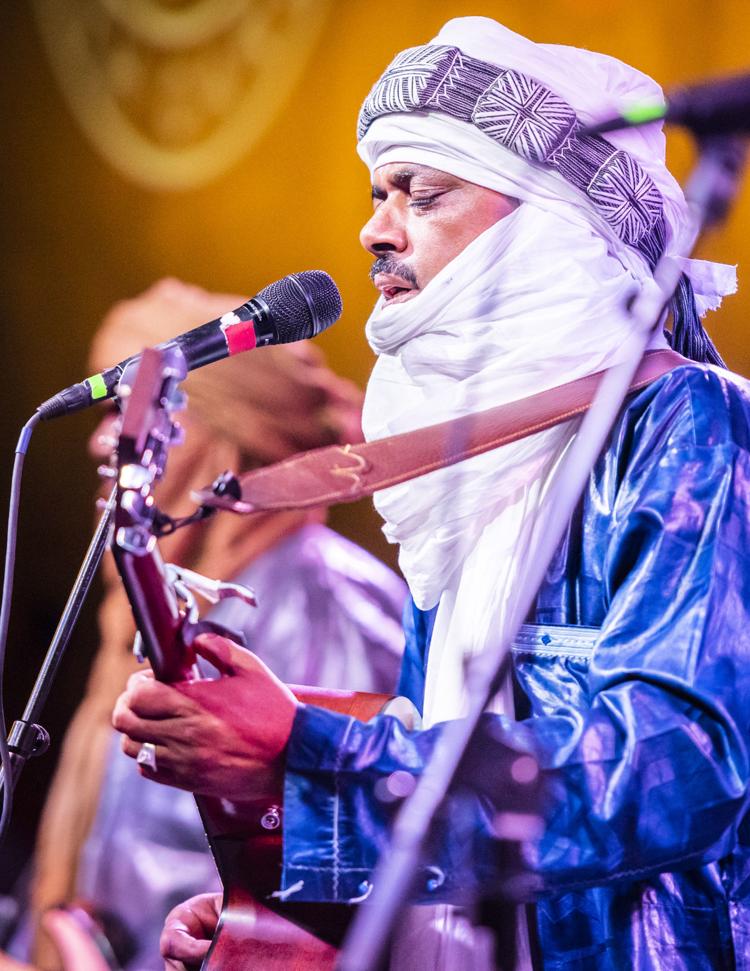 Tinariwen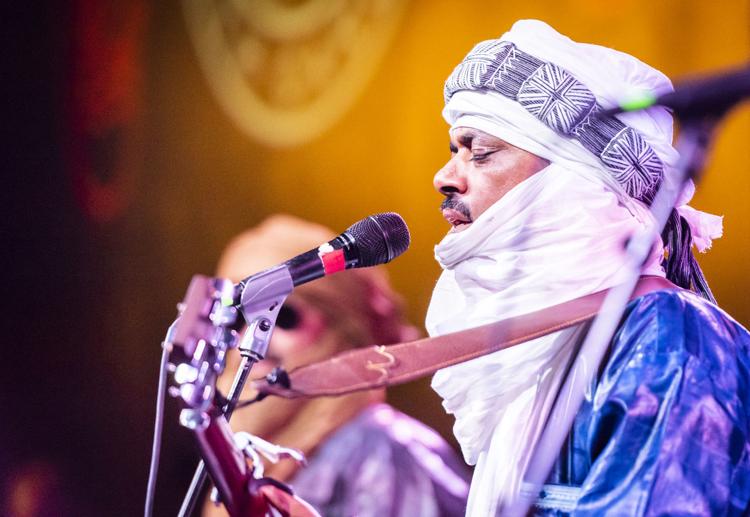 Tinariwen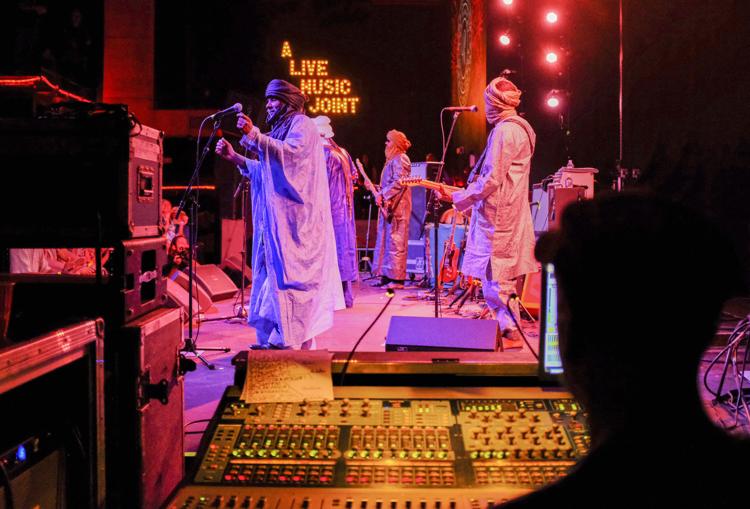 Tinariwen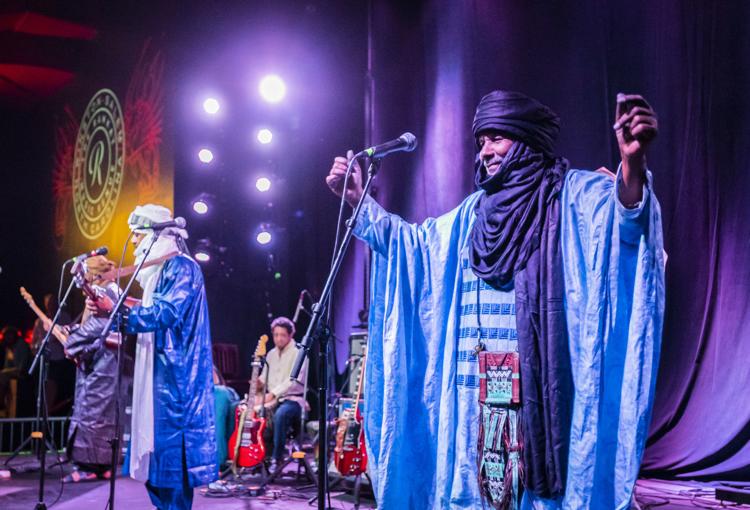 Tinariwen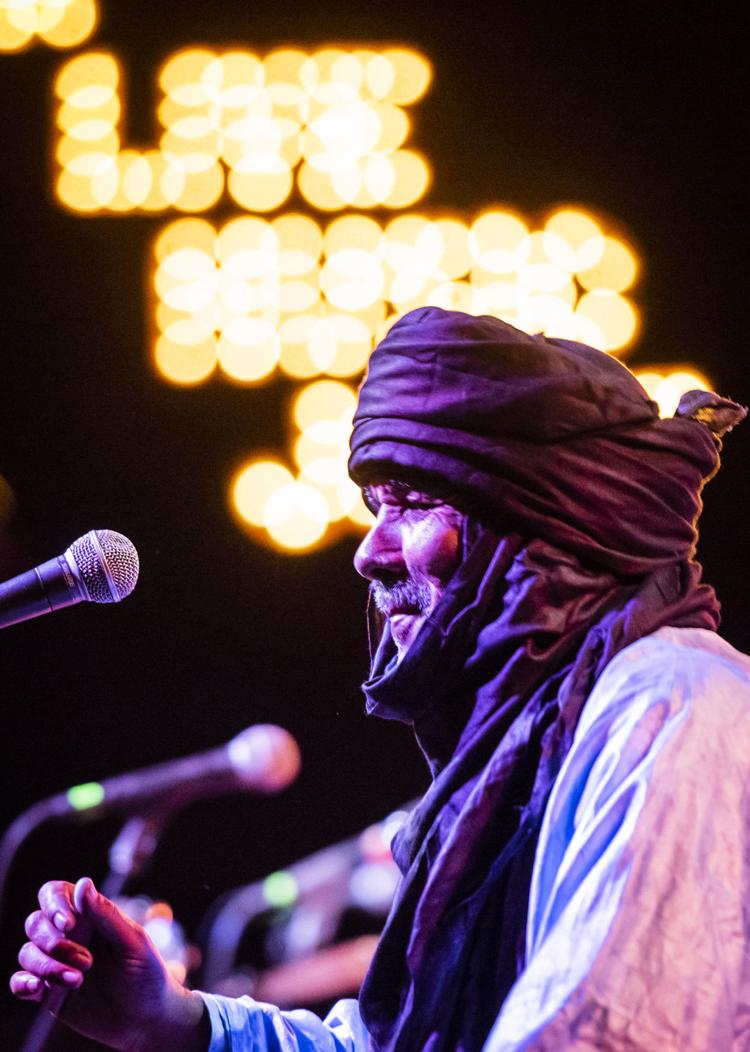 Tinariwen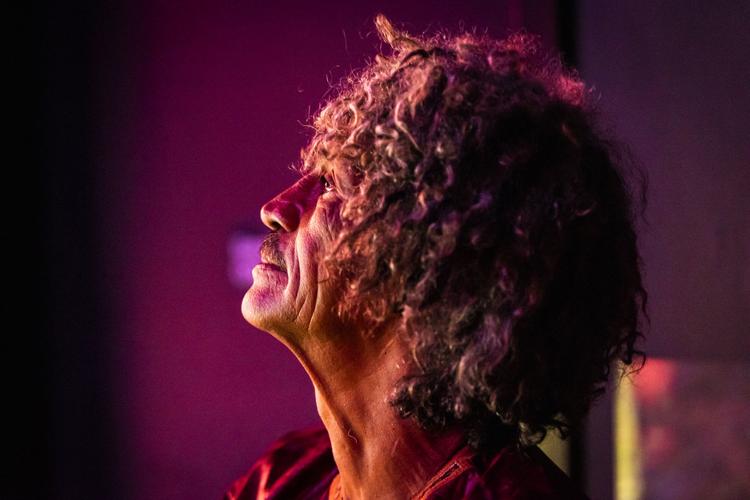 Tinariwen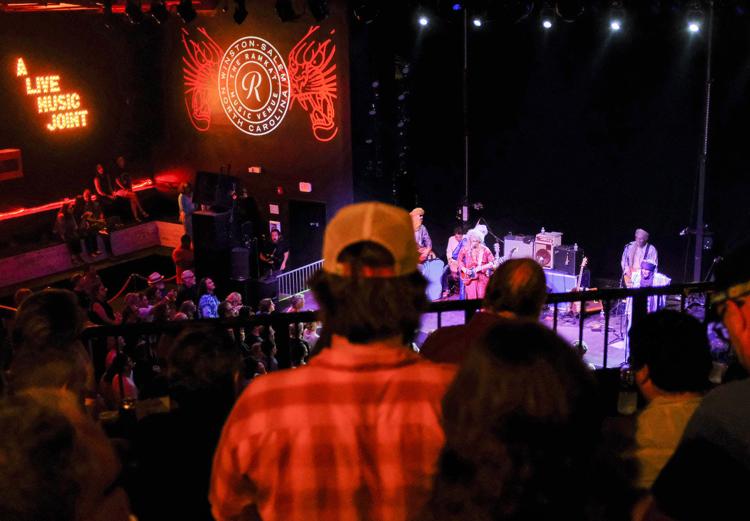 Tinariwen
Tinariwen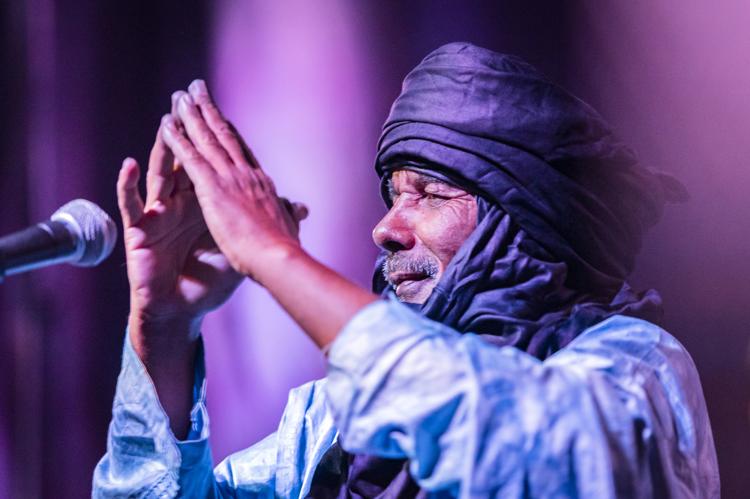 Tinariwen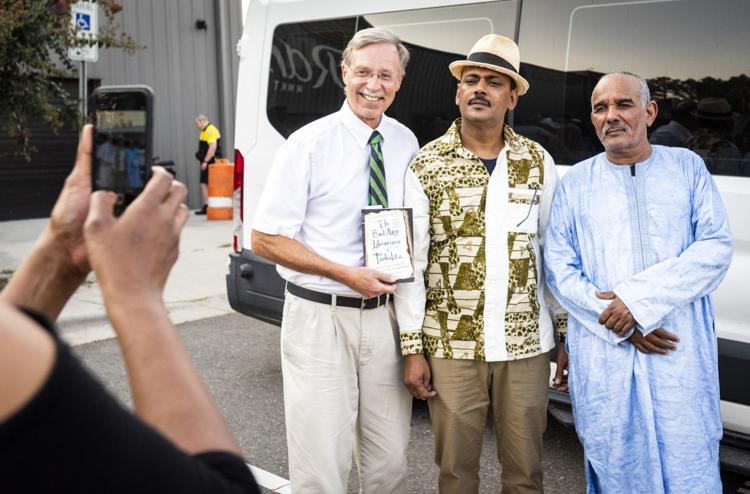 Tinariwen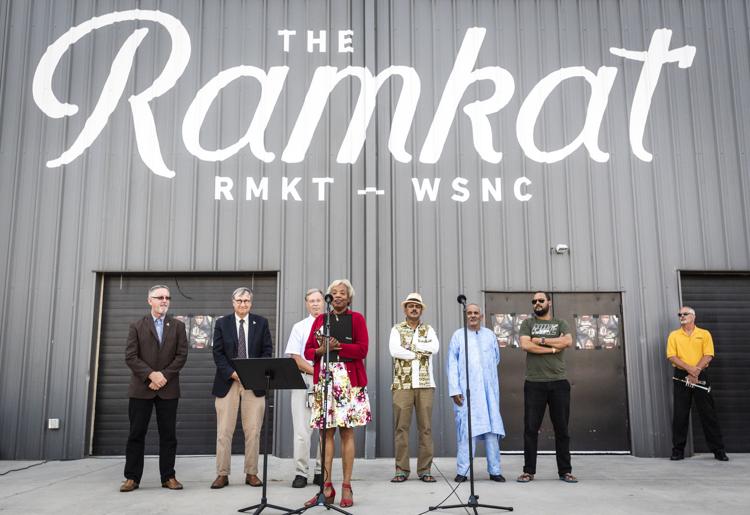 Tinariwen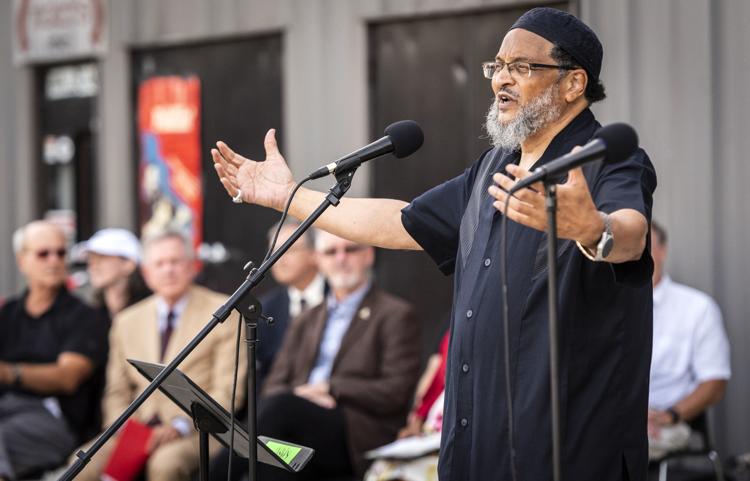 Tinariwen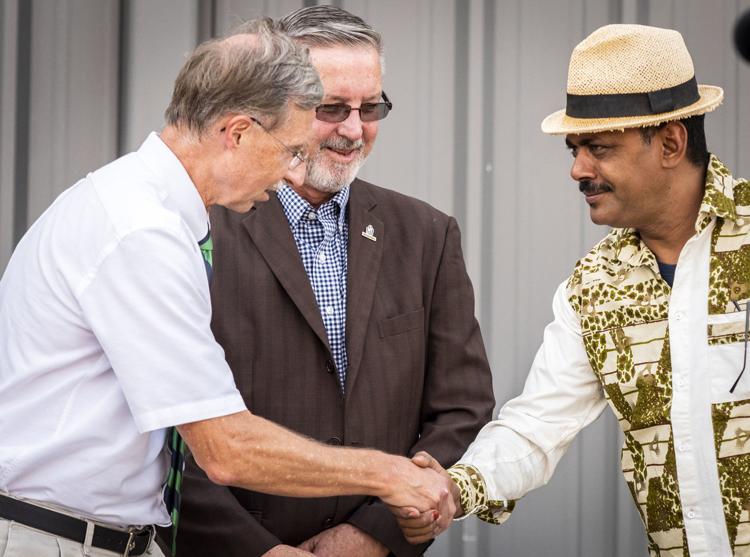 Tinariwen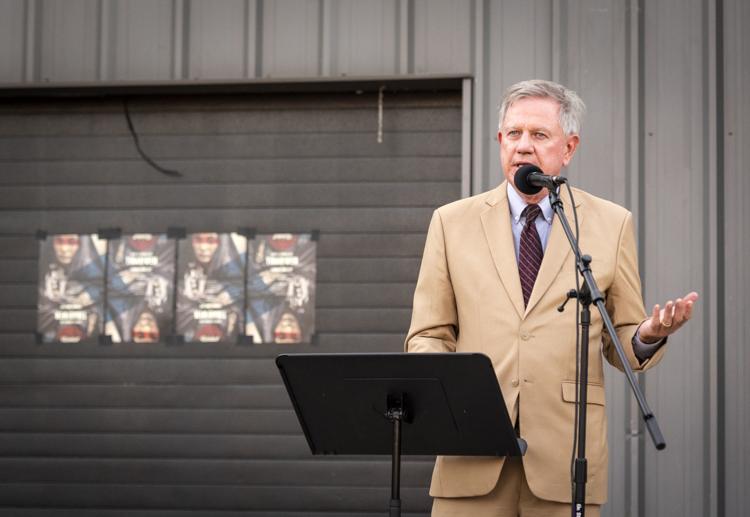 Tinariwen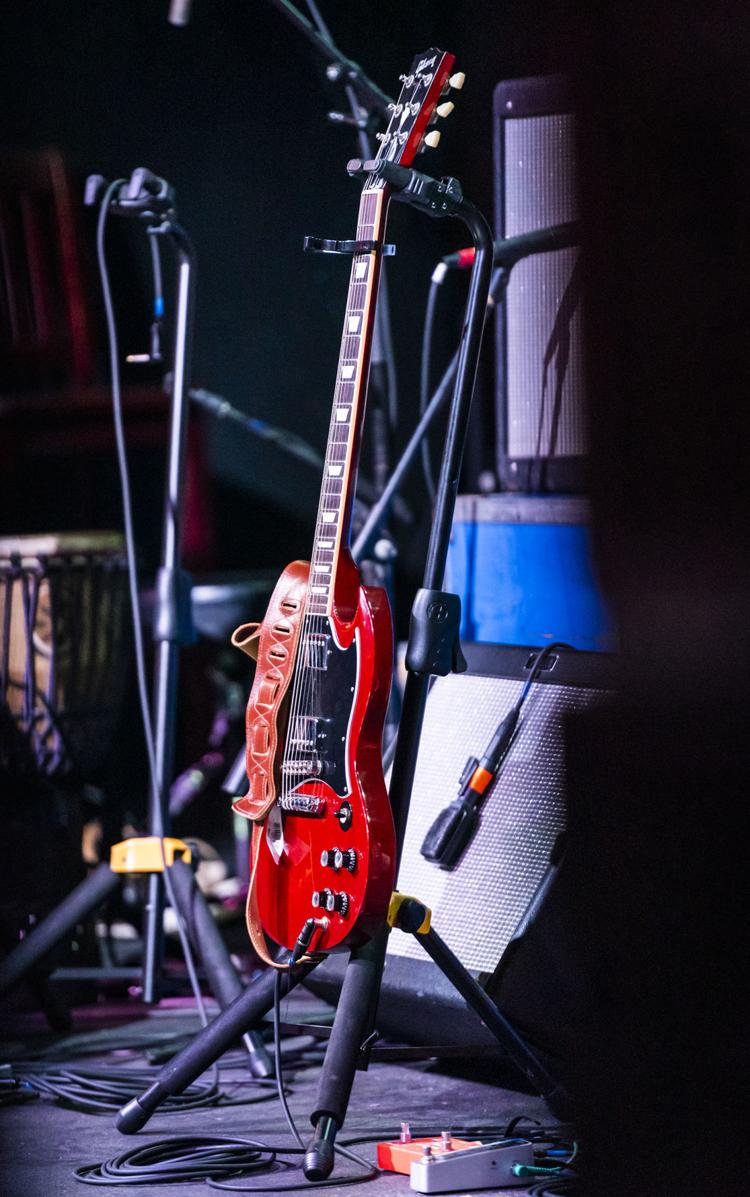 Tinariwen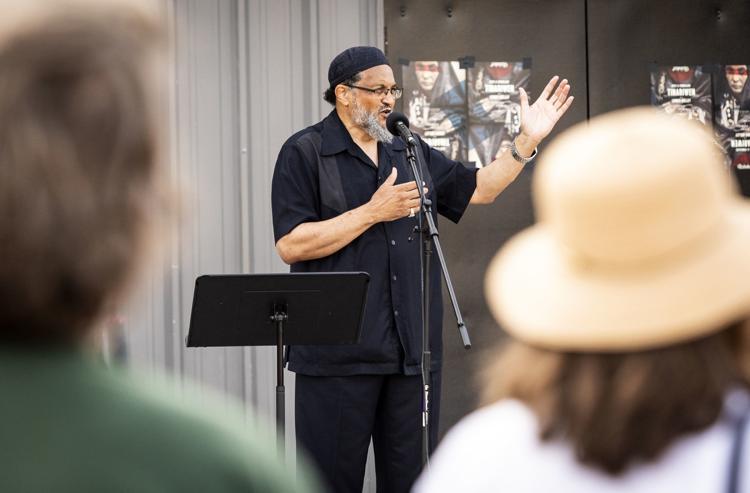 Tinariwen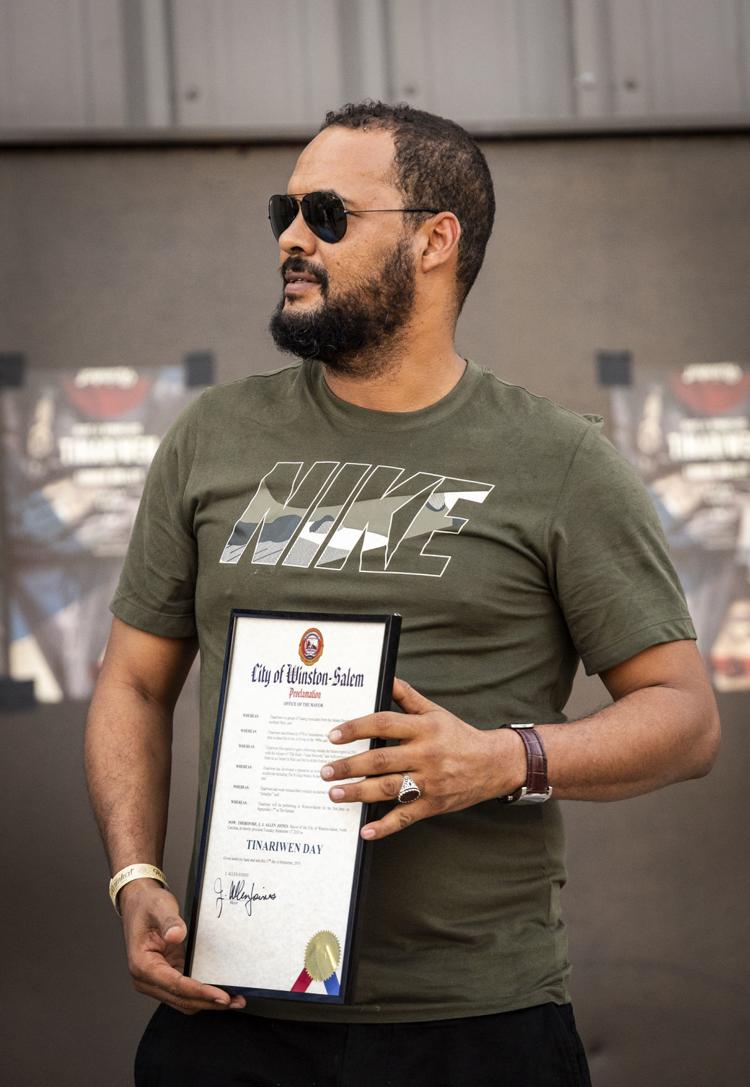 Tinariwen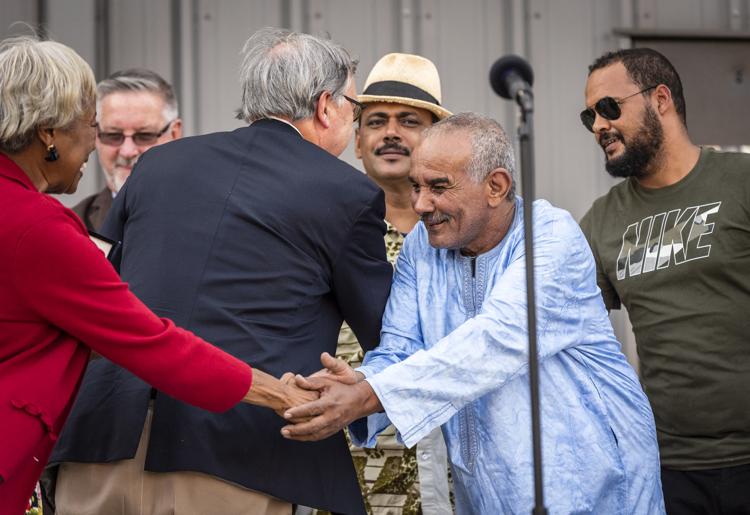 Tinariwen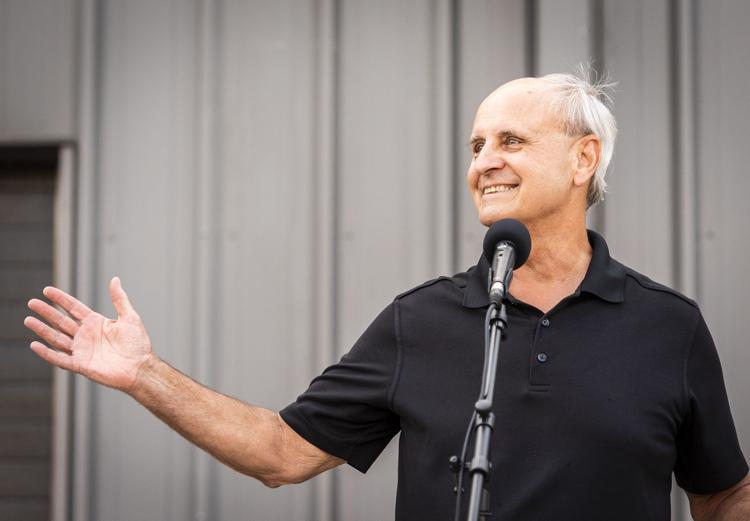 Tinariwen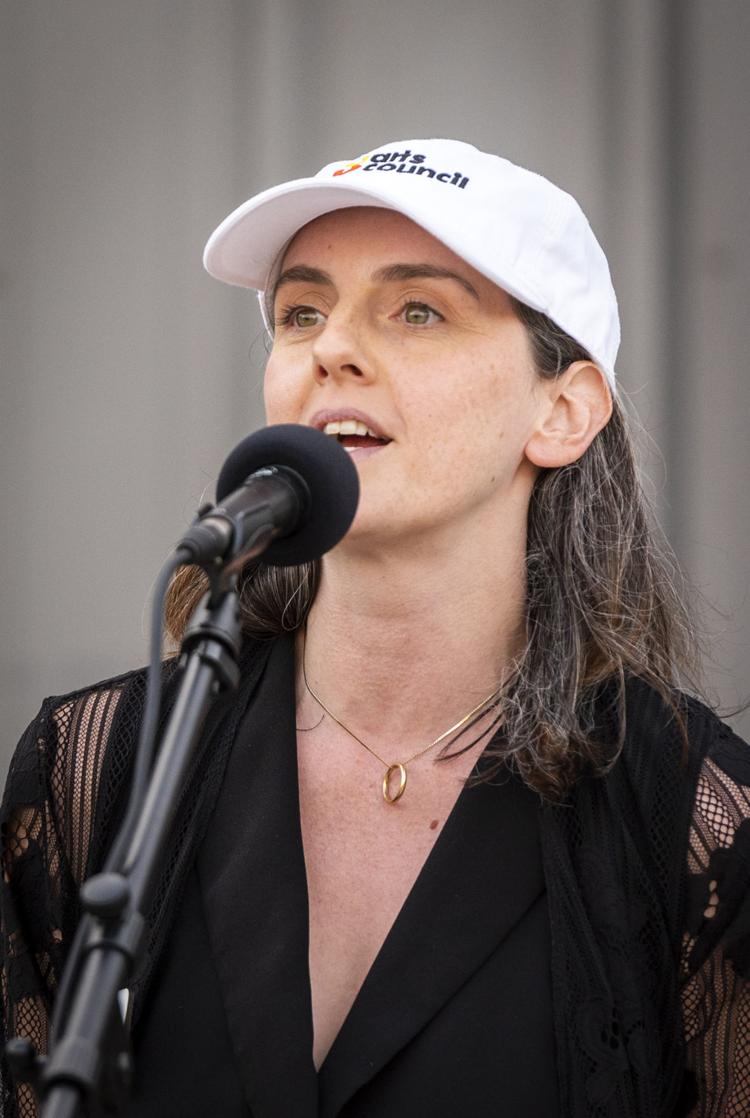 Tinariwen
Tinariwen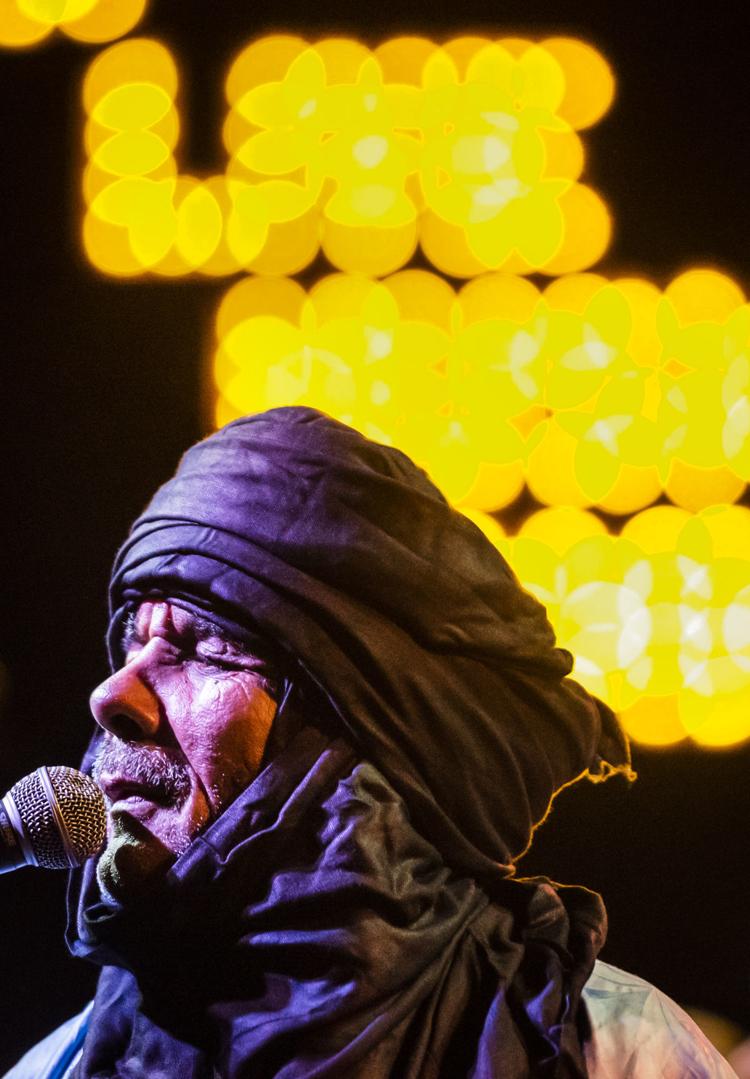 Tinariwen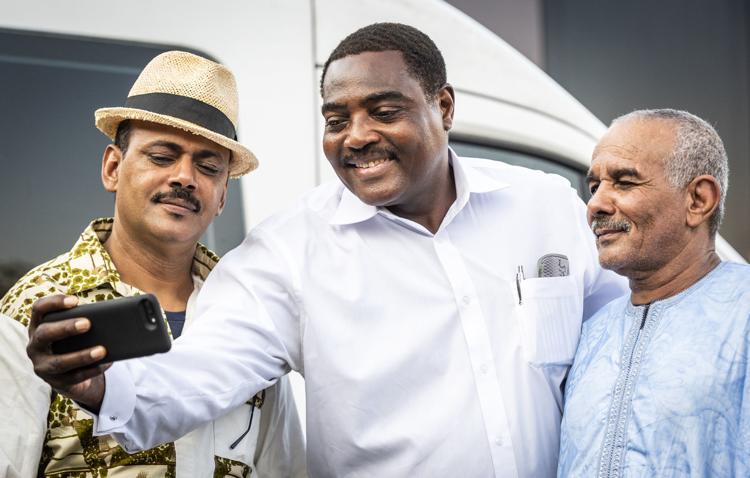 Tinariwen