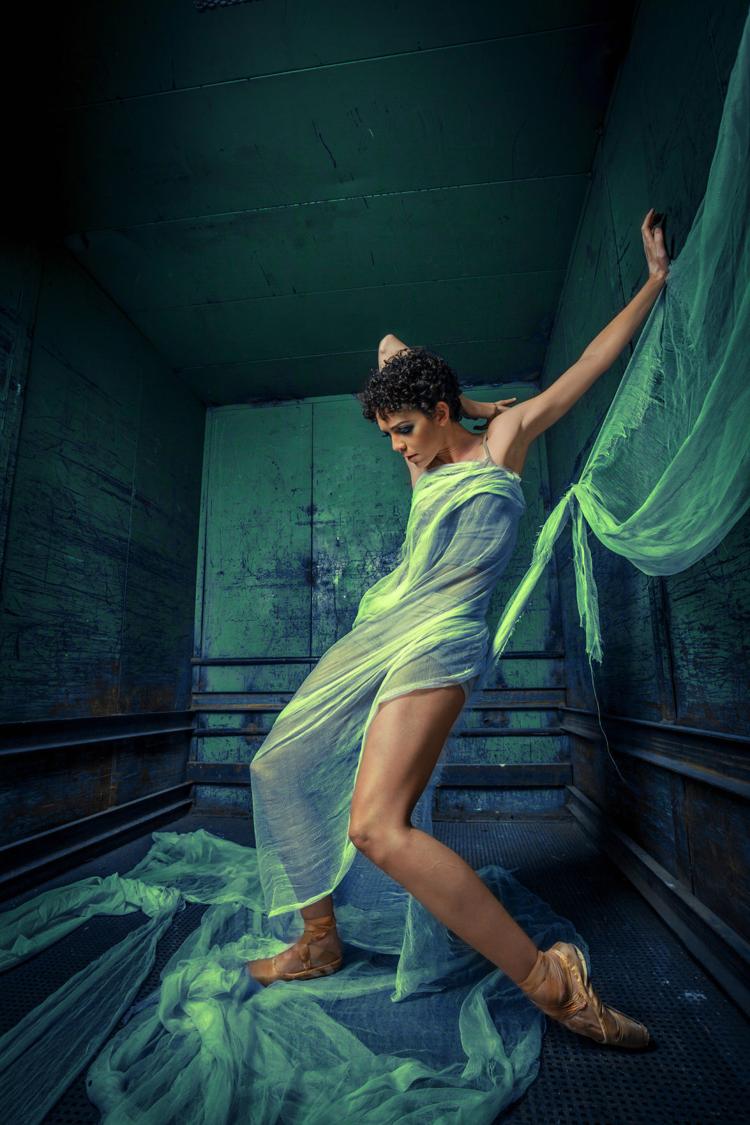 Terpsicorps Theatre of Dance, in collaboration with Second Harvest Food Bank, will present "HUNGER" at 7:30 p.m. July 11-13 in the Hanesbrands Theatre, 209 N. Spruce St., Winston-Salem.
Terpsicorps will also perform "Extensions," by the late Salvatore Aiello; and "AYT? (Are You There?)," a world premiere featuring dancers and their phones. "AYT?" is a tongue-in-cheek commentary on our relationship with technology.
"HUNGER," by Terpsicorps Artistic Director Heather Maloy, a Winston-Salem native, was created to call attention to food insecurity in Northwest North Carolina. It asks the question, "What do you hunger for?"
Aiello, who founded NC Dance Theatre in Winston-Salem, choreographed "Extensions" (1990) to showcase the talents of the late Mel Tomlinson, a New York City Ballet star and a local favorite. Maloy was a student of both Aiello and Tomlinson. All were affiliated with UNC School of the Arts.
Terpsicorps hires professional dancers from prominent U.S. companies during their summer downtime. This year's cast includes two Triad natives who came up through UNCSA's pre-professional and high school ballet programs, and two UNCSA graduates: Lydia McRae (Kernersville ) dances with the Memphis Ballet; Samantha Griffin (Winston-Salem) and Christina LaForgia Morse are with the Cincinnati Ballet; William Fowler is a freelance dancer.