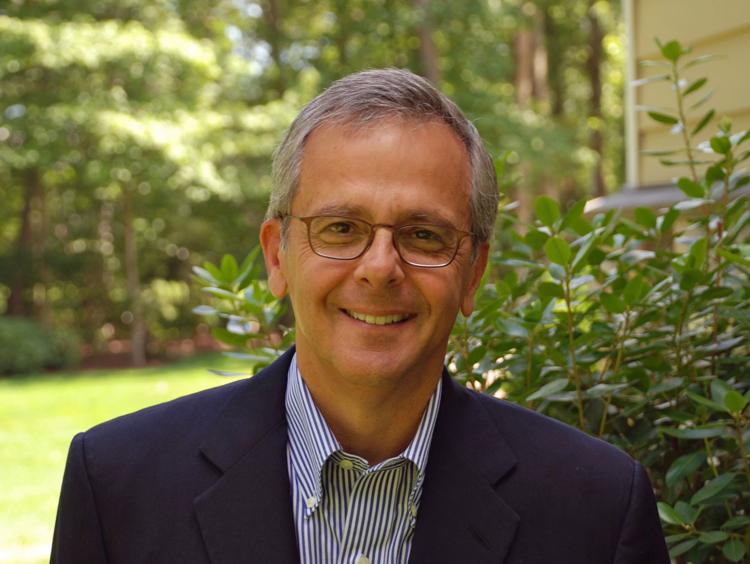 Bookmarks will present several events this week at its independent bookstore, 634 W. Fourth St., and one at BB&T Ballpark. For information, visit www.bookmarksnc.org.
6 p.m. Sept. 16: Talking Baseball with Mike Lupica. Sportswriter, columnist and bestselling author Lupica will speak about his latest book for middle-grade readers,"Strike Zone," at BB&T Ballpark, 951 Ballpark Way, Winston-Salem. Admission is free, but registration is required at https://www.brownpapertickets.com/event/4294731 — book ticket and meal ticket options are available. Gates open at 5 p.m.
4:30 p.m. Sept. 19: Stuart Gibbs' "Charlie Thorne and the Last Equation" is a kids' book about the world's youngest and smartest genius who uses her code-breaking skills to outsmart Albert Einstein. Admission is free.
6:30 p.m. Sept. 19: Book launch for Jacinta White's "Resurrecting the Bones: Born from a Journey through African American Churches & Cemeteries in the Rural South," her first full-length book of poetry. White is a poet, artist, community advocate, and founder of the World Project. Admission is free.
4 p.m. Sept. 21: Jelani Favors' "Shelter In a Time of Storm: How Black Colleges Fostered Generations of Leadership and Activism" is a history of HBCUs from the 1837 founding of Cheyney State University to the present. Favors is a Winston-Salem native and an associate professor of History at Clayton State University. Admission is free.