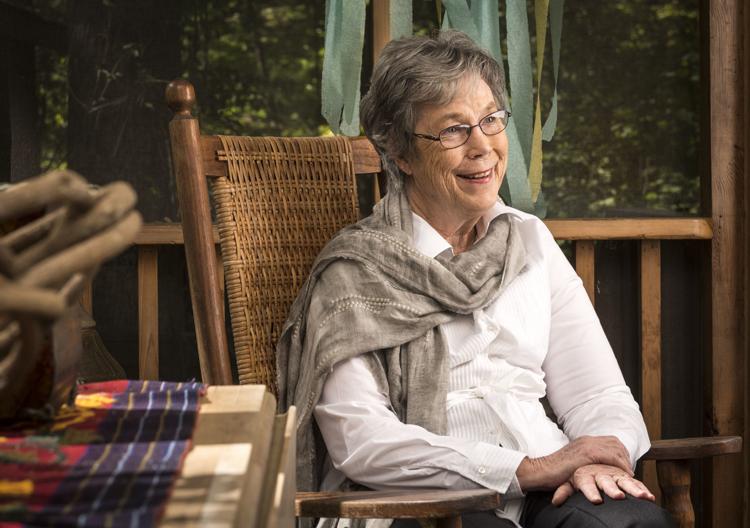 Bookmarks will present two programs this week with three of its most distinguished authors at 634 W. Fourth St. Admission is free. Information is at www.bookmarksnc.org.
7 p.m. Oct. 15: Emily Herring Wilson Book Launch. Emily Herring Wilson's latest book, "When I Go Back to my Home Country: A Remembrance of Archie Ammons," explores the life and work of American poet A.R. Ammons. Wilson's last book, "The Three Graces of Val-Kill," was selected by man of Bookmarks' registered book clubs.
7 p.m. Oct. 17: Anne Bogel and Charlie Lovett at Footnote Coffee & Cocktails (same building as Bookmarks) "Modern Mrs. Darcy" author Bogel will interview bestselling author Lovett about his novel "The Bookman's Tale" for her "What Should I Read Next?" podcast. Registration is required at www.brownpapertickets.com/event/4321342.