Lounging on a grassy bank at Bailey Park, in the shadows of the RJ Reynolds Tobacco Co., smokestacks as the setting sun colored the sky with pink and orange swirls, the scene felt pretty right at the fourth annual Gears & Guitars music festival, which has emerged as one of the musical highlights of the year.
That was underscored this year with brilliant sets from a strong lineup that included Infamous Stringdusters, North Mississippi Allstars, Drive-By Truckers and Stone Temple Pilots.
Hydration was key, especially in the opening sets when temperatures hovered around 90 degrees, but besides a burst of rain early in the Truckers' set on Saturday, the weather cooperated.
The festival had a musical theme each night with progressive bluegrass on Friday, Southern Rock on Saturday and '90s rock on Sunday.
Gears and Guitars Opening Night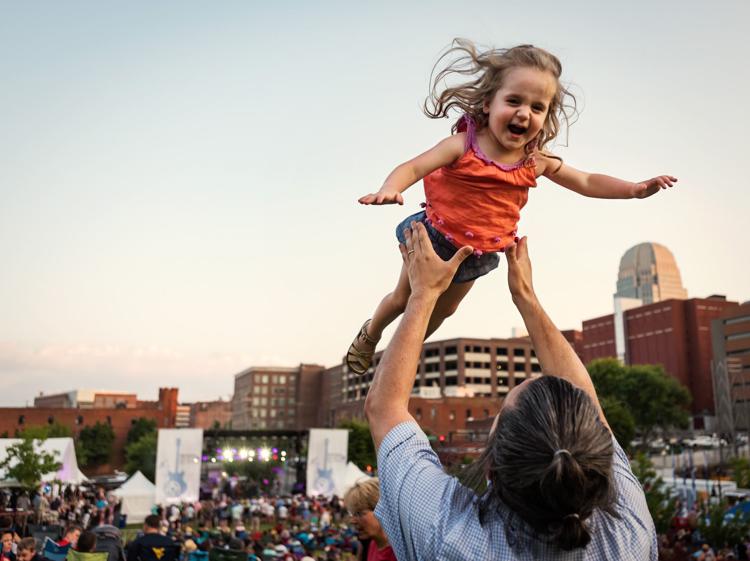 Gears and Guitars Opening Night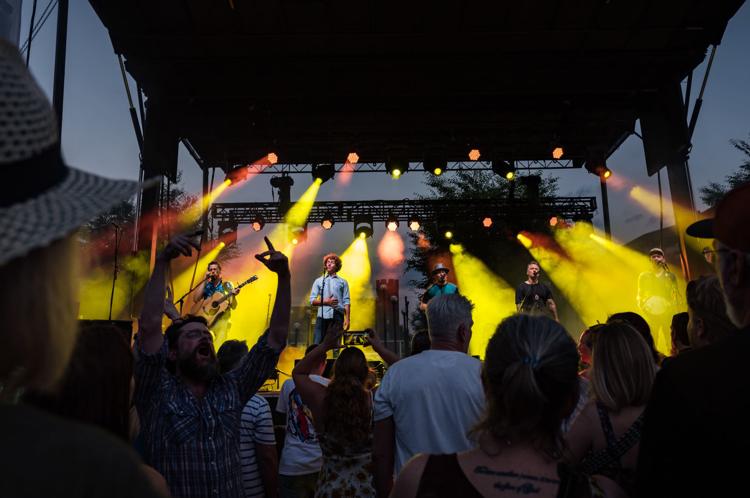 Gears and Guitars Opening Night
Gears and Guitars Opening Night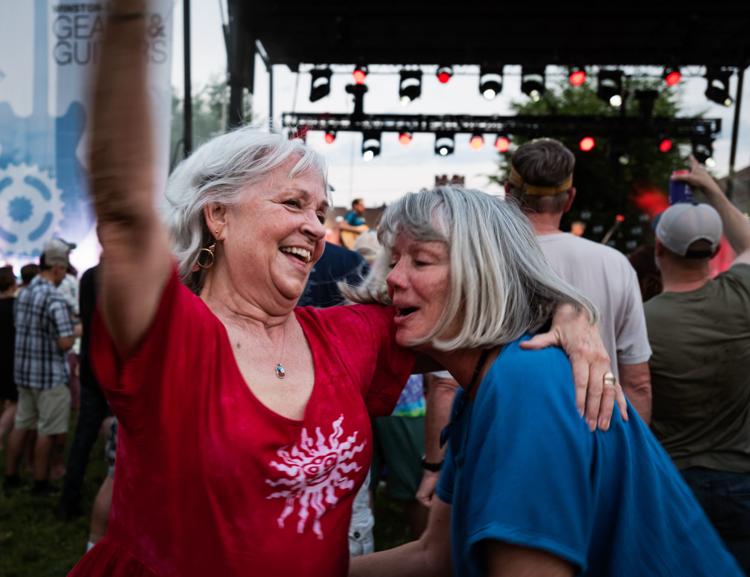 Gears and Guitars Opening Night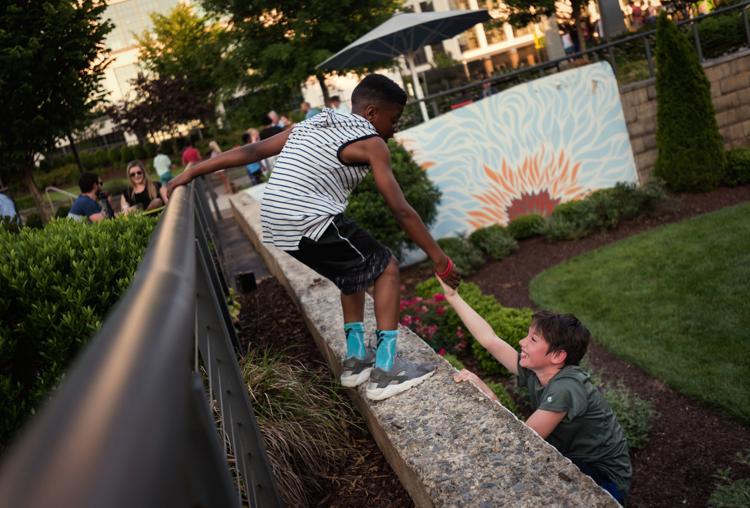 Gears and Guitars Opening Night
Gears and Guitars Opening Night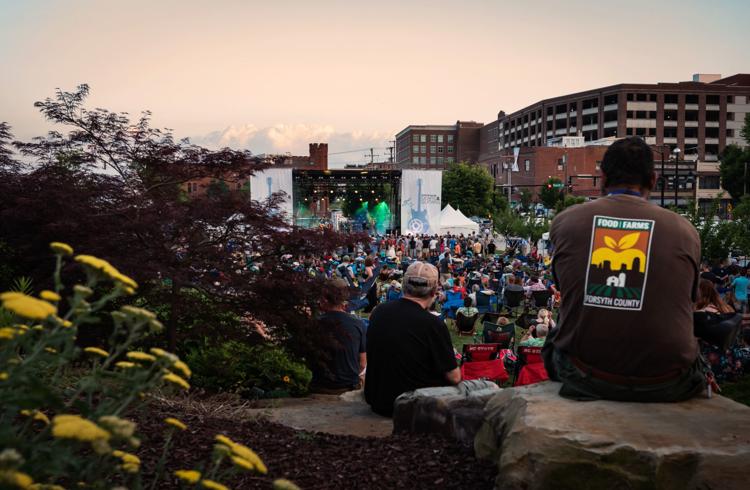 Gears and Guitars Opening Night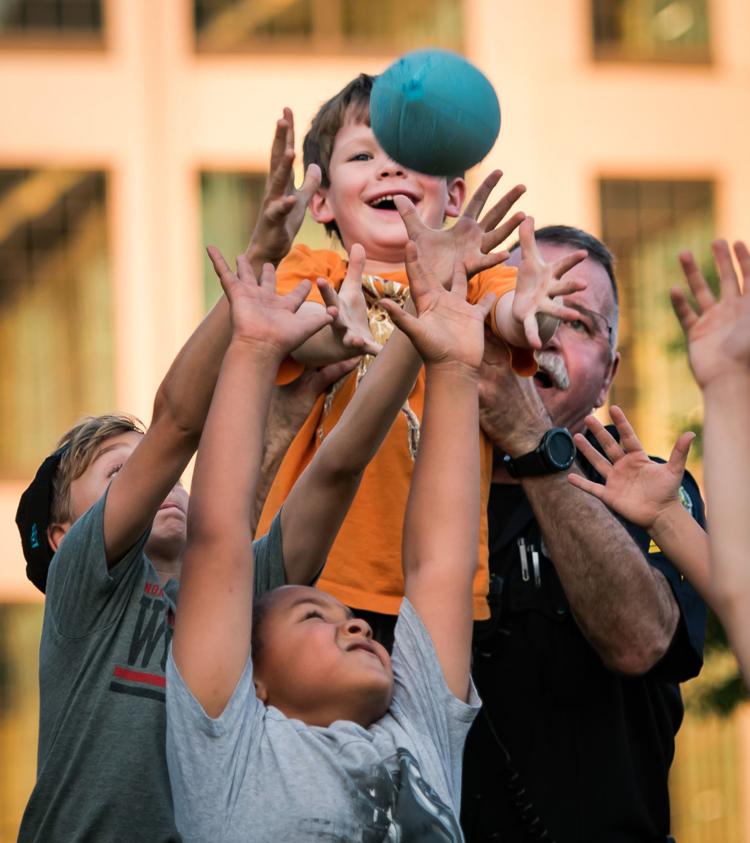 Gears and Guitars Opening Night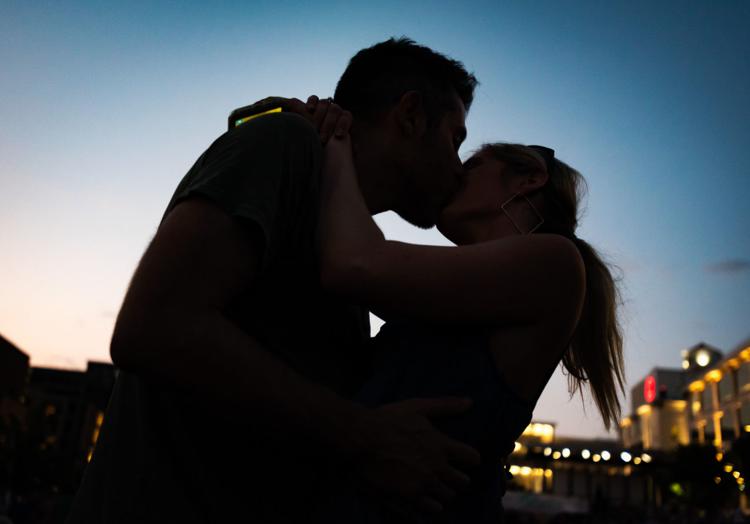 Gears and Guitars Opening Night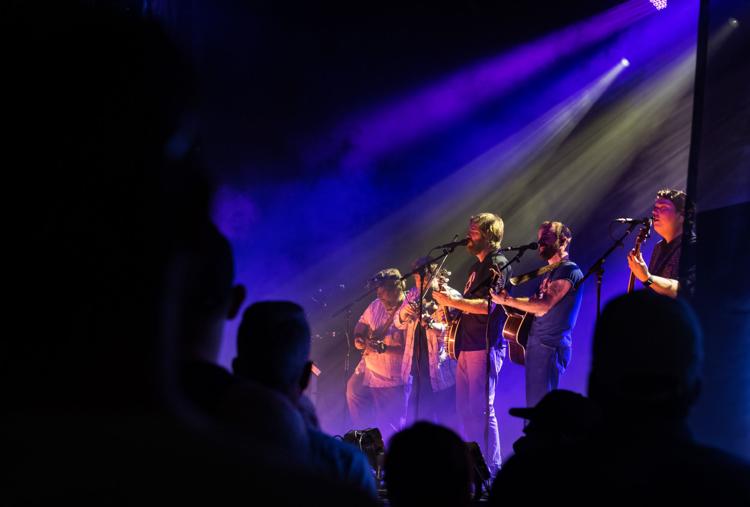 Gears and Guitars Opening Night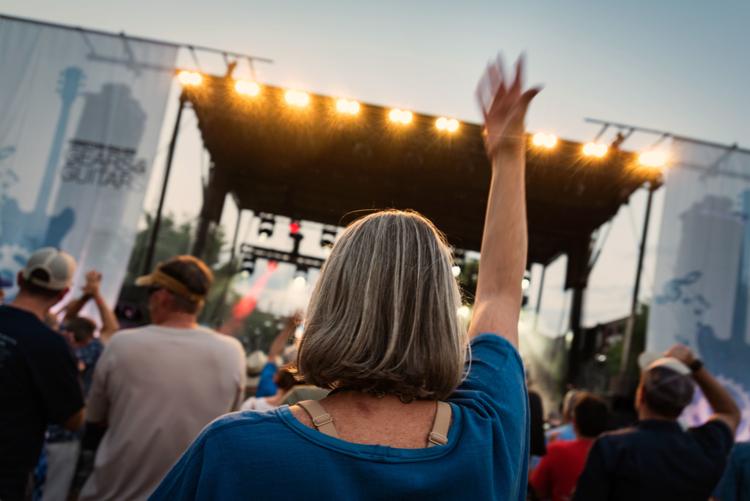 Gears and Guitars Opening Night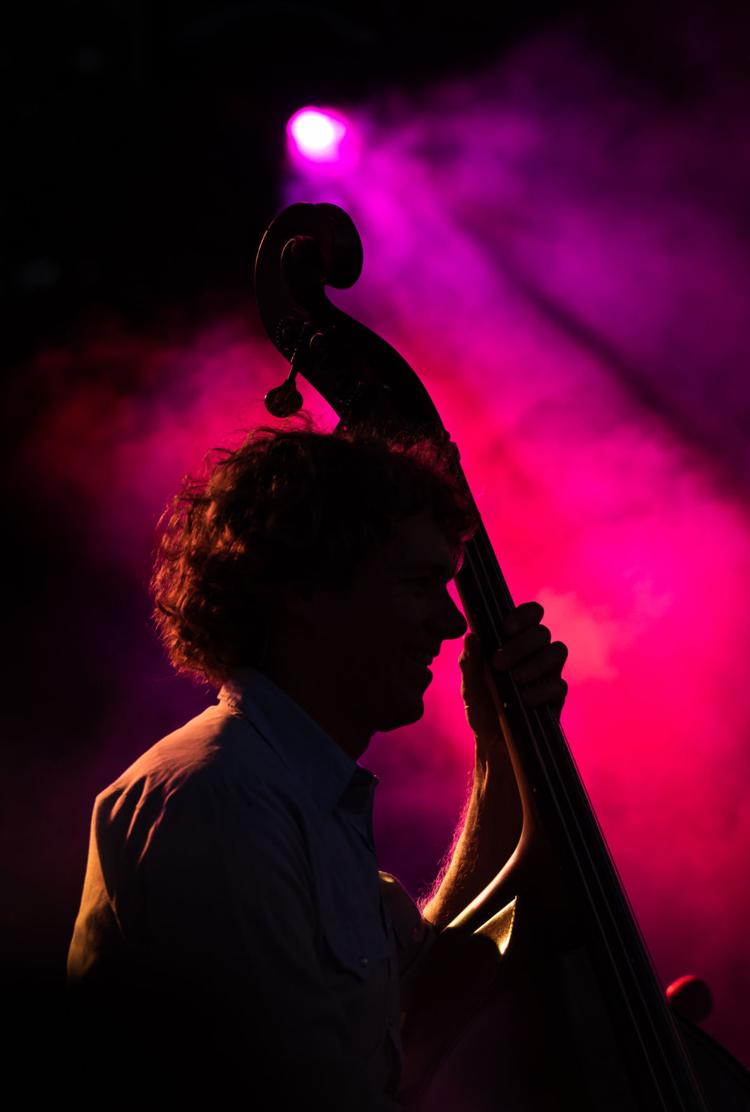 Gears and Guitars Opening Night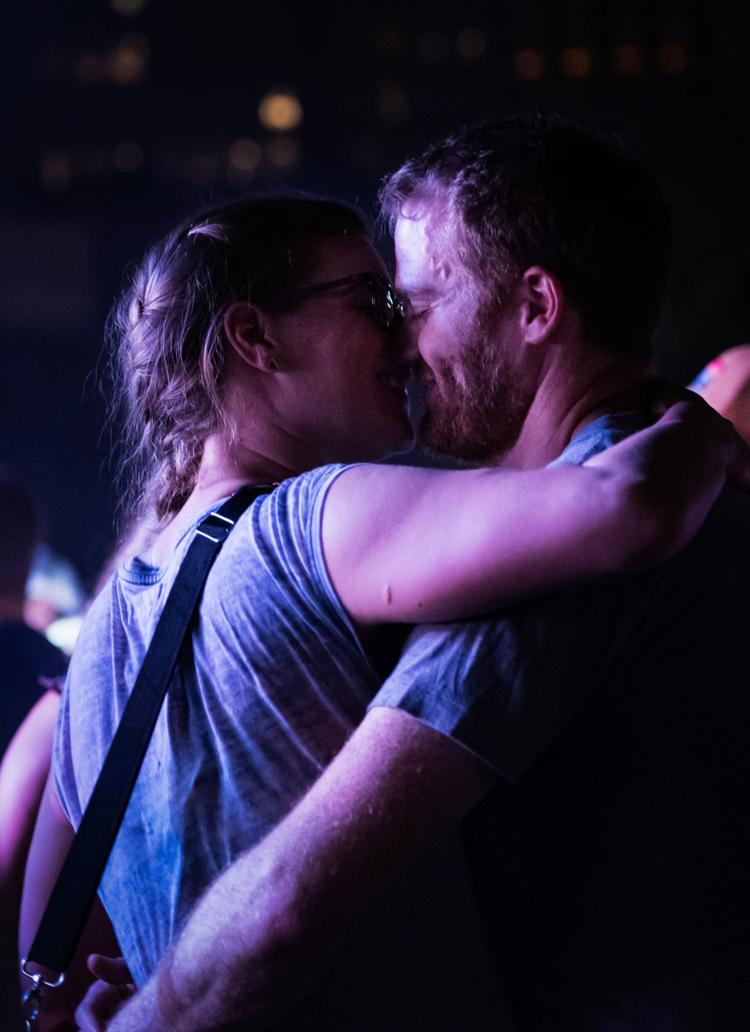 Gears and Guitars Opening Night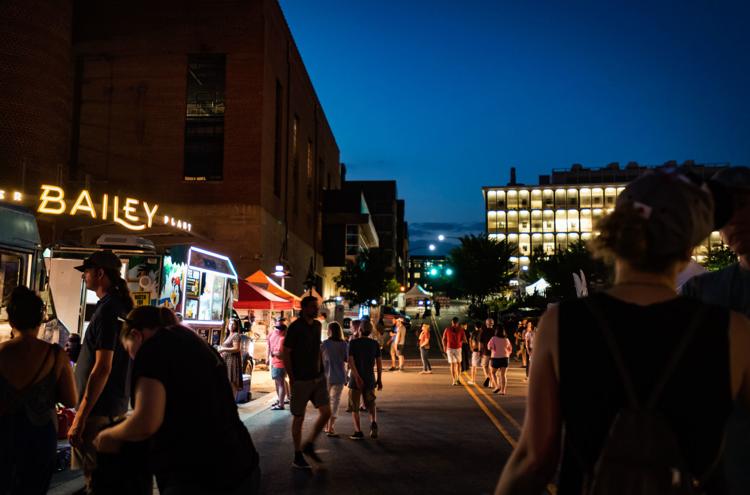 Gears and Guitars Opening Night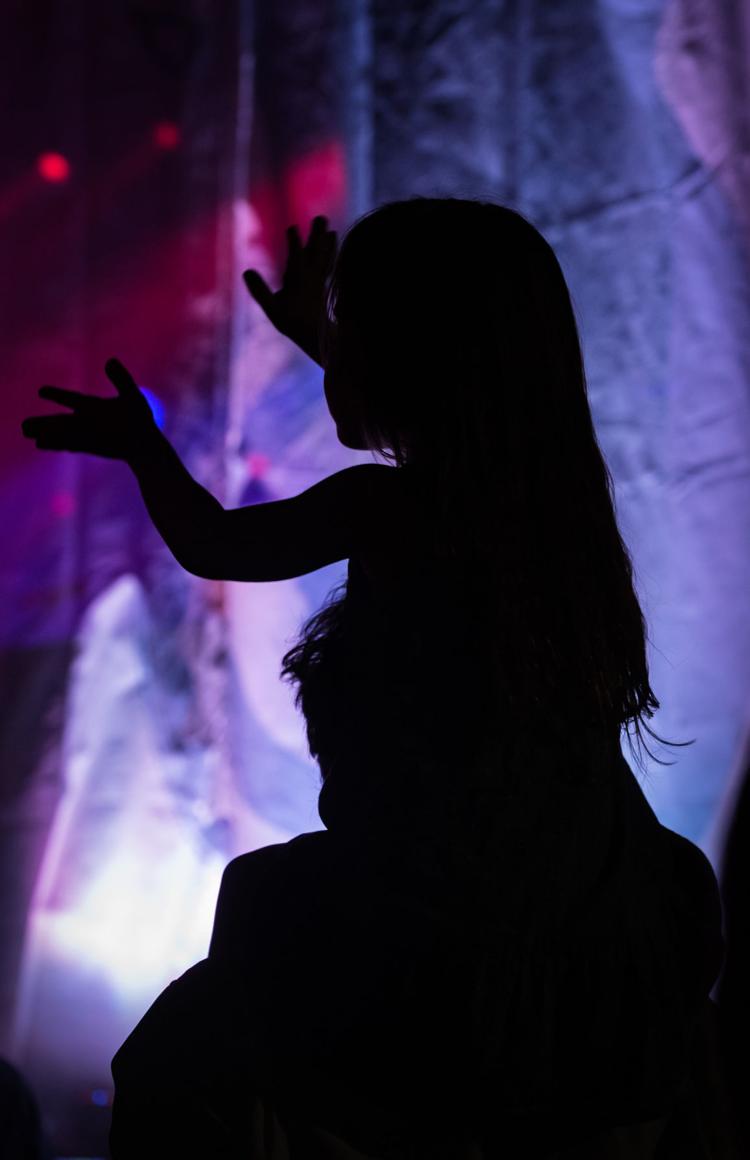 Gears and Guitars Opening Night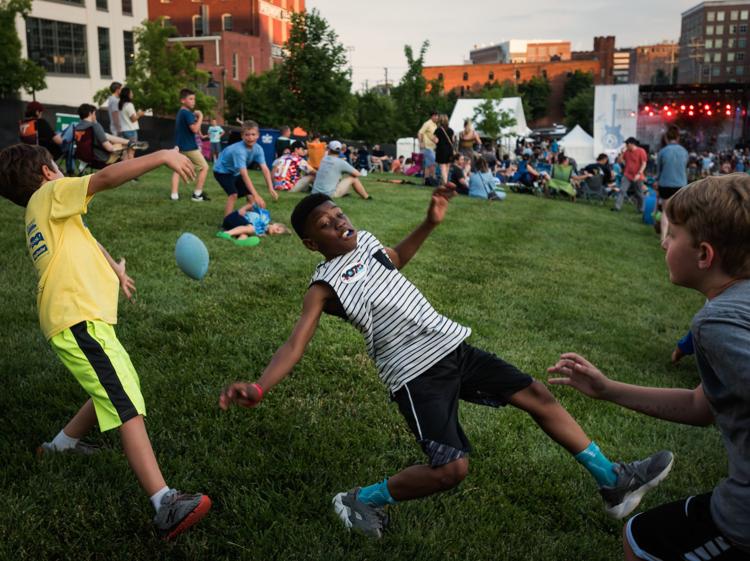 Gears and Guitars Opening Night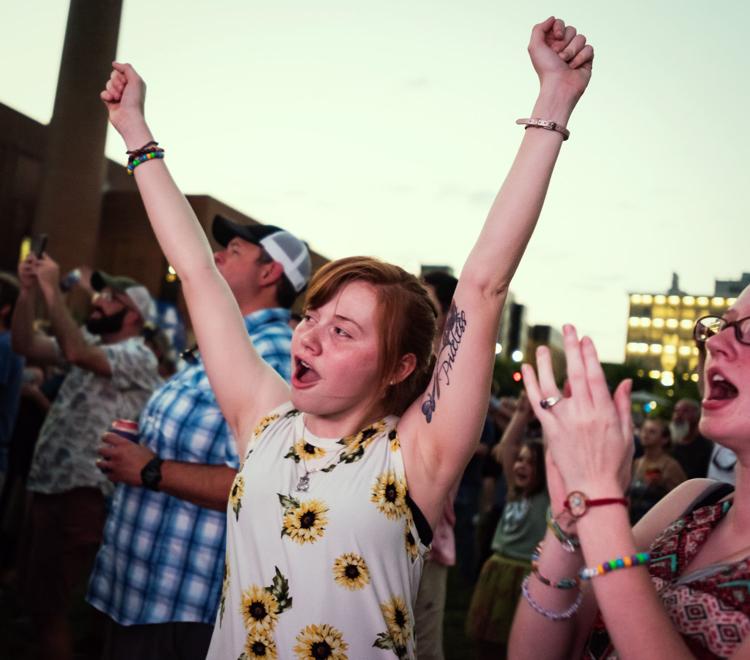 Gears and Guitars Opening Night
Gears and Guitars Opening Night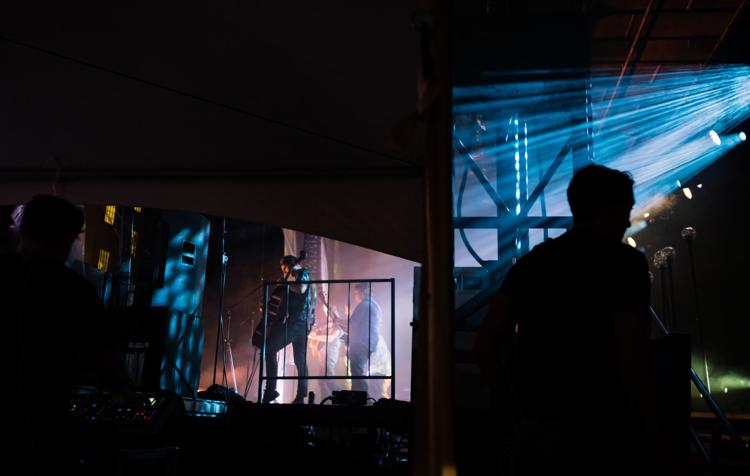 Gears and Guitars Opening Night
Gears and Guitars Opening Night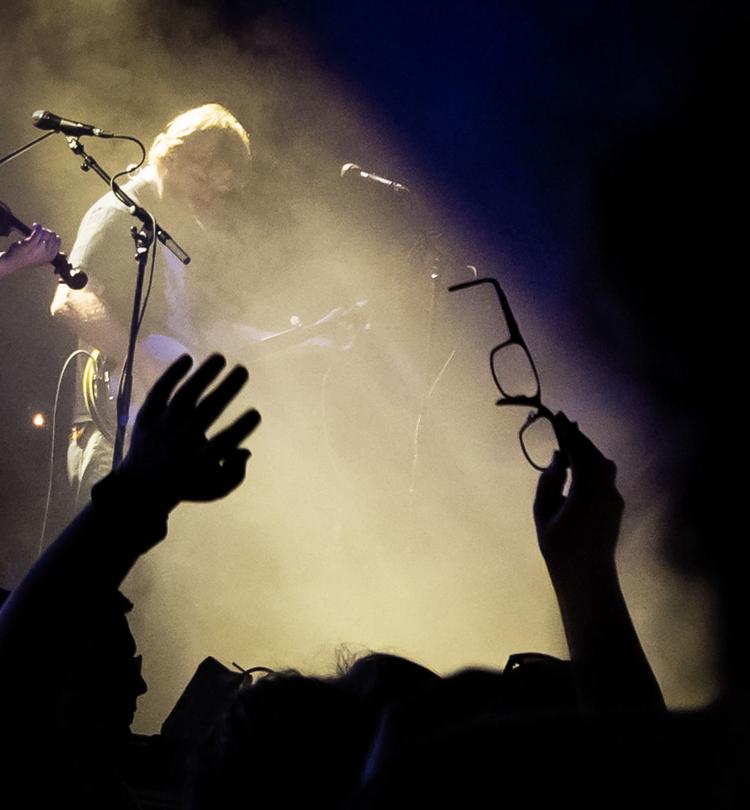 Gears and Guitars Opening Night
Gears and Guitars Opening Night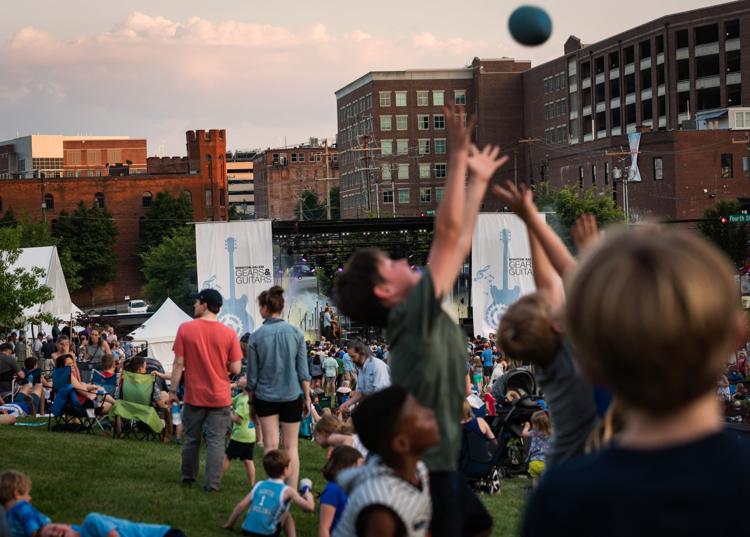 Gears and Guitars Opening Night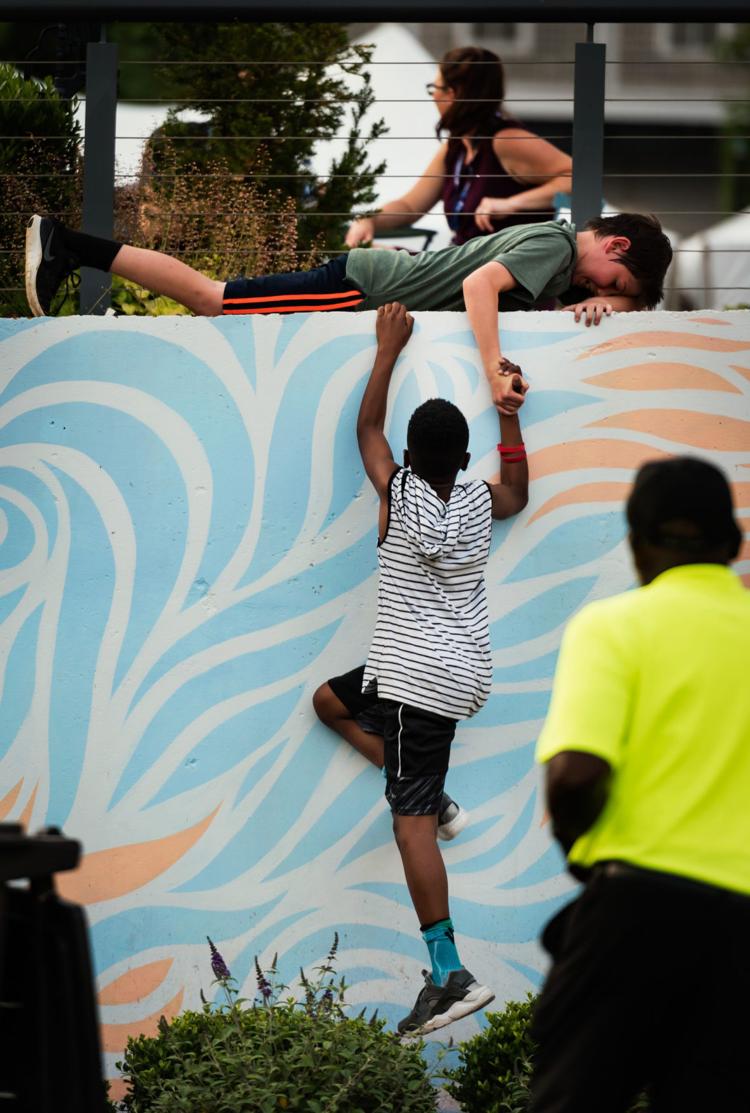 Gears and Guitars Opening Night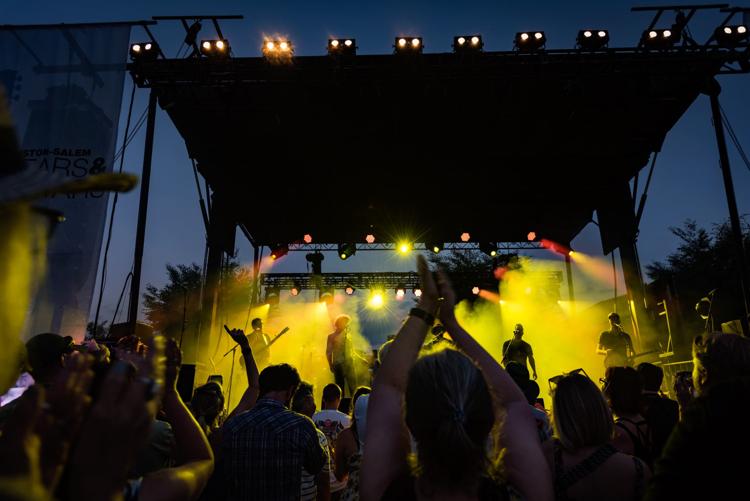 Gears and Guitars Opening Night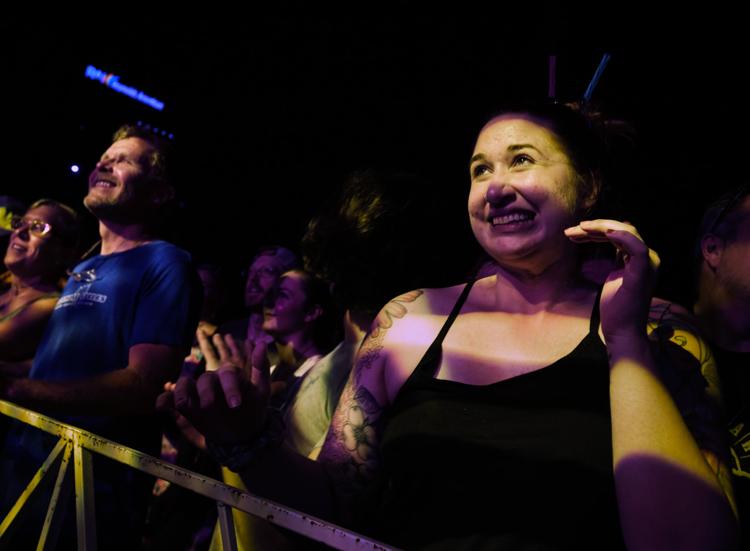 Gears and Guitars Opening Night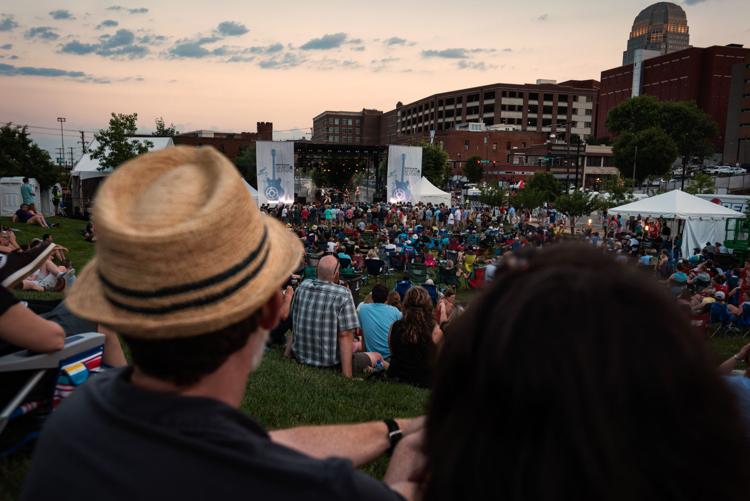 Gears and Guitars Opening Night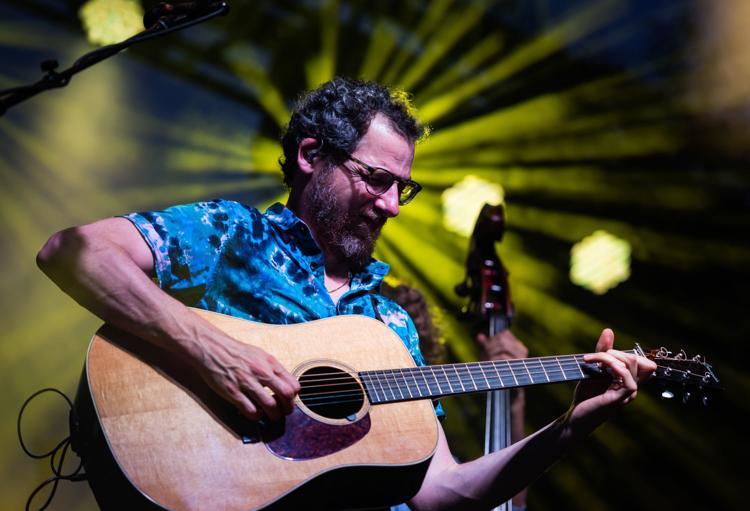 Gears and Guitars Opening Night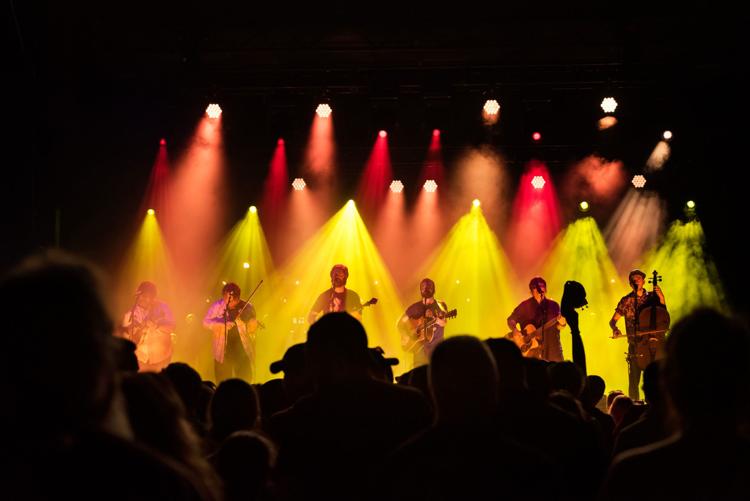 Gears and Guitars Opening Night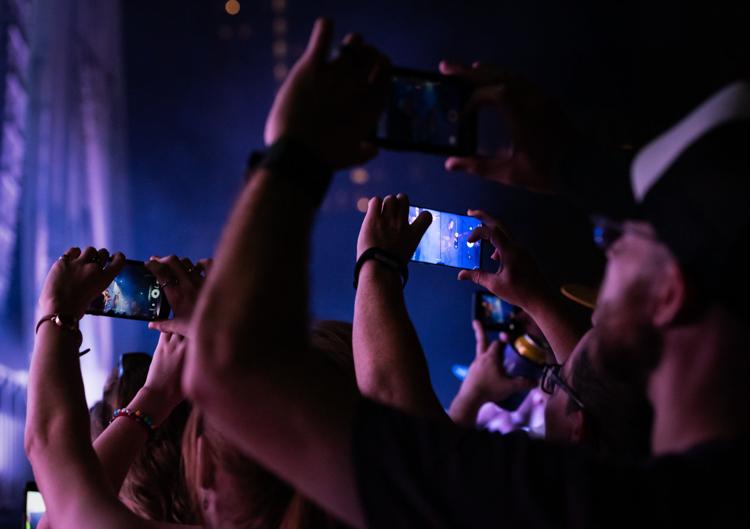 Gears and Guitars Opening Night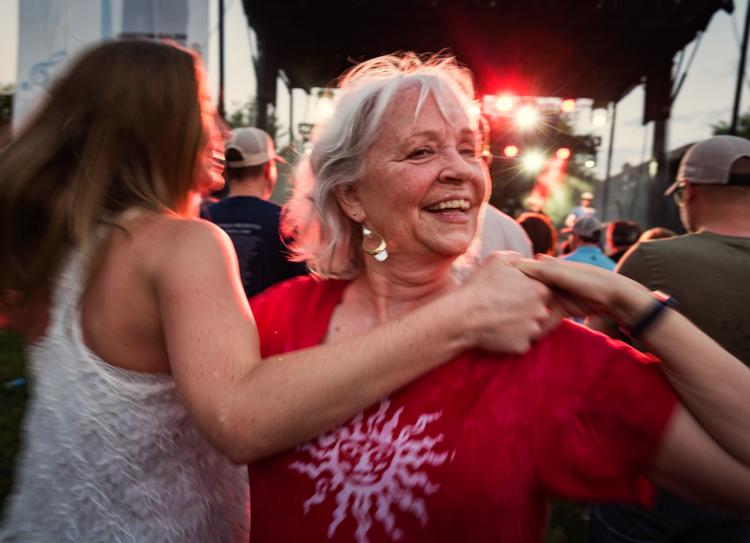 Gears and Guitars Opening Night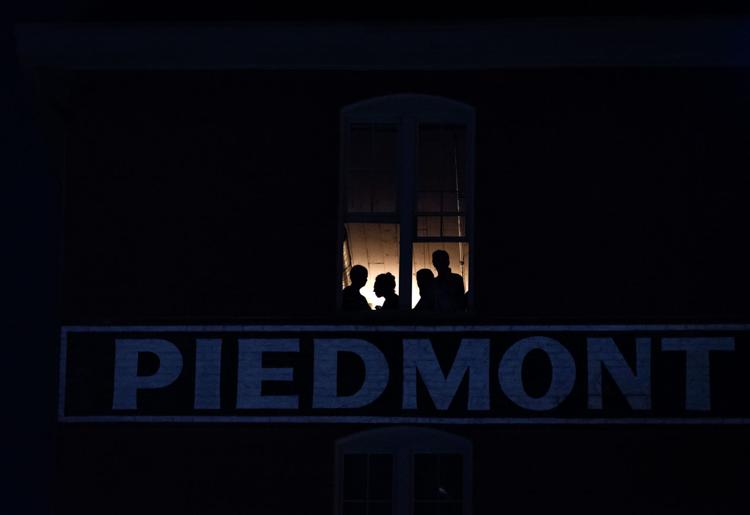 Gears and Guitars Opening Night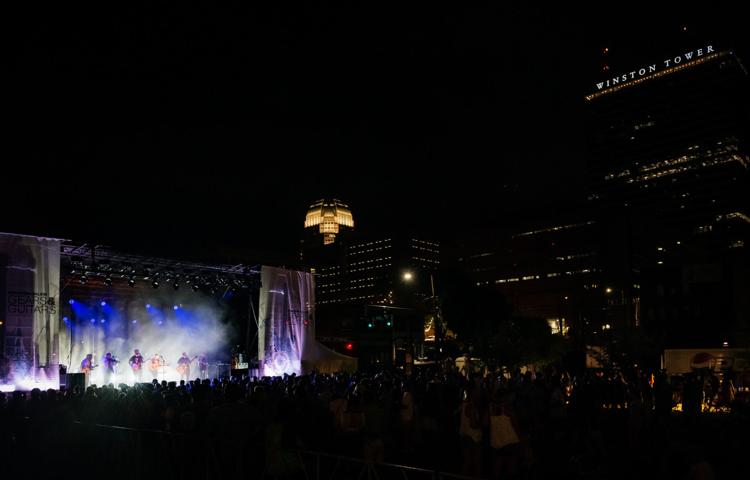 Gears and Guitars Opening Night