If you saw "Jelly's Last Jam" at the Stevens Center this week, then you beheld the work of Patrice Andrew Davidson, the scenic designer who created the show's versatile set. The show is part of the National Black Theatre Festival, produced by the North Carolina Black Repertory Co. It has one more performance at 8 p.m. today.
While centered in New Orleans, Davidson's set also depicts nightclubs from Chicago to New York and beyond. It has balconies and staircases with wrought-iron banisters, and a centerpiece that glides in and out bearing beds, ancestors and even Jelly Roll Morton himself.
Born in South America, Davidson currently lives in New York. He started drawing at a young age and never stopped. He attended the High School of Art and Design in New York City (think "Fame" for visual artists) and has a bachelor of fine arts degree in interior architecture.
He has won numerous awards, including AUDELCOs for Best Set Design in 2010 and 2014, and Outstanding Achievement in Set Design from the NBTF in 2013.
Davidson has designed sets, worked as an art director and in art departments on live theater, films and television. He is currently working on the Steven Spielberg film, "West Side Story," set for release in December 2020.
The Journal asked him five questions about his work.
Q: How did you transition from interior and architectural design to show-business design?
Answer: I'm pretty much adaptable. I met Felix E. Cochren, a theater professor at Syracuse University, and he was extremely patient with me.
Q: What's your favorite thing about scenic designing?
Answer: Drafting. I've been drafting since I was 14 and drawing since I was 4. To me, it is the most natural thing.
Q: What's your least favorite thing about your work?
Answer: Budgets. I've never been able to get the right budget to fully execute my designs. I've won several awards, but if I had the money to execute my vision, imagine what I could do.
Q: Who have been your influences and inspirations?
Answer: Well, Felix Cochren first. Then John Napier who designed most of Andrew Lloyd Webber's big shows: "Cats," "Les Miz," "Miss Saigon," "Jesus Christ Superstar," "Starlight Express." His "Sunset Boulevard" is my favorite. My favorite designer now is Derek McLane. (McLane designed sets for Baz Luhrmann's "Moulin Rouge: The Musical!," that opened on Broadway on July 25.)
NBTF Jelly's Last Jam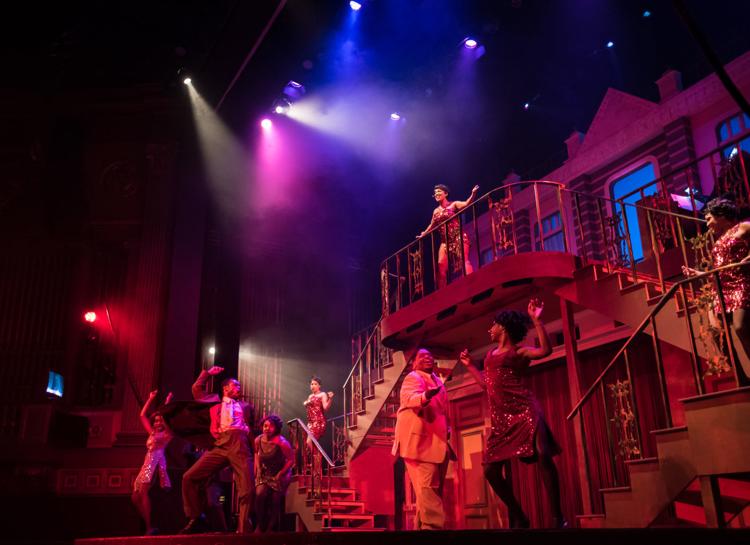 NBTF Jelly's Last Jam
NBTF Jelly's Last Jam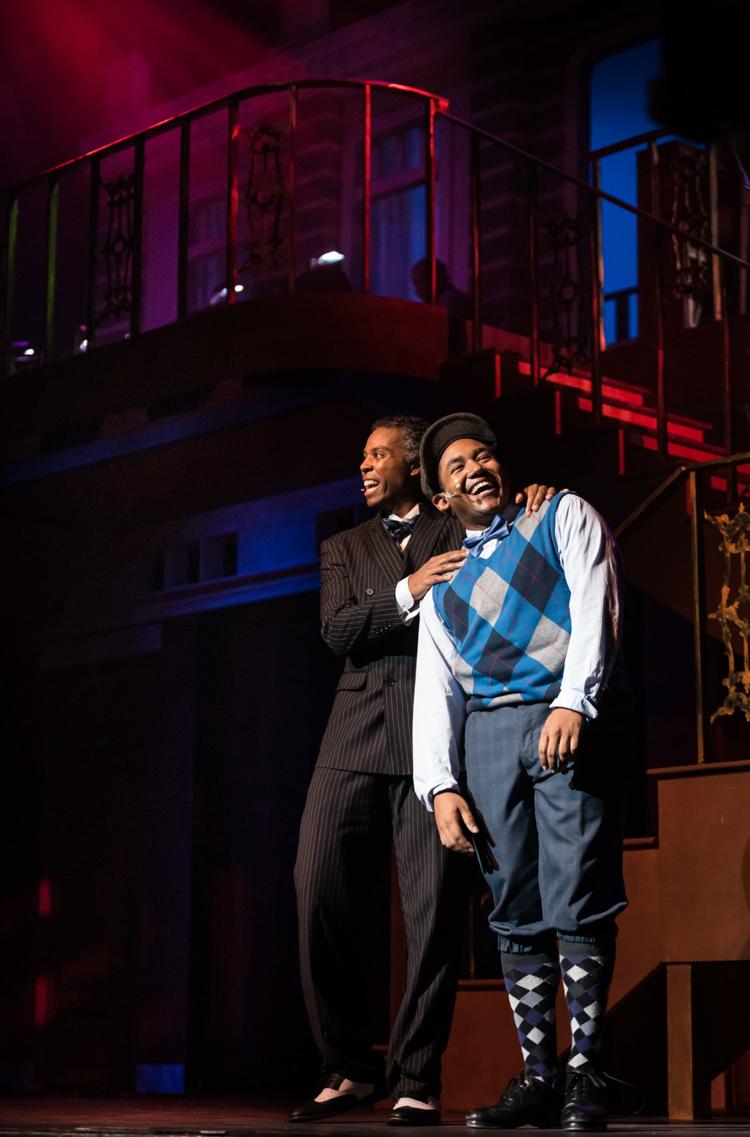 NBTF Jelly's Last Jam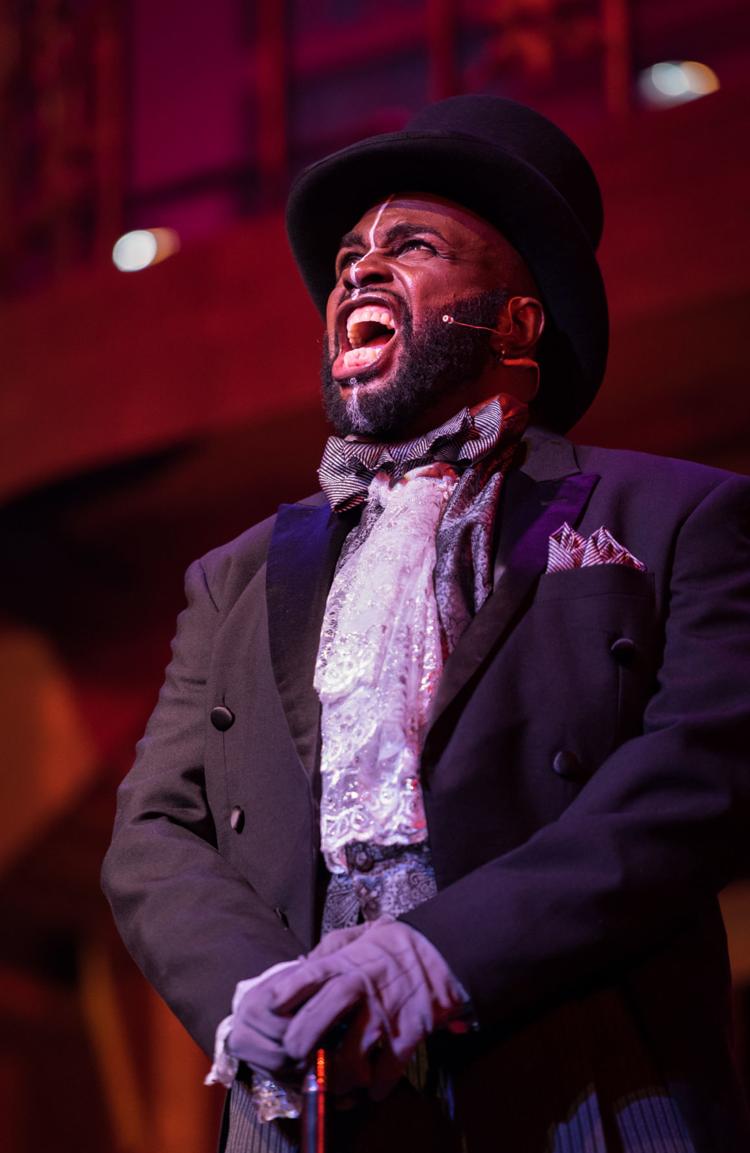 NBTF Jelly's Last Jam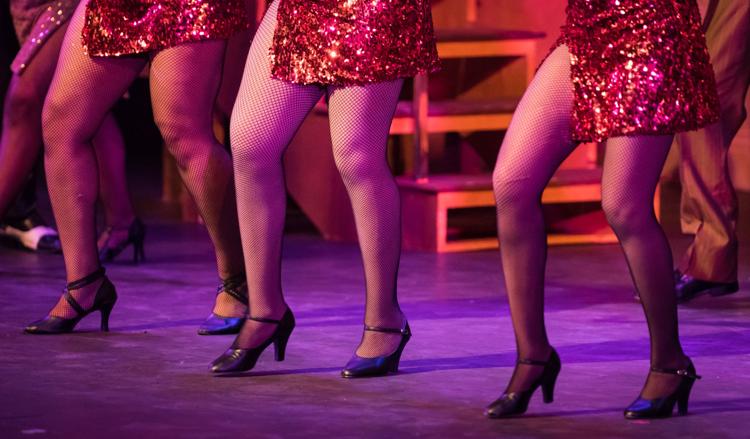 NBTF Jelly's Last Jam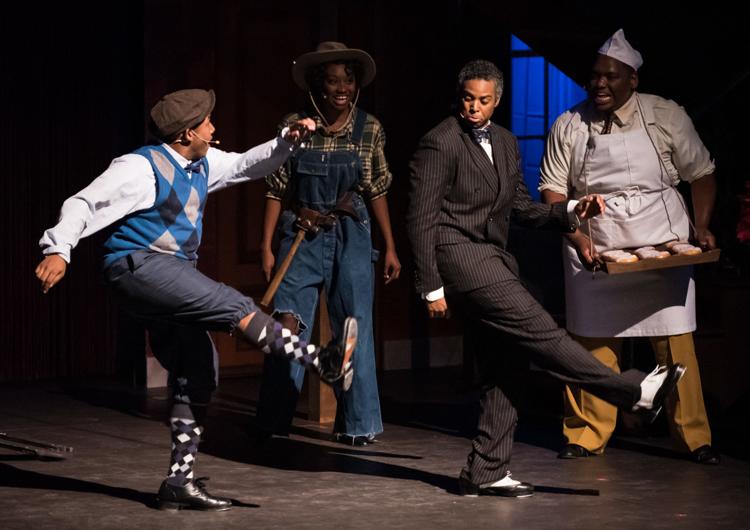 NBTF Jelly's Last Jam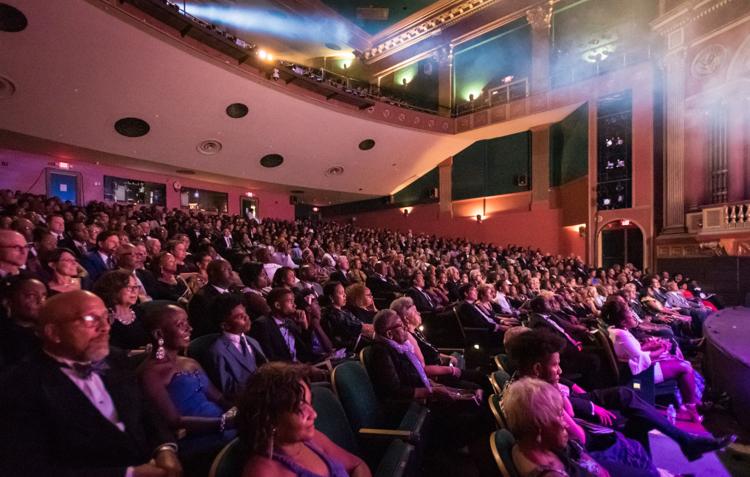 NBTF Jelly's Last Jam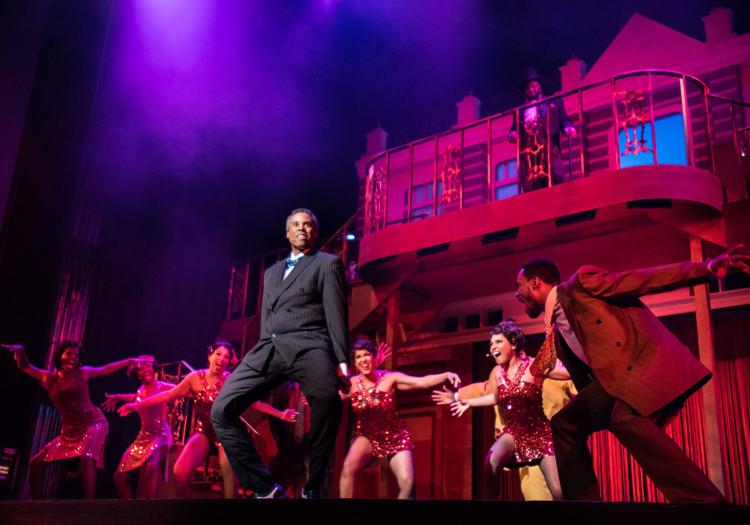 NBTF Jelly's Last Jam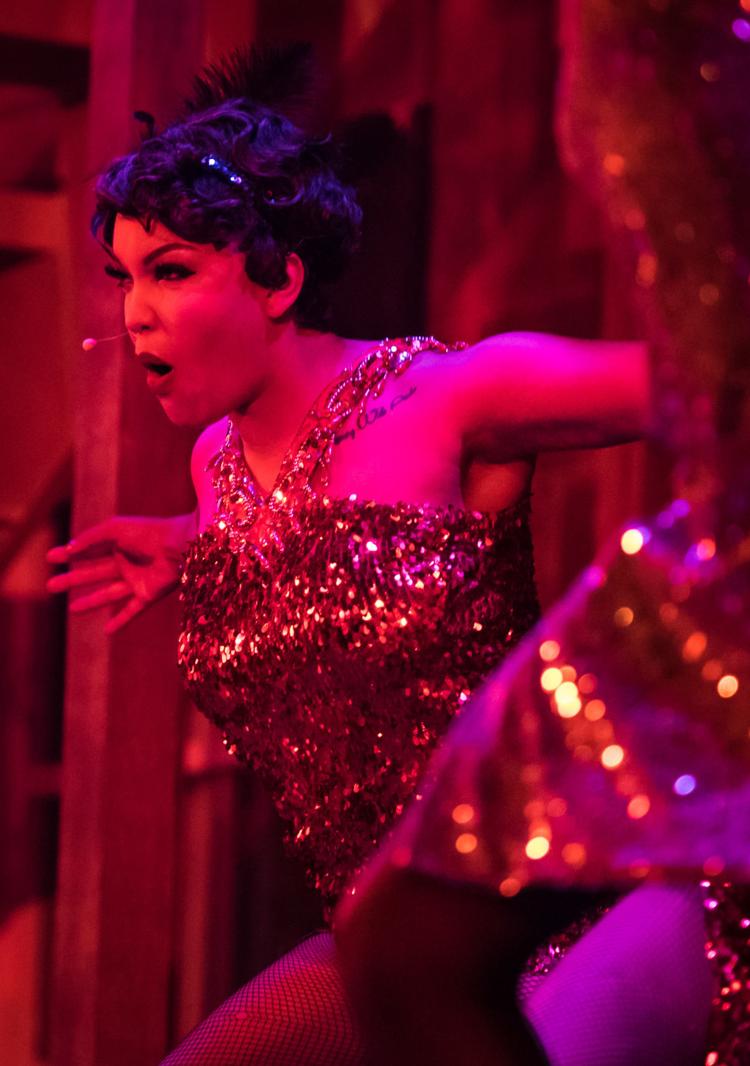 NBTF Jelly's Last Jam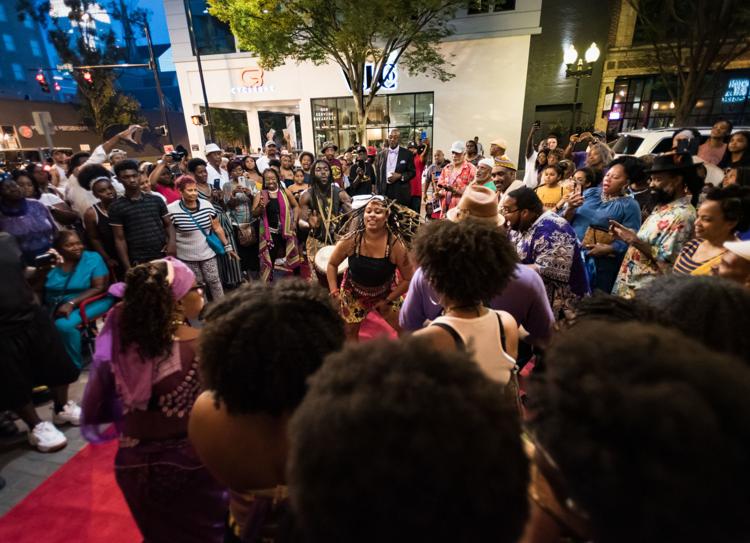 NBTF Jelly's Last Jam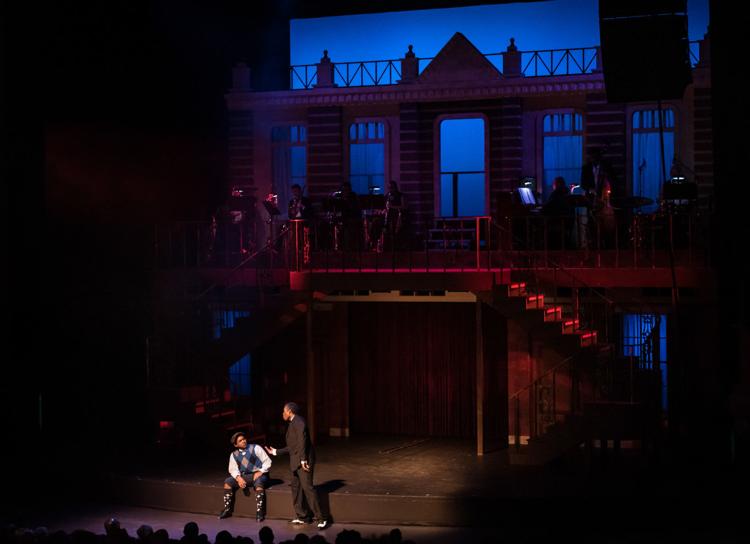 NBTF Jelly's Last Jam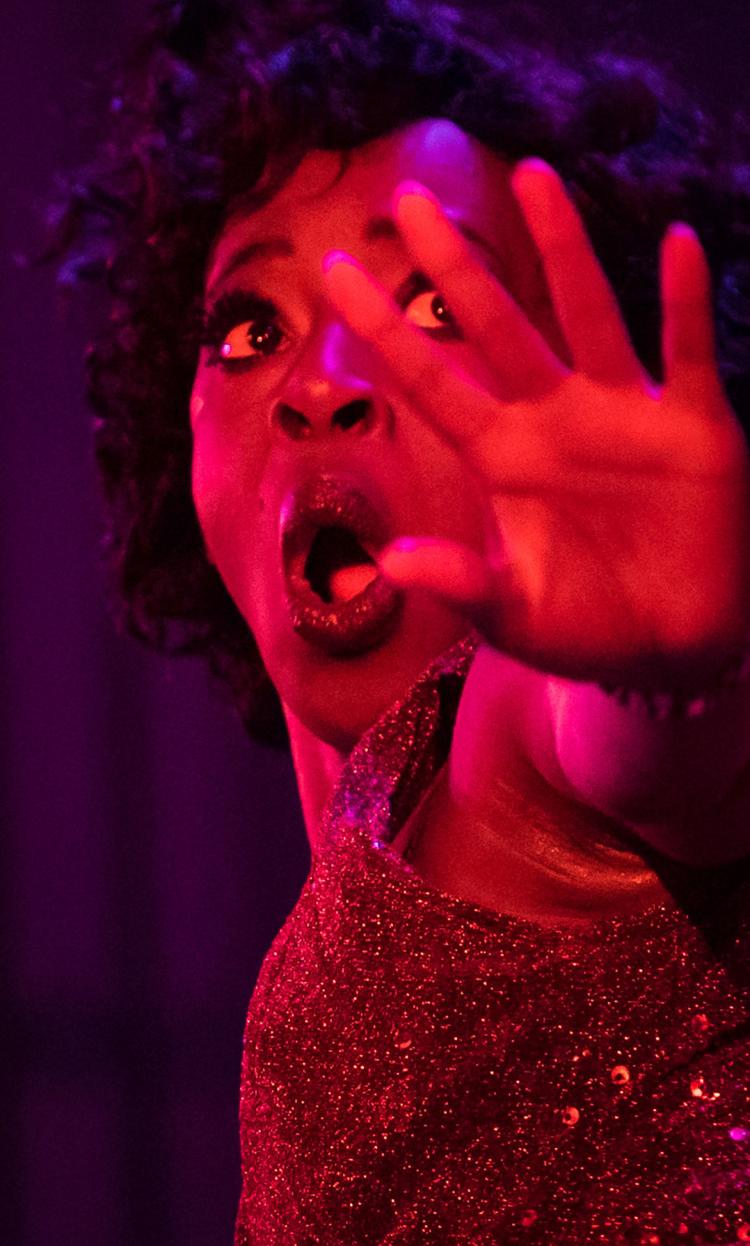 NBTF Jelly's Last Jam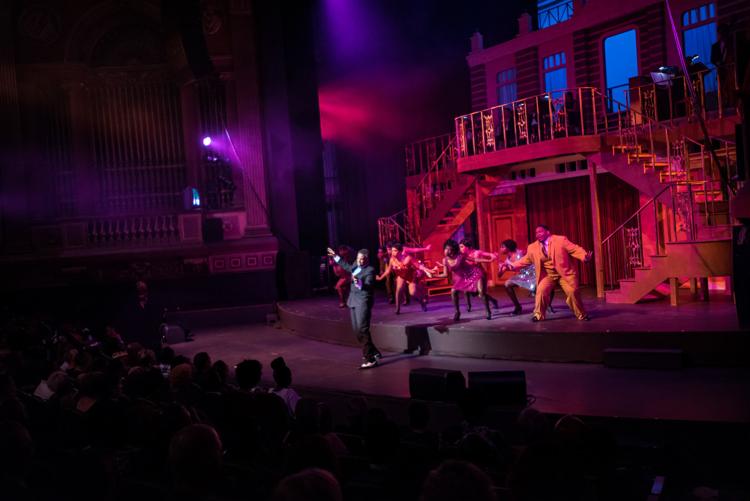 NBTF Jelly's Last Jam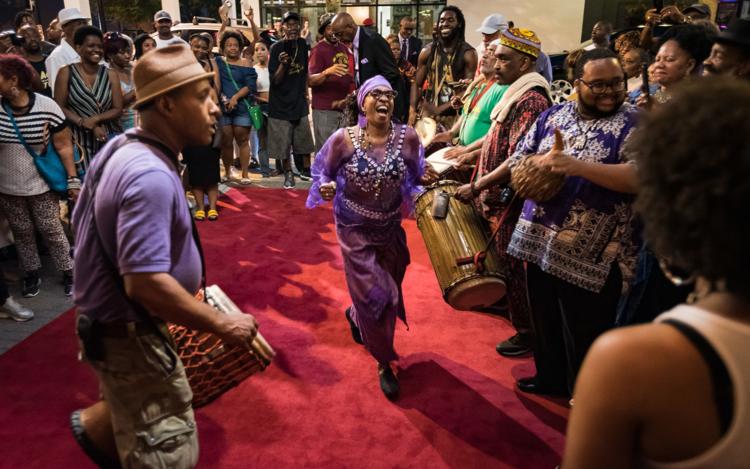 NBTF Jelly's Last Jam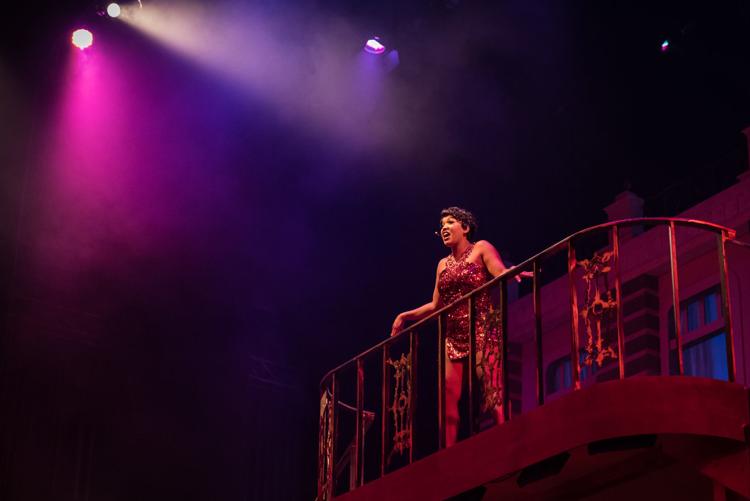 NBTF Jelly's Last Jam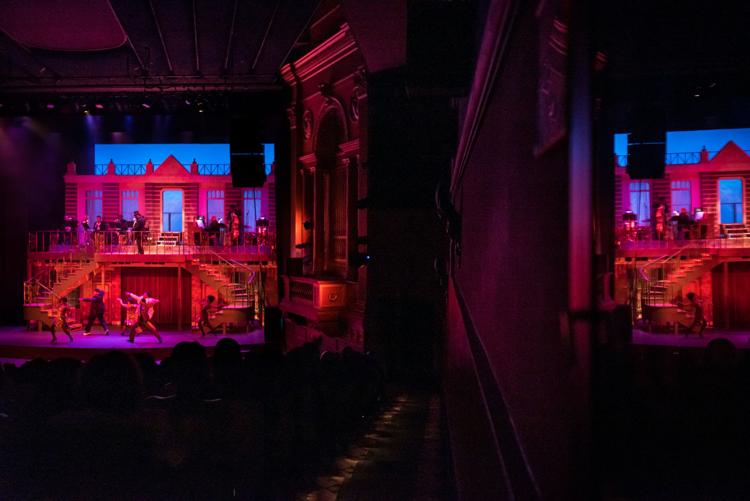 NBTF Jelly's Last Jam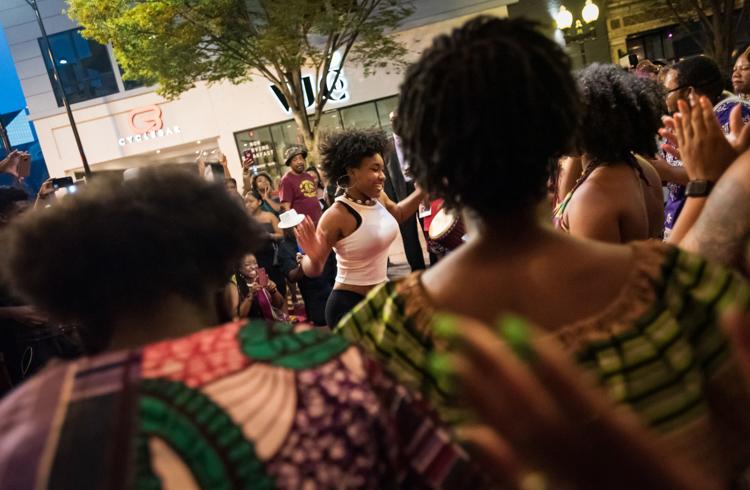 NBTF Jelly's Last Jam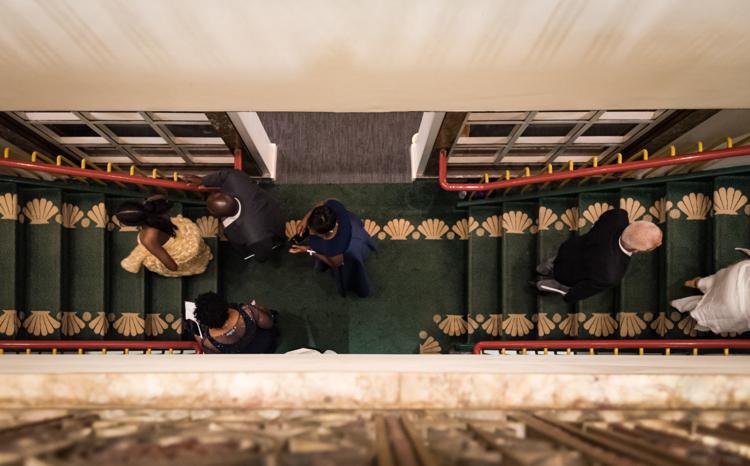 NBTF Jelly's Last Jam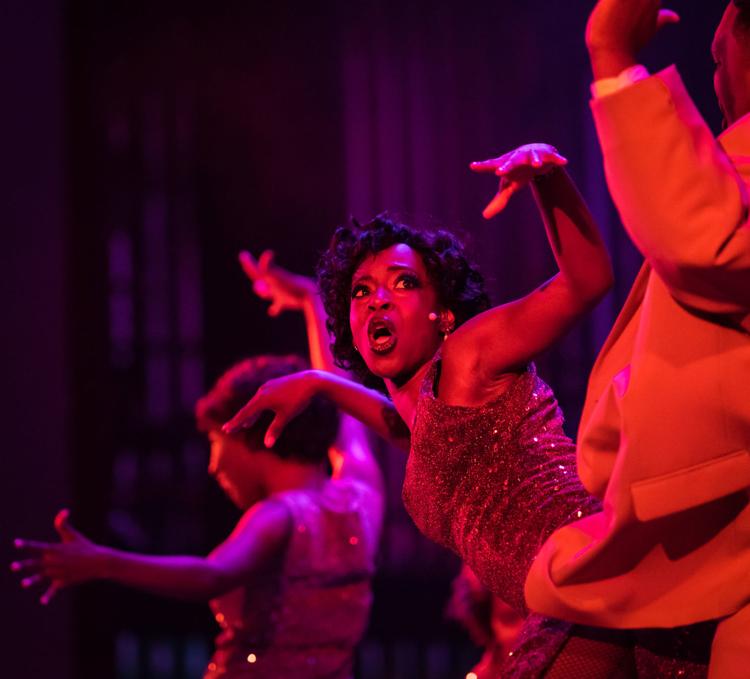 NBTF Jelly's Last Jam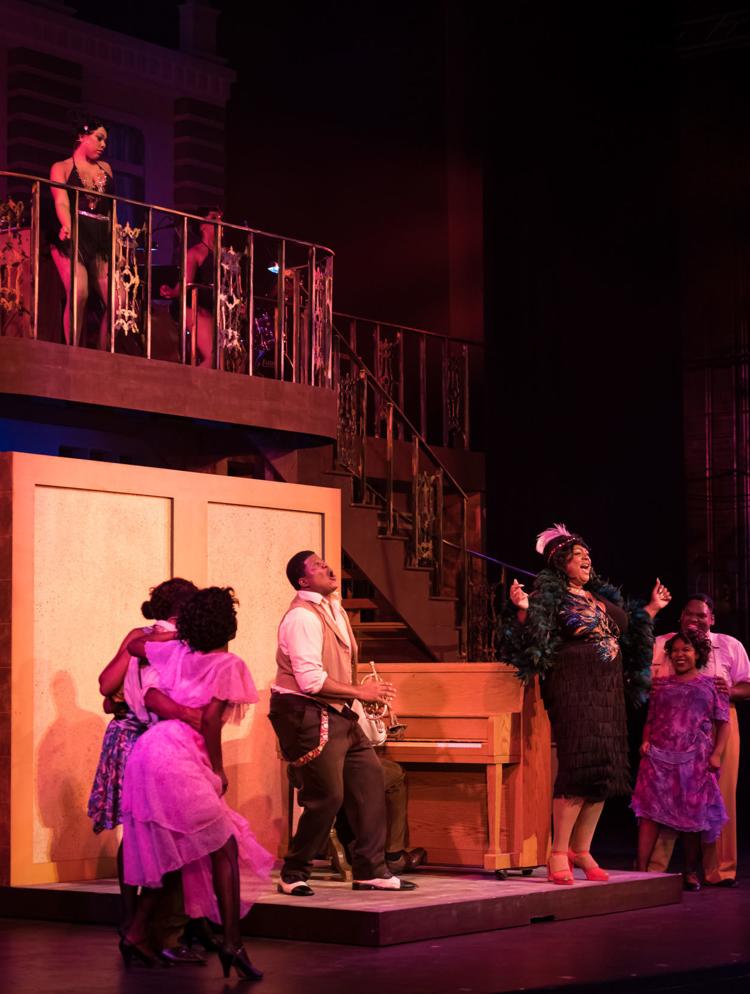 NBTF Jelly's Last Jam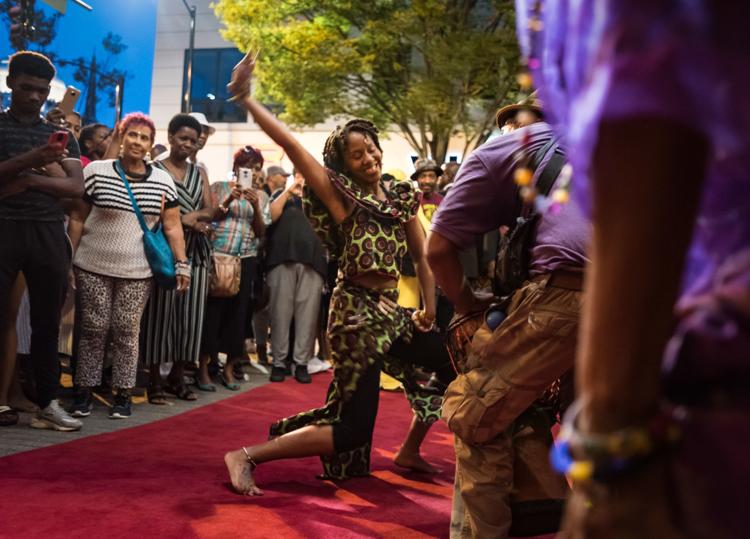 NBTF Jelly's Last Jam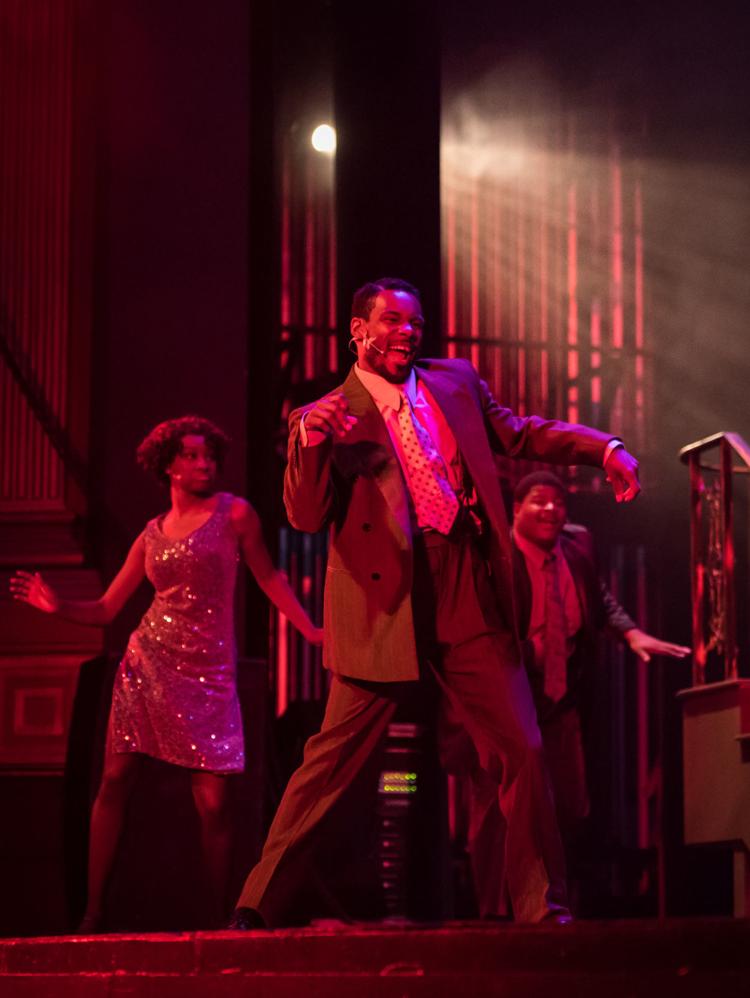 NBTF Jelly's Last Jam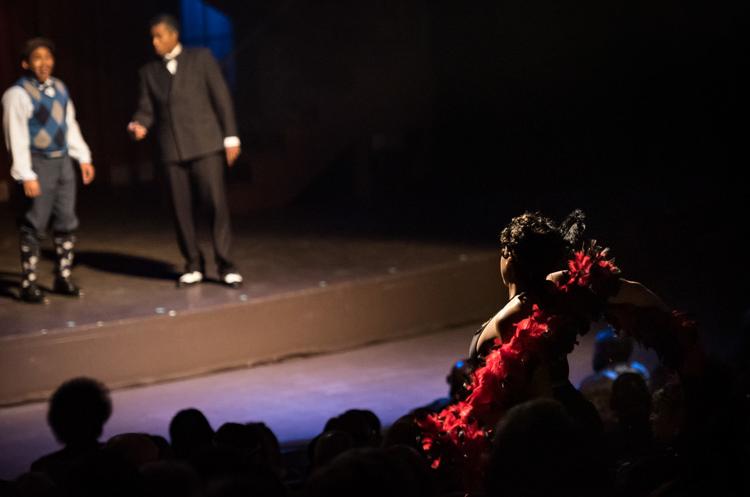 NBTF Jelly's Last Jam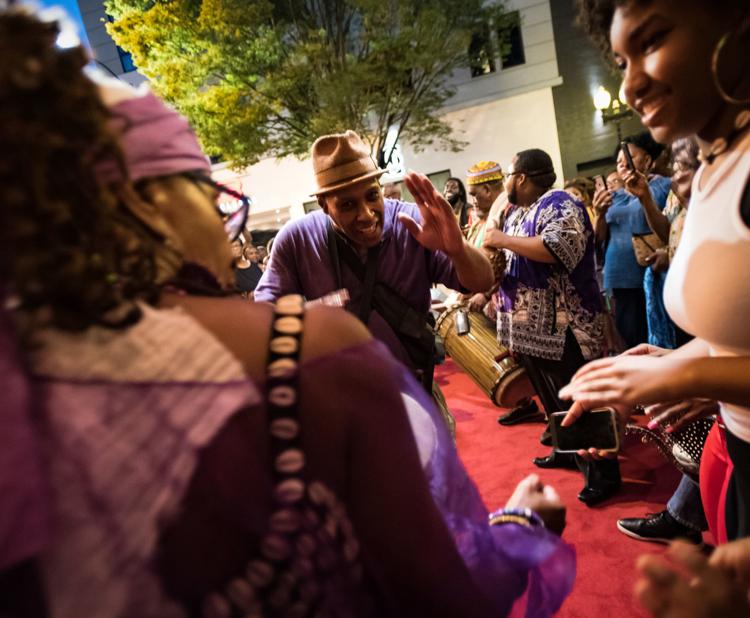 NBTF Jelly's Last Jam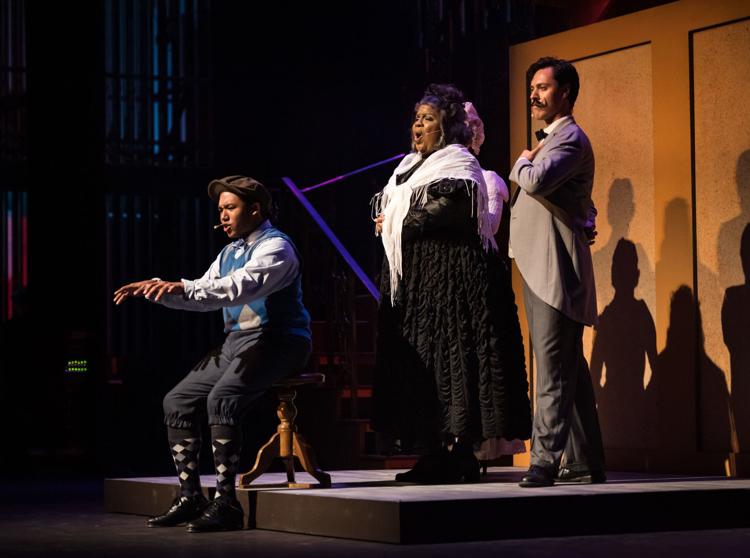 NBTF Jelly's Last Jam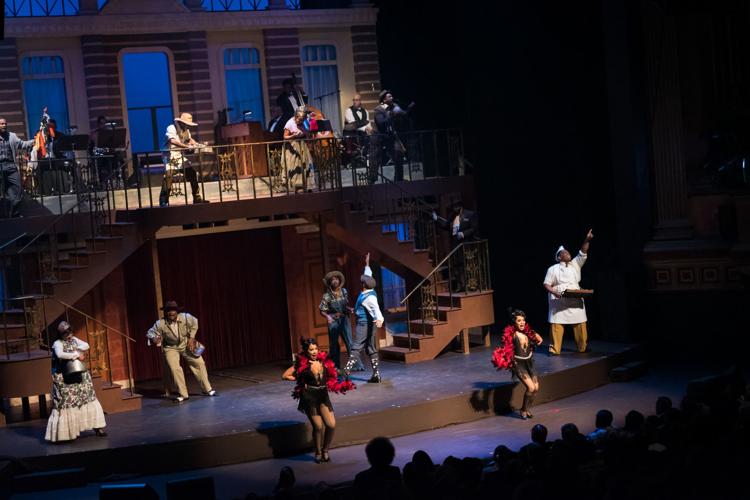 NBTF Jelly's Last Jam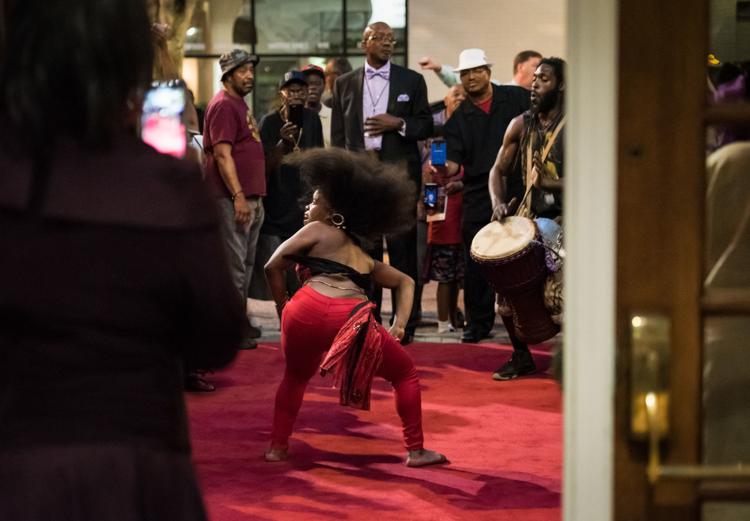 NBTF Jelly's Last Jam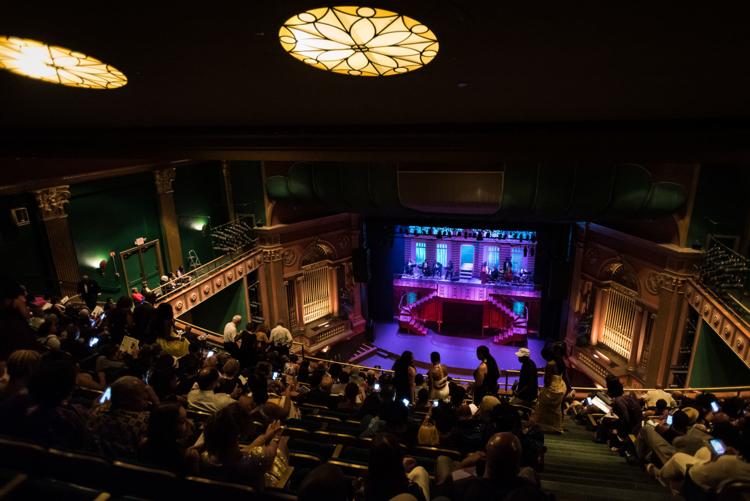 NBTF Jelly's Last Jam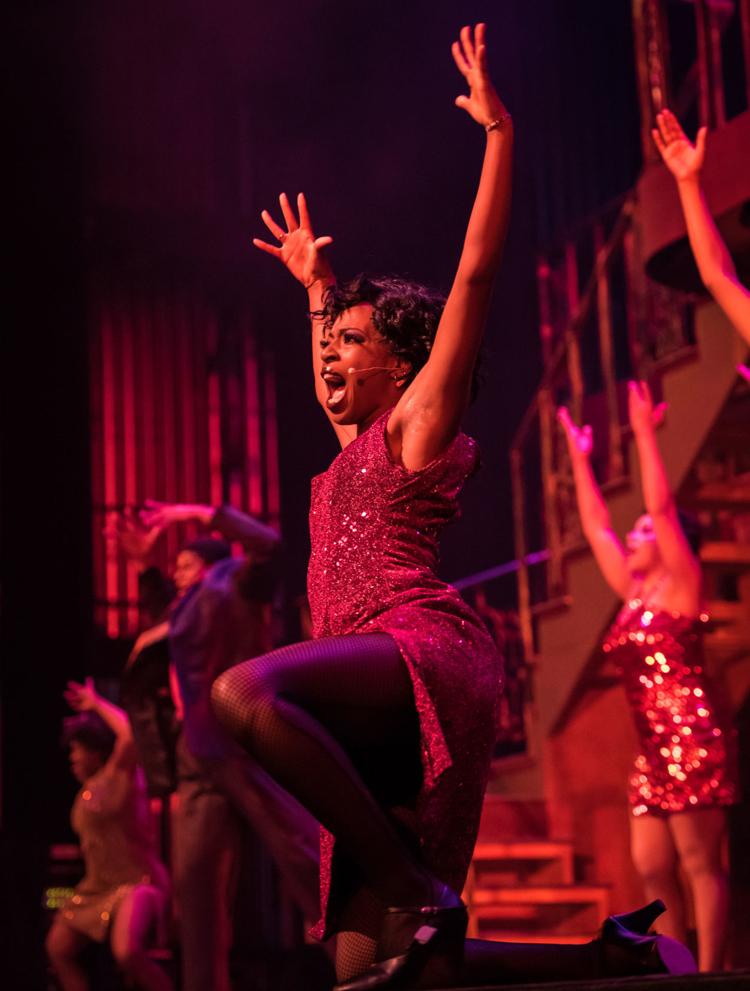 NBTF Jelly's Last Jam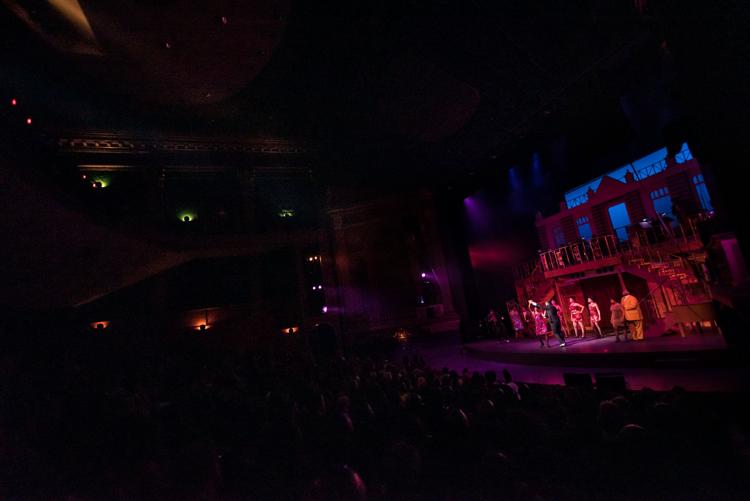 NBTF Jelly's Last Jam