Coronavirus photos: Scenes from around Greensboro, from drive-thru testing to celebration of health care professionals
20200508g_nws_flyover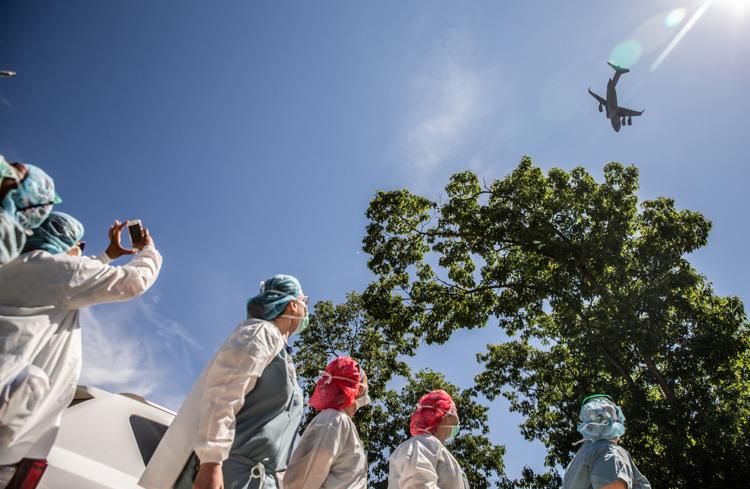 20200508g_nws_flyover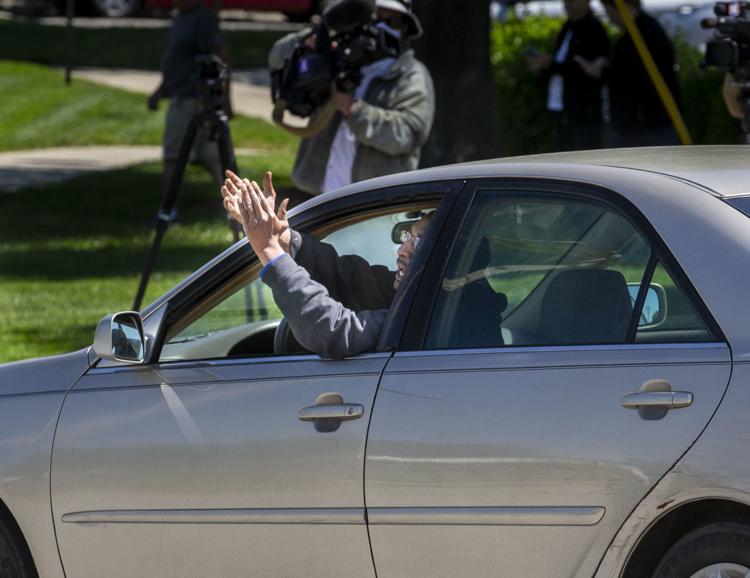 20200508g_nws_flyover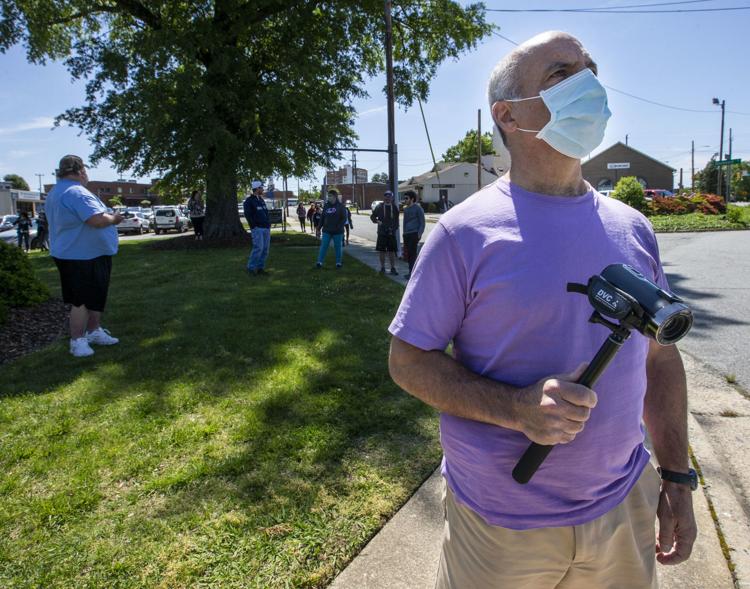 20200508g_nws_flyover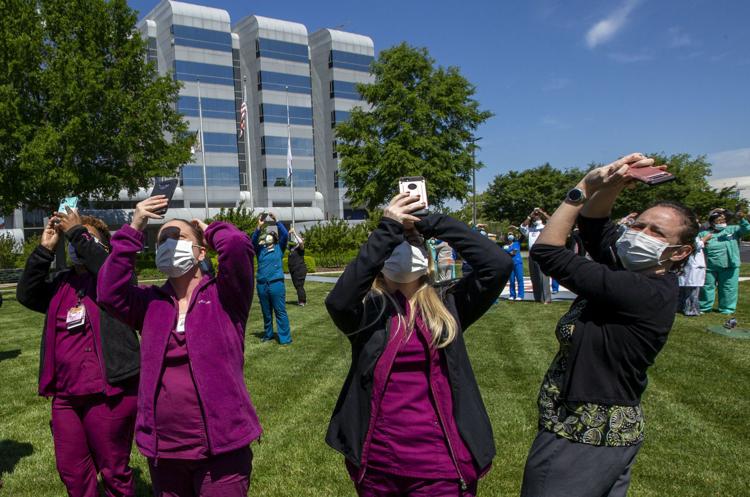 20200508g_nws_flyover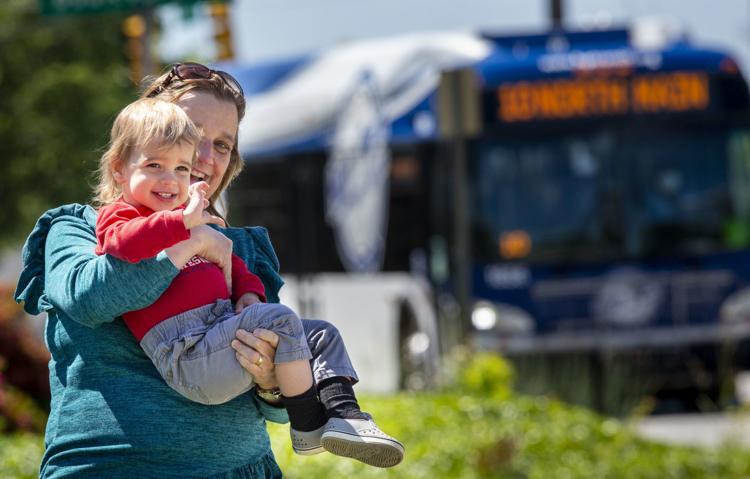 20200508g_nws_flyover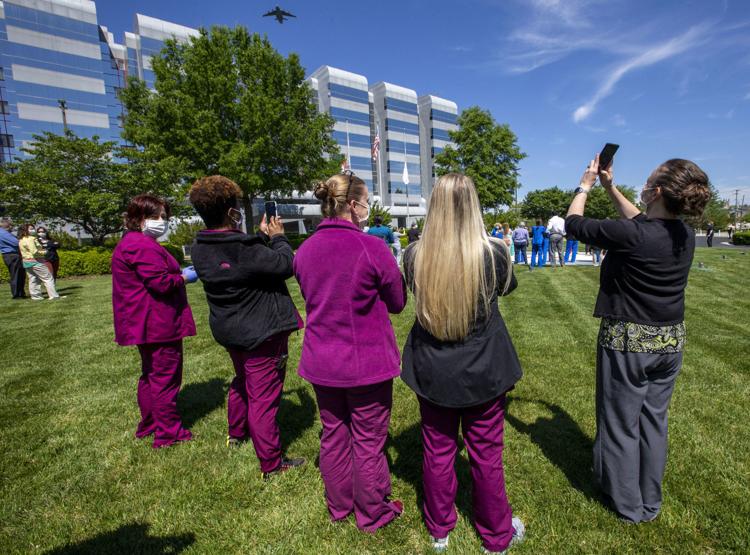 20200508g_nws_flyover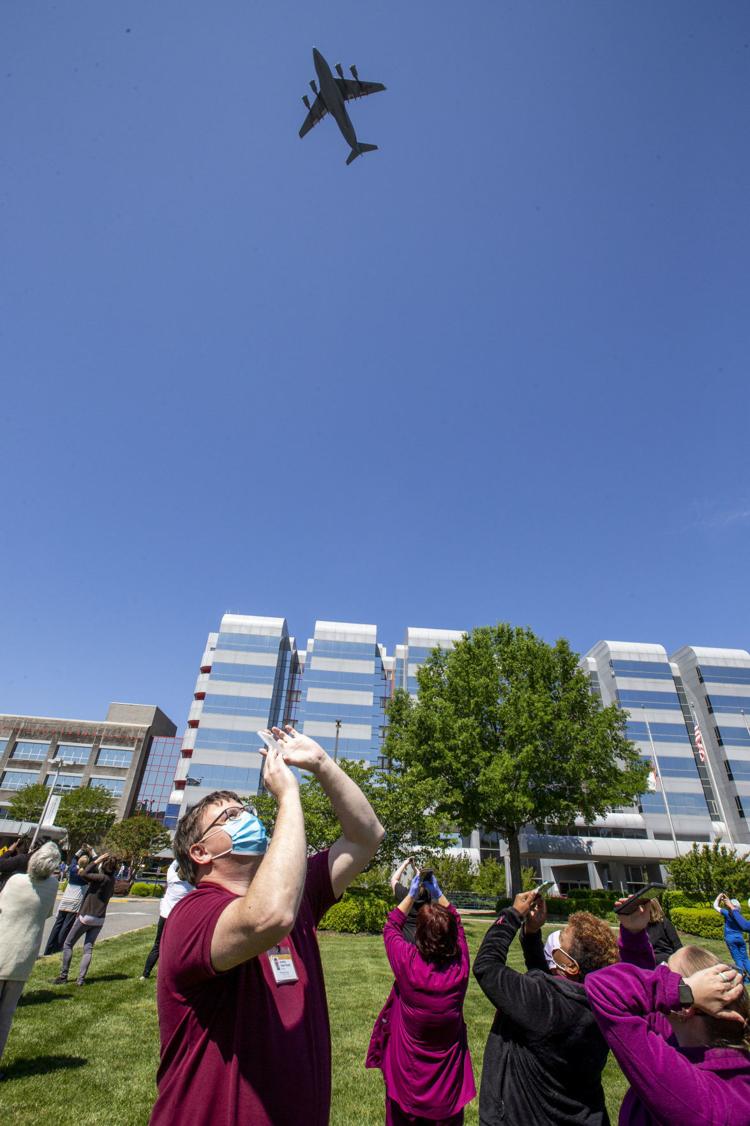 20200508g_nws_flyover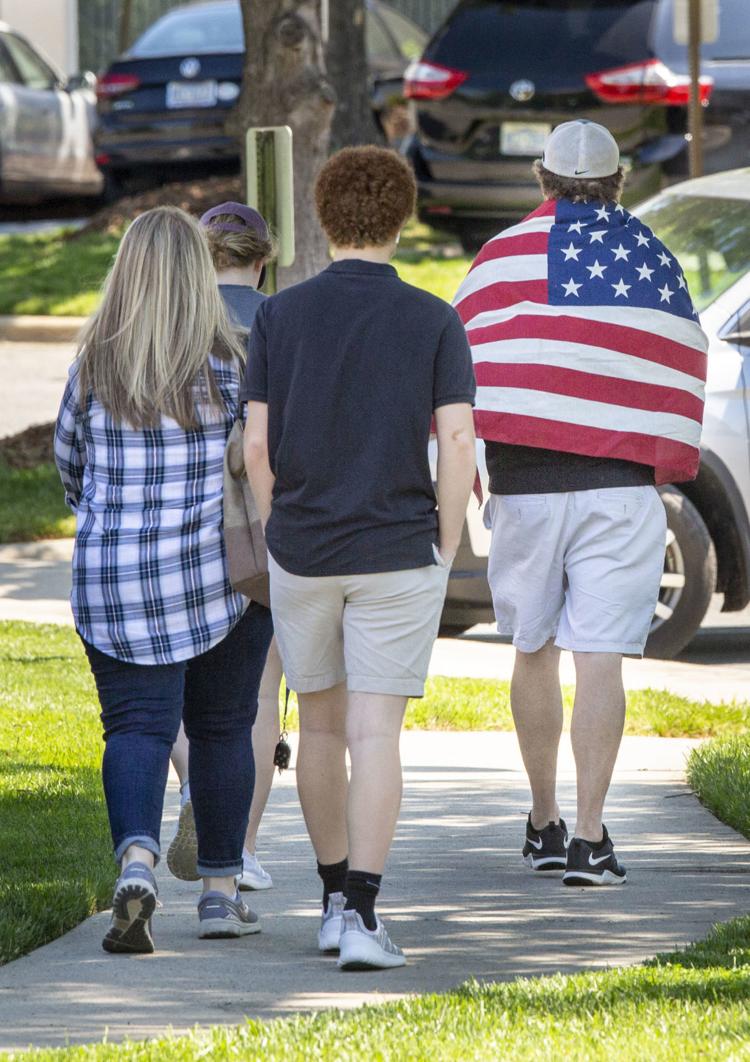 COVID-19 Testing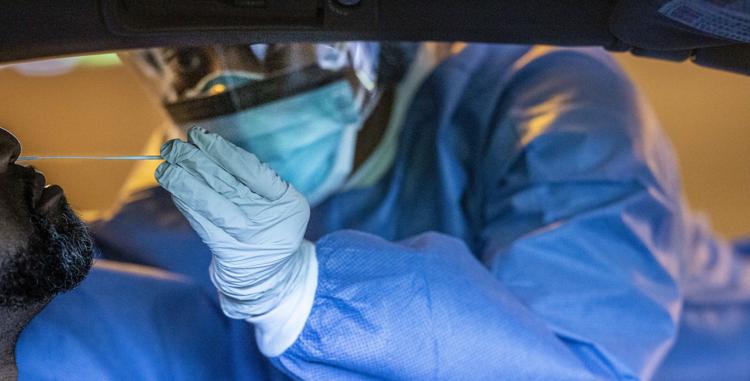 20200507g_nws_recovery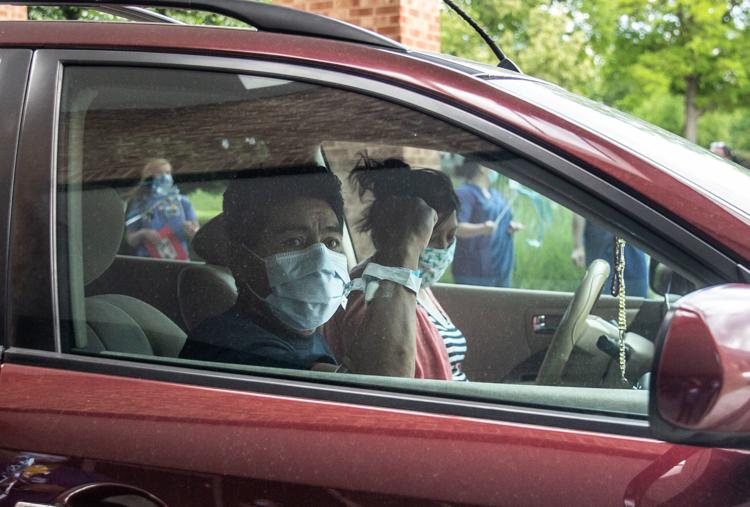 20200507g_nws_recovery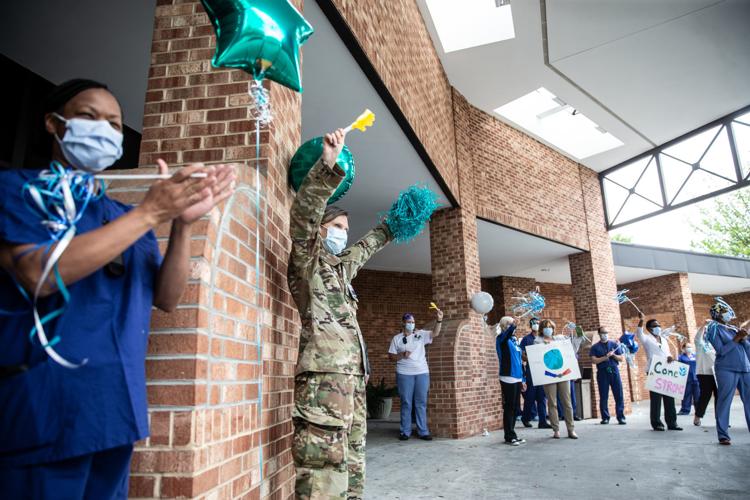 20200507g_nws_recovery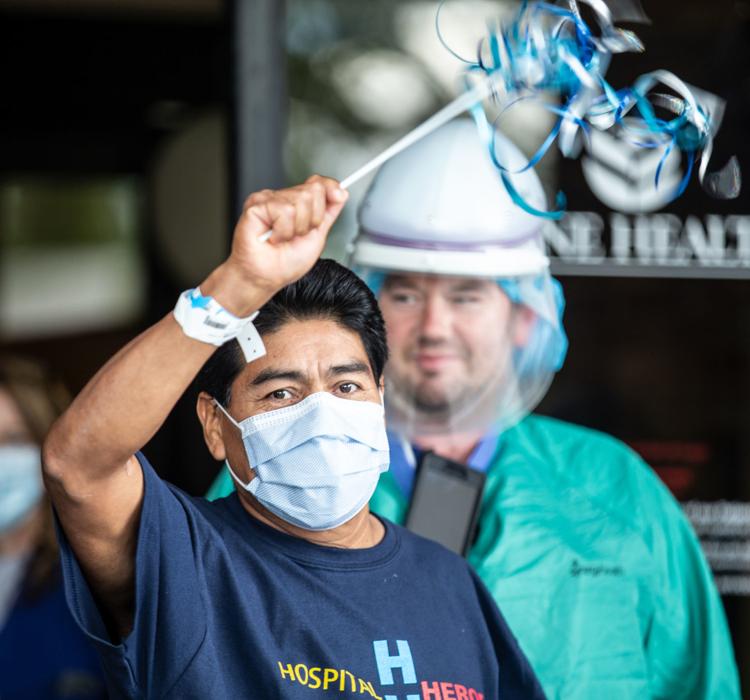 COVID-19 Testing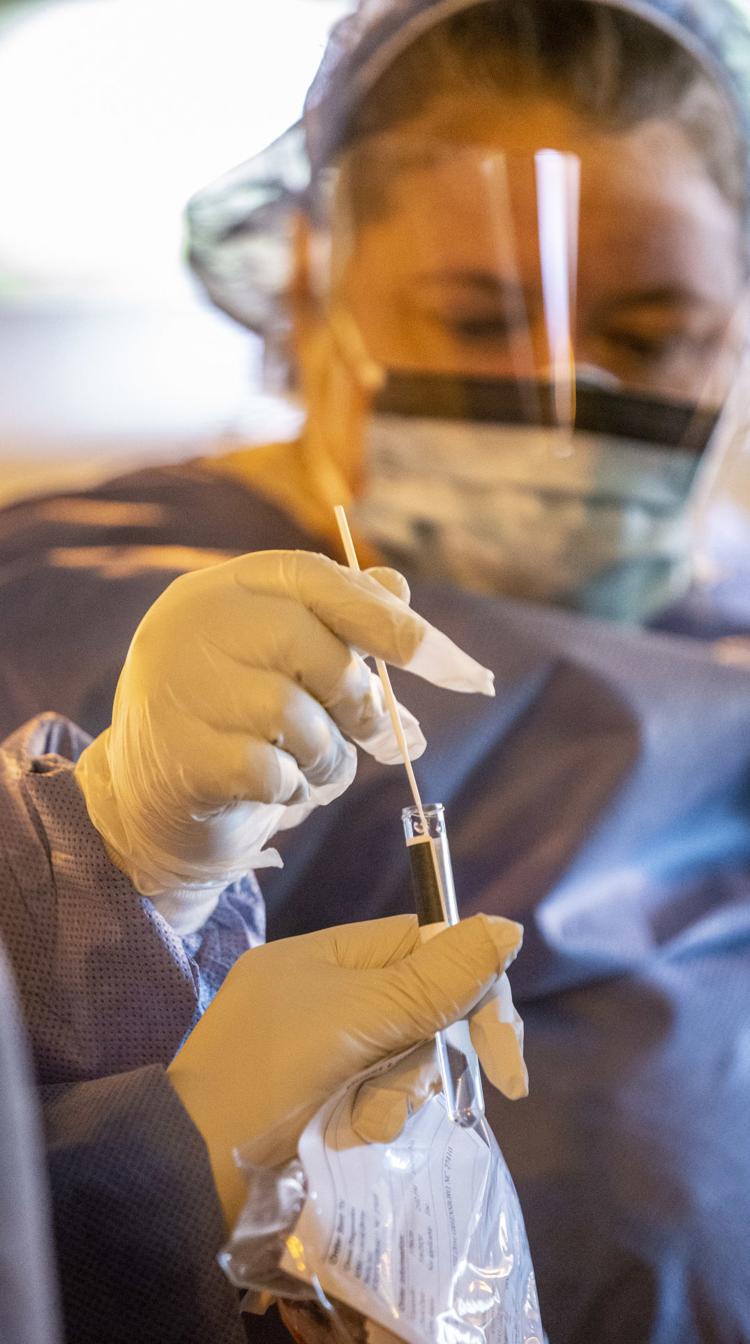 COVID-19 Testing (copy)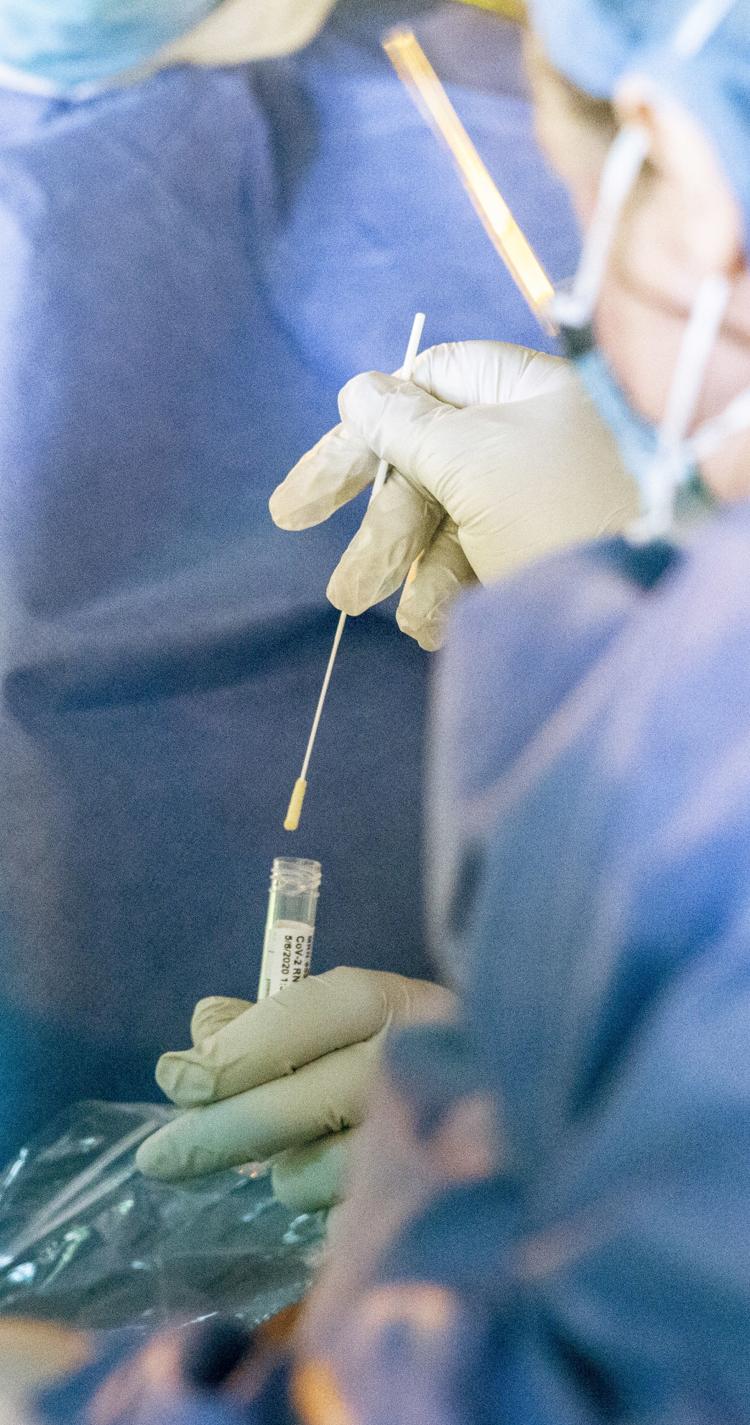 COVID-19 Testing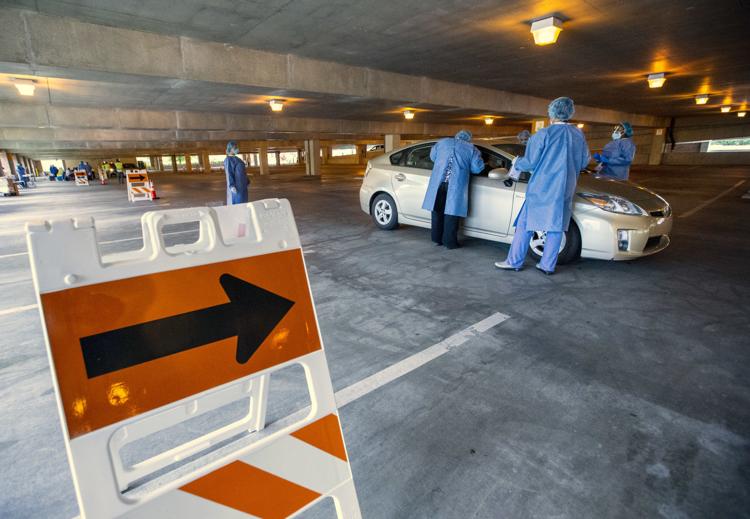 COVID-19 Testing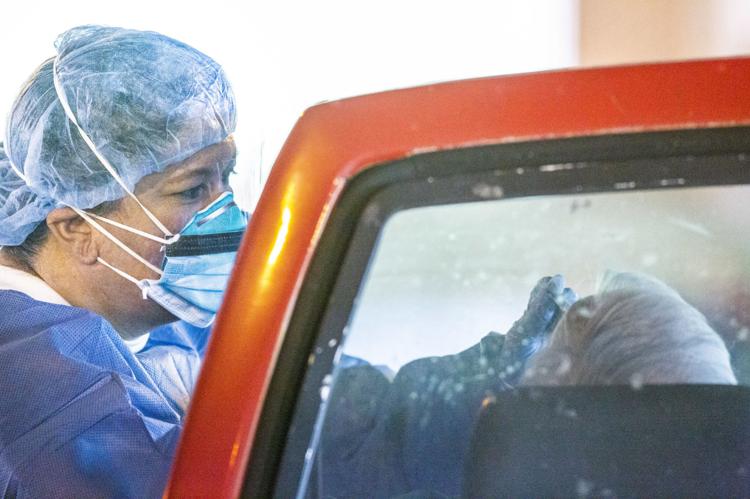 COVID-19 Testing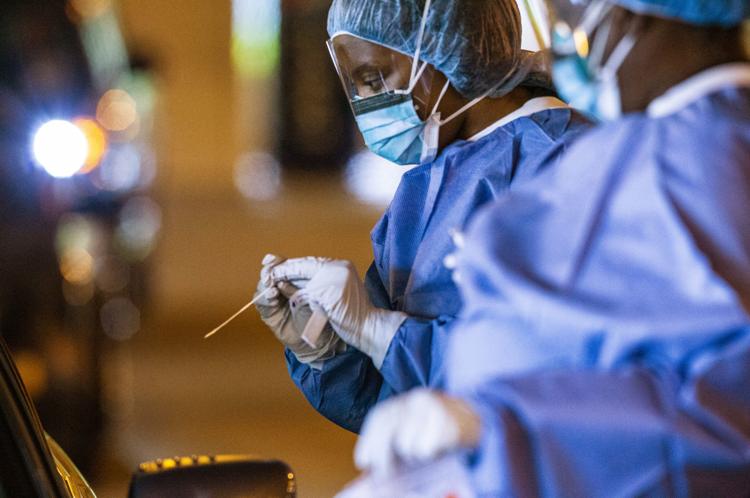 COVID-19 Testing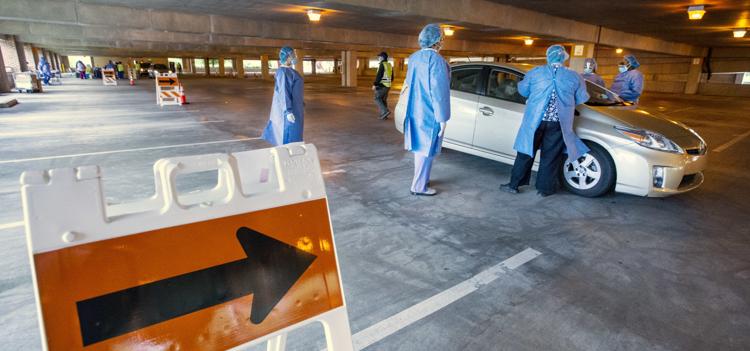 COVID-19 Testing
20200506_nws_meals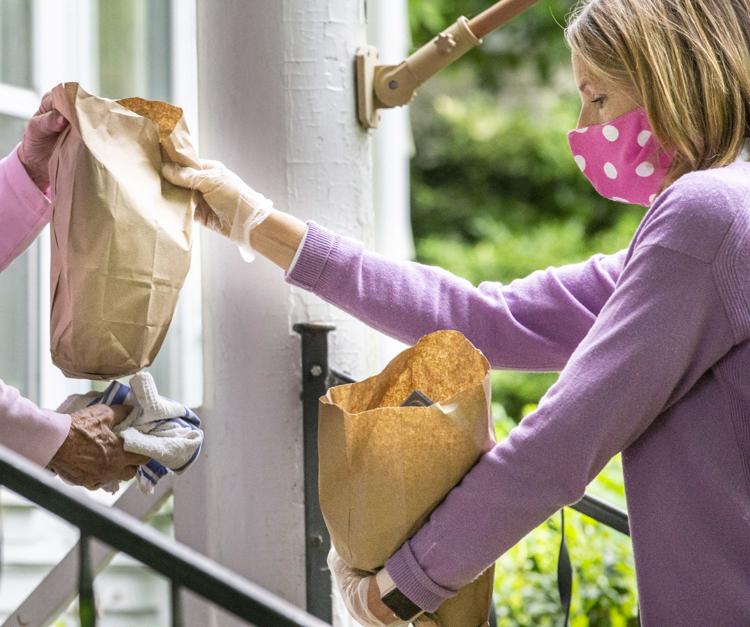 20200506_nws_meals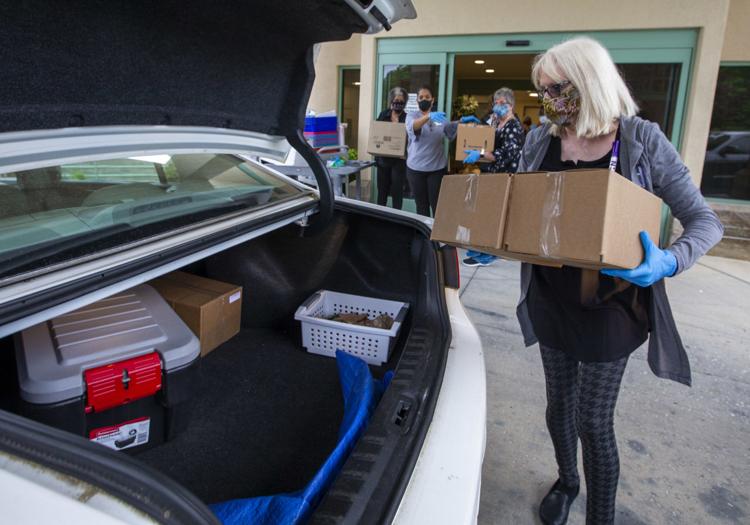 Seniors Northwest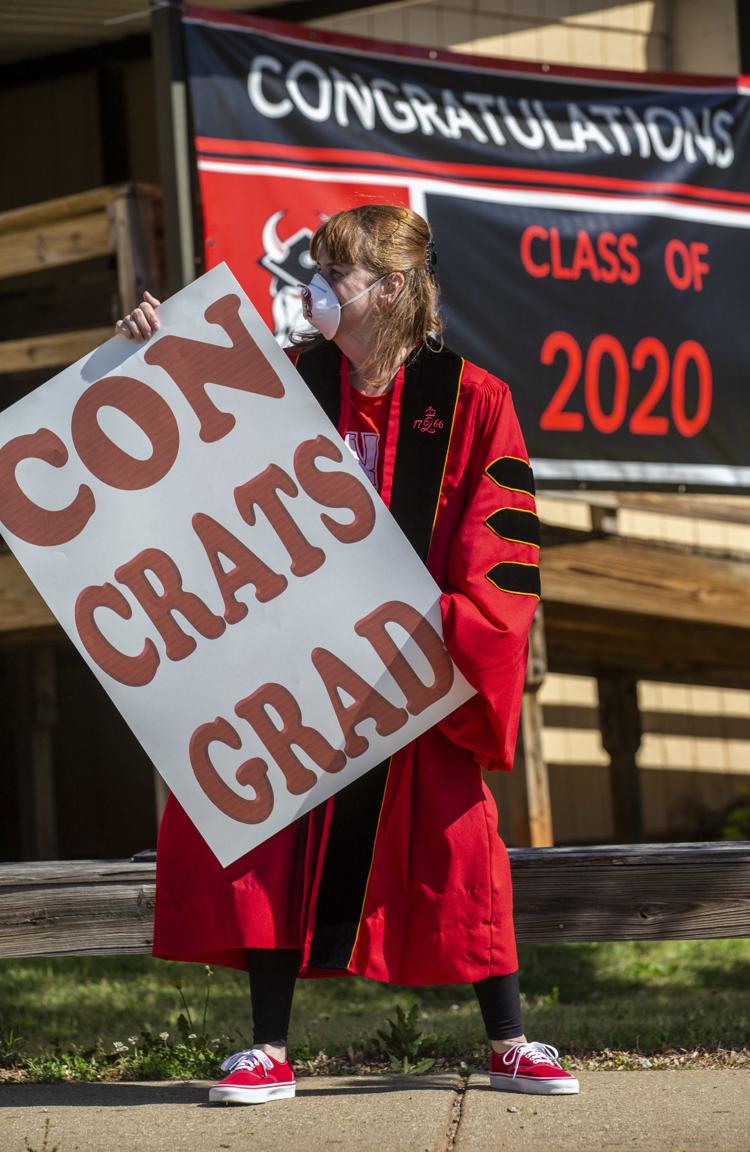 Seniors Northwest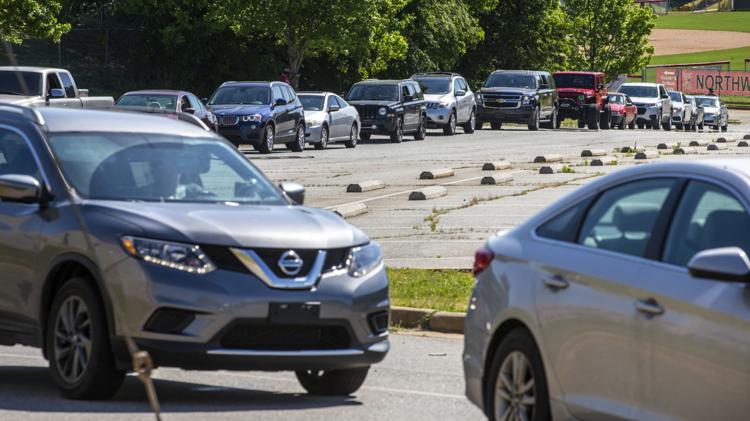 Seniors Northwest
Seniors Northwest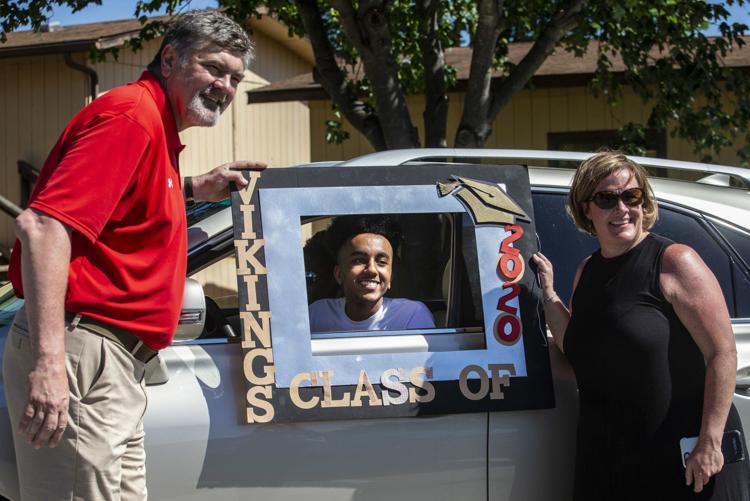 20200506g_nws_seniors_grimsley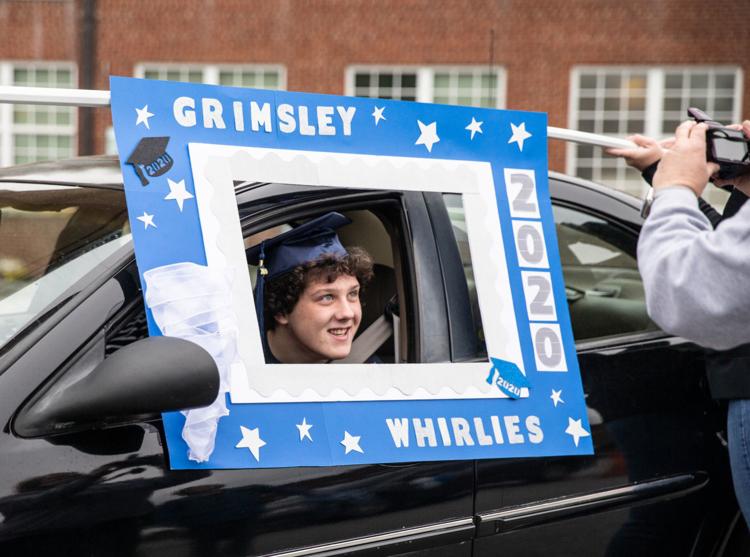 20200506g_nws_seniors_grimsley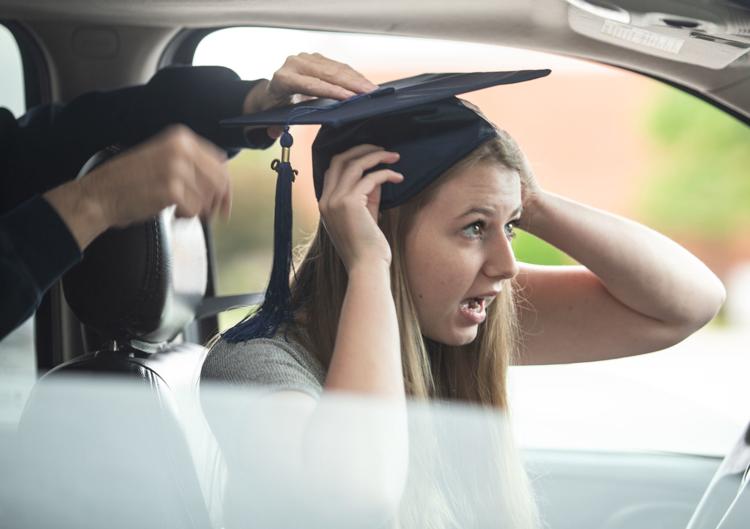 20200506g_nws_seniors_grimsley
20200506g_nws_seniors_grimsley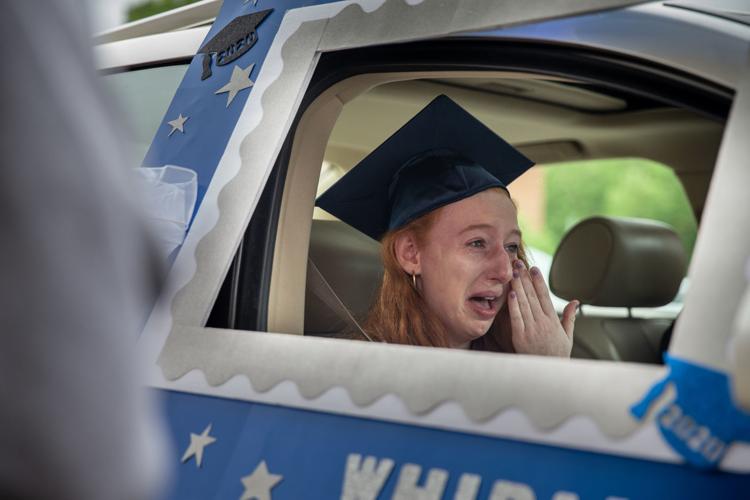 20200506g_nws_seniors_grimsley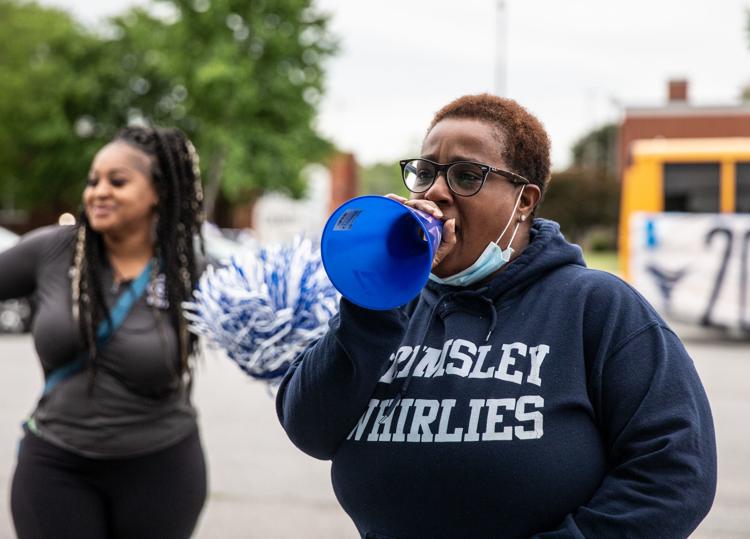 20200506g_nws_seniors_grimsley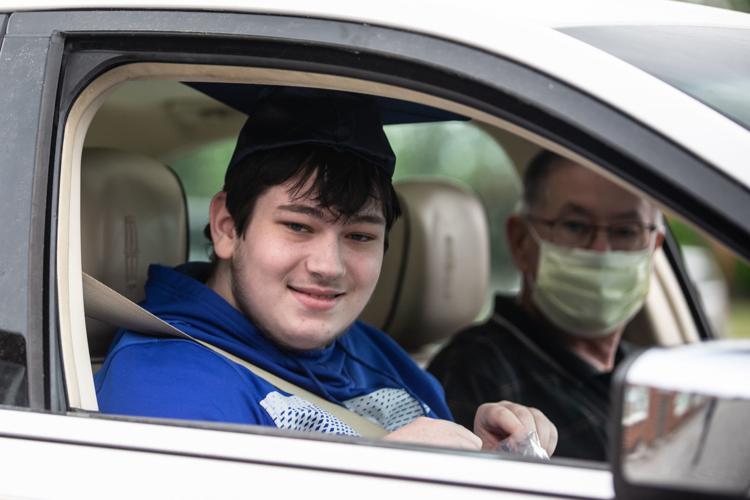 20200507g_nws_early_college_caps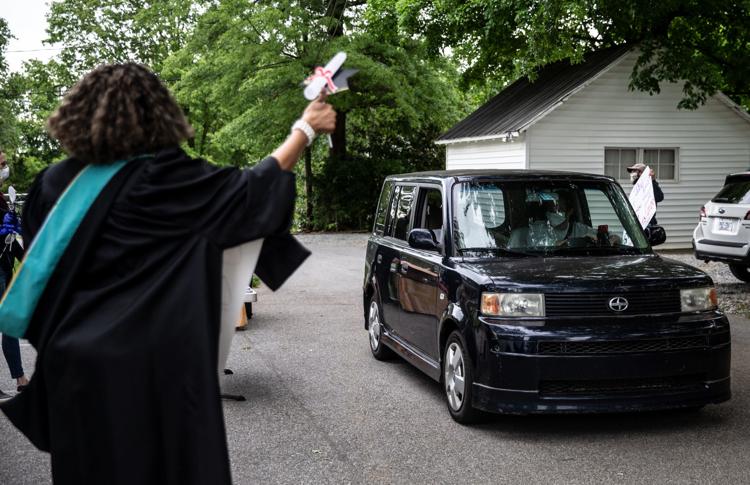 20200507g_nws_early_college_caps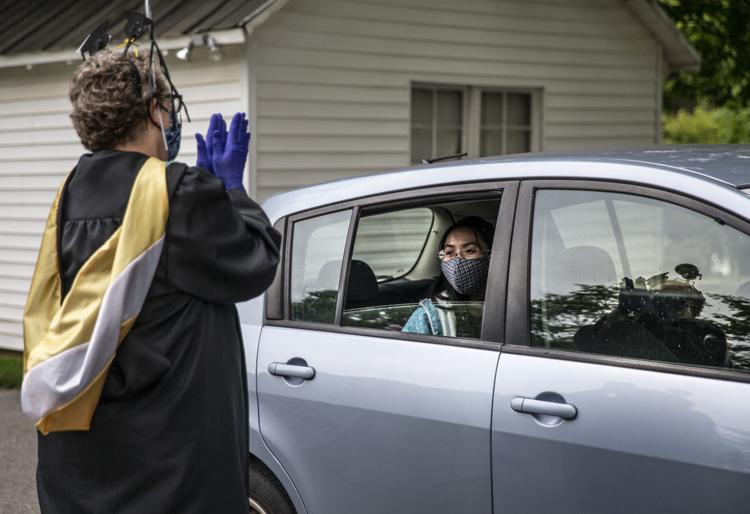 20200507g_nws_early_college_caps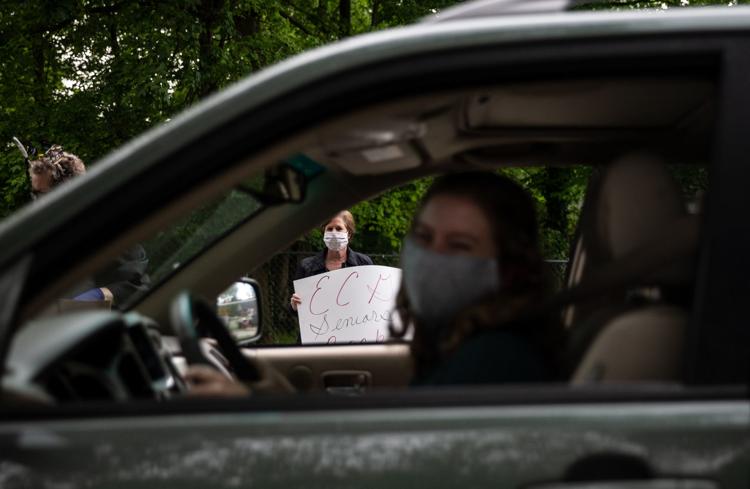 20200507g_nws_early_college_caps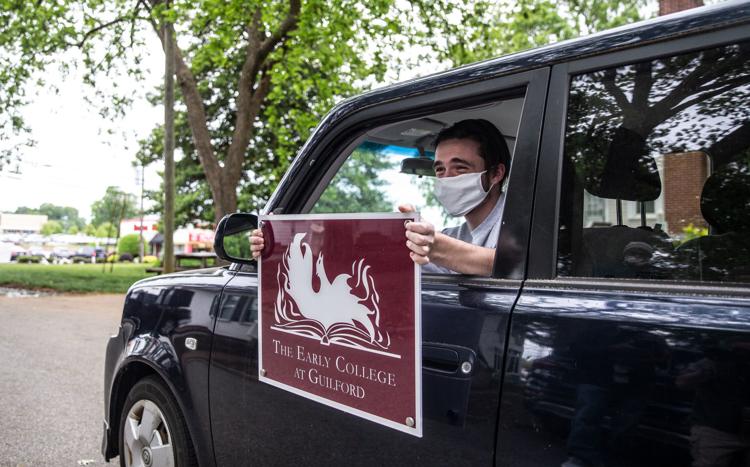 -- HIDE VERTICAL GALLERY ASSET TITLES -- (copy)
Tags
As featured on
Nationally, nearly 1.2 million Americans have contracted the novel coronavirus. The disease has killed more than 73,000 people in the United States in 2020.
State lawyers and others are taking a second look at the language designed to provide an exception to the continued ban on mass gatherings of more than 10 people.
Tests are available by appointment only at www.harristeeter.com/covidtesting. Appointments will be available from 10 a.m. to 4 p.m. each Friday, Saturday and Monday through May 30, with the exception of Memorial Day.