Weddings used to be about sticking to tradition, for the most part. But in the past few years, couples have been striving to create a wedding that is uniquely theirs. From shoes to food, below are five ways to set your special day apart from the rest.
---

Perfect Pie
Photo by Stephanie Richardson Photography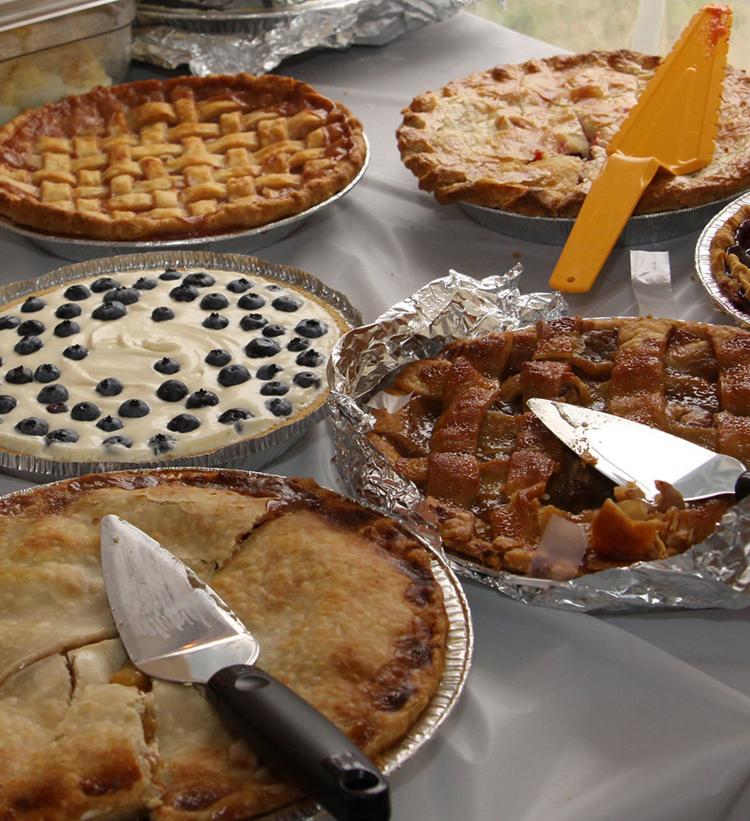 When most people think of reception desserts, they think of wedding cake. But just because it's typically done doesn't mean it's the perfect fit for every couple. Pie is an equally loveable dessert that seems to be showing up at more receptions these days. Whether you stick with your grandmother's famous apple pie or offer a presentation of choices from your favorite local bakery, chances are that your guests will gobble up every last slice.
---
Southern Fans
Photo by Stephanie Richardson Photography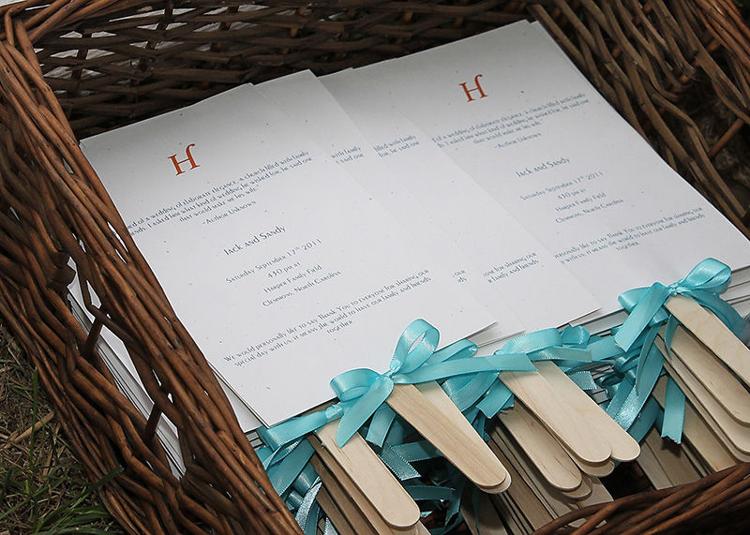 Hosting a wedding in summertime? Here in the South it gets pretty hot and humid, so get creative with your programs and turn them into fans. Your guests will love having something to provide a breeze, particularly if your ceremony or reception is outdoors.
---
Love Notes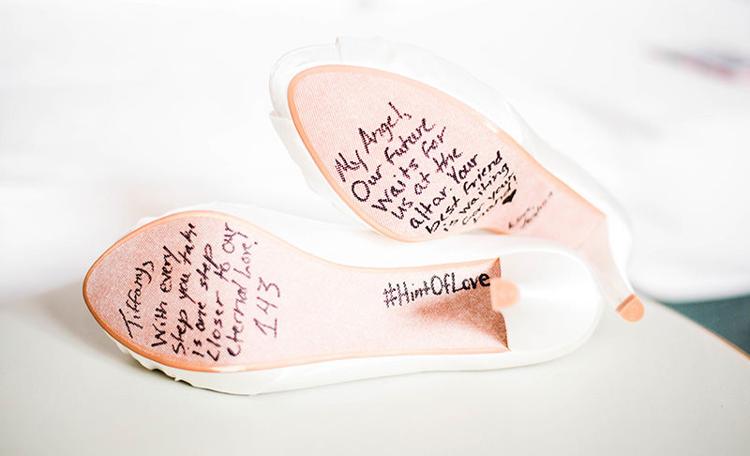 Photo by Sarah Sekaly Photography
Forget the traditional gift exchange between the couple — writing love notes is so much more romantic! Of course you can always do both, but love letters are a personal way to record your feelings for posterity, and you'll have a cherished keepsake to read on anniversaries for years to come. Whether it's a favorite poem, song lyrics or a short message, writing something special is a great way to ensure loving words from your big day are remembered.
---
Adorable Aisle Walk
Photo by Revival Photography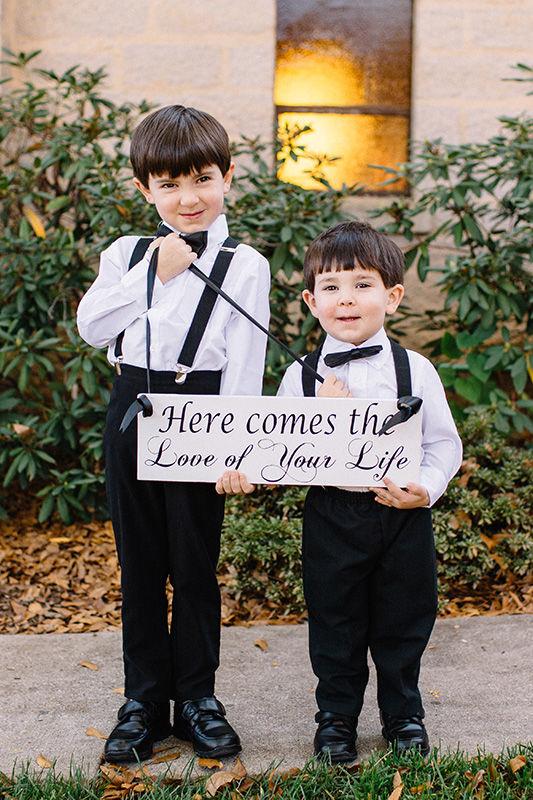 Instead of the traditional ring bearer, have your little cuties carry a sweet message. One bride's nephews walked down the aisle in front of her with an absolutely adorable sign that read "Here comes the love of your life."
---
Meaningful Thoughts
Photo By Libby McGowan Photography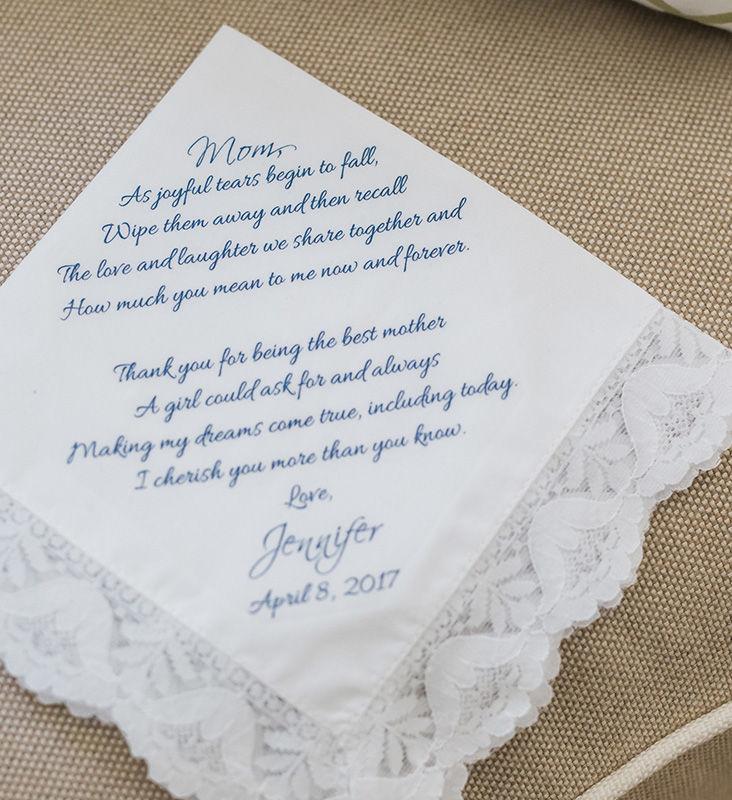 Napkins can serve more than one purpose, as inexpensive mementoes. Although many couples choose options with their names and wedding date, consider having meaningful notes to your loved ones printed instead (or on the reverse). It's a nice reminder of how grateful you are that they are able to attend and what you mean to them.