Shoes complete any ensemble and share a lot about your personal style. Who doesn't like to make a fashion statement with them, and what better time to do so than on your wedding day? Here are three ways to stand out and stay comfortable while you dance the night away in celebration.
---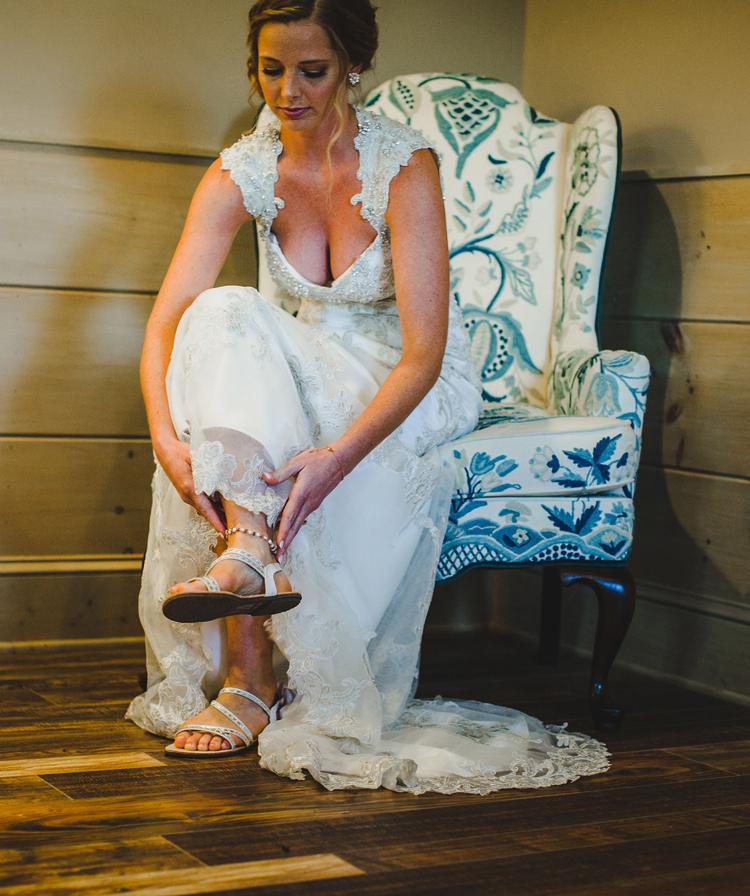 Choose Comfort
Photos by Urban Bloom Photography
Who says you can't wear flats on your wedding day? They may seem unconventional, but they're also comfortable on a day when you'll likely be on your feet for hours. Most brides opt for high heels, but why not keep it comfy and avoid those nasty blisters?
If you're comfortable, your wedding day will go much more smoothly. Imagine talking with guests all night and not worrying about how your feet hurt. You'll also avoid the pain of dancing with pinched toes or having to ditch your shoes and go barefoot by the end of the evening.
---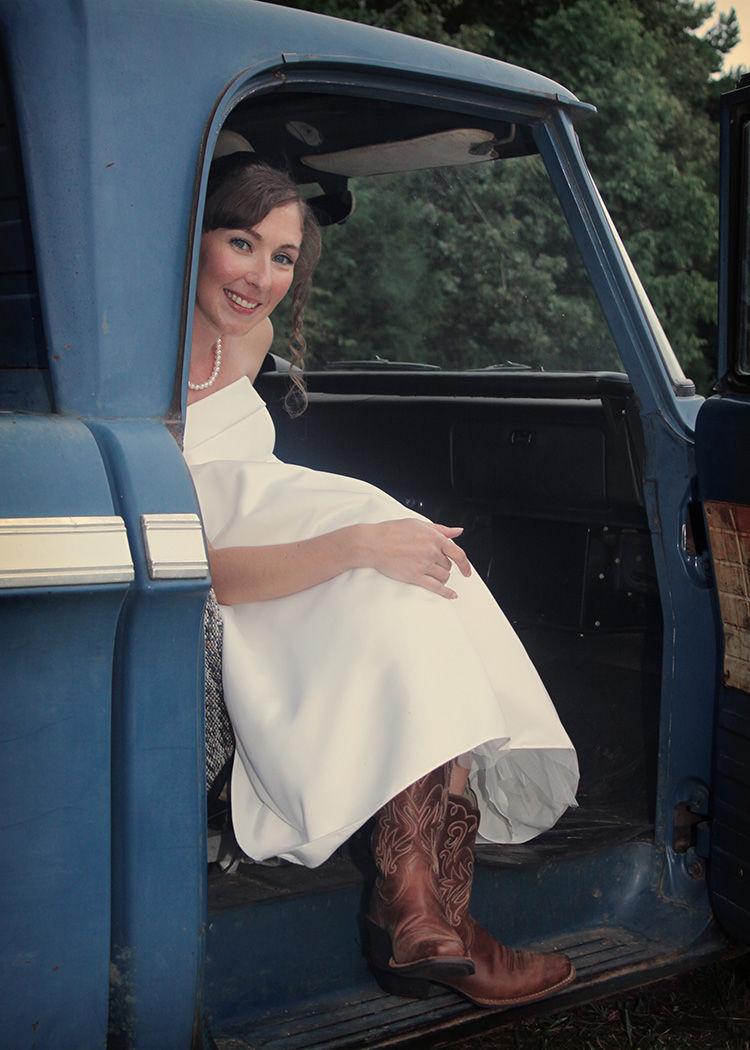 Southern Flair
Photos by Stephanie Richardson Photography
Another nontraditional option is the classic cowboy boot. We know what you're thinking, but boots aren't just for country girls and casual ceremonies; they're becoming quite the trend at Southern weddings.
Though the groom and his party are usually the ones wearing boots, there's no reason the bridal party can't follow suit. Southern or not, cowboy boots are the perfect way to be comfortable on your feet and also make a statement.
---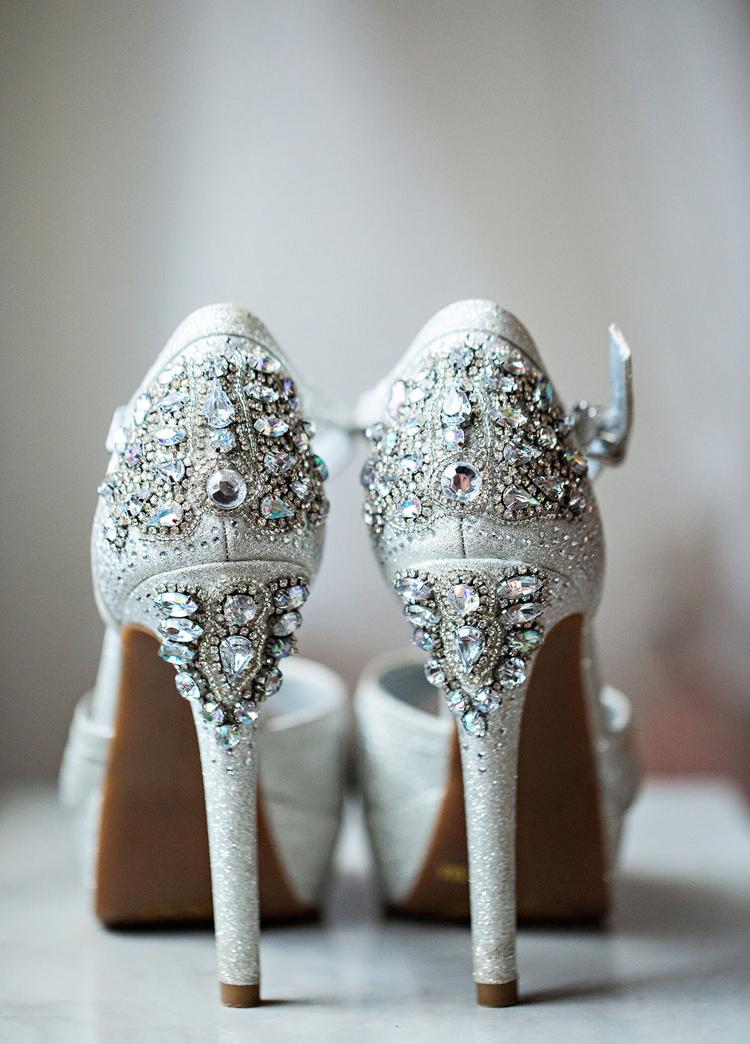 Bling & Sparkle
Photos by Jodie Brim Photography & Alison Lea Photography
Finally, if you still want to rock those high heels, why not go all out? A little bling may be just the thing. Many of today's shoes have gems on the backs of the heels, or sparkly accents adorning the toes, for a fancy, sophisticated look. Can't find exactly what you're looking for? Many retailers sell crystal and other decorative accents separately, so you can create a truly unique look with whatever shoes you've chosen.