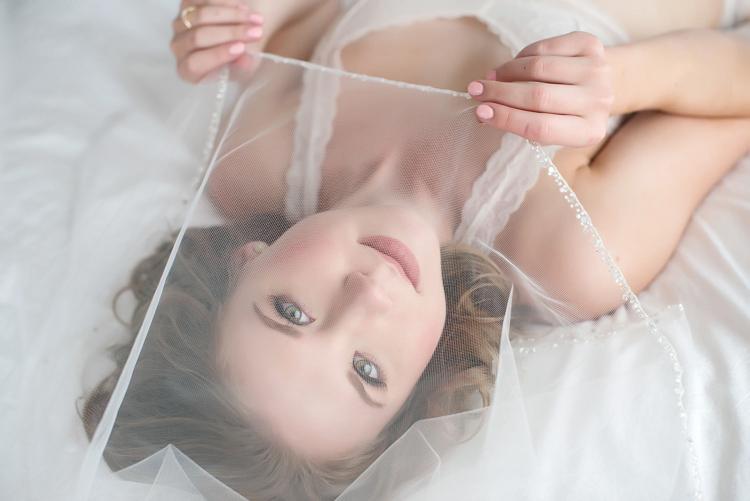 Looking for a distinctive and meaningful gift for your partner? Creating a photo book or canvas of your bridal beauty to display in your bedroom may be the perfect idea, and boudoir photos are a great way to pamper and empower yourself as well.
Here are four benefits of having your own bridal boudoir photography session:
The Perfect Wedding Gift
What spouse wouldn't love photos of their beautiful bride in which she clearly loves herself and her body? While the idea makes many people think of "over the top" shots, that's certainly not the case when it comes to great boudoir photographers. They know how to accentuate their subjects' bodies to compose sensual and flattering pictures. A close-up of legs or a neckline can end up being an amazing photo to be cherished forever.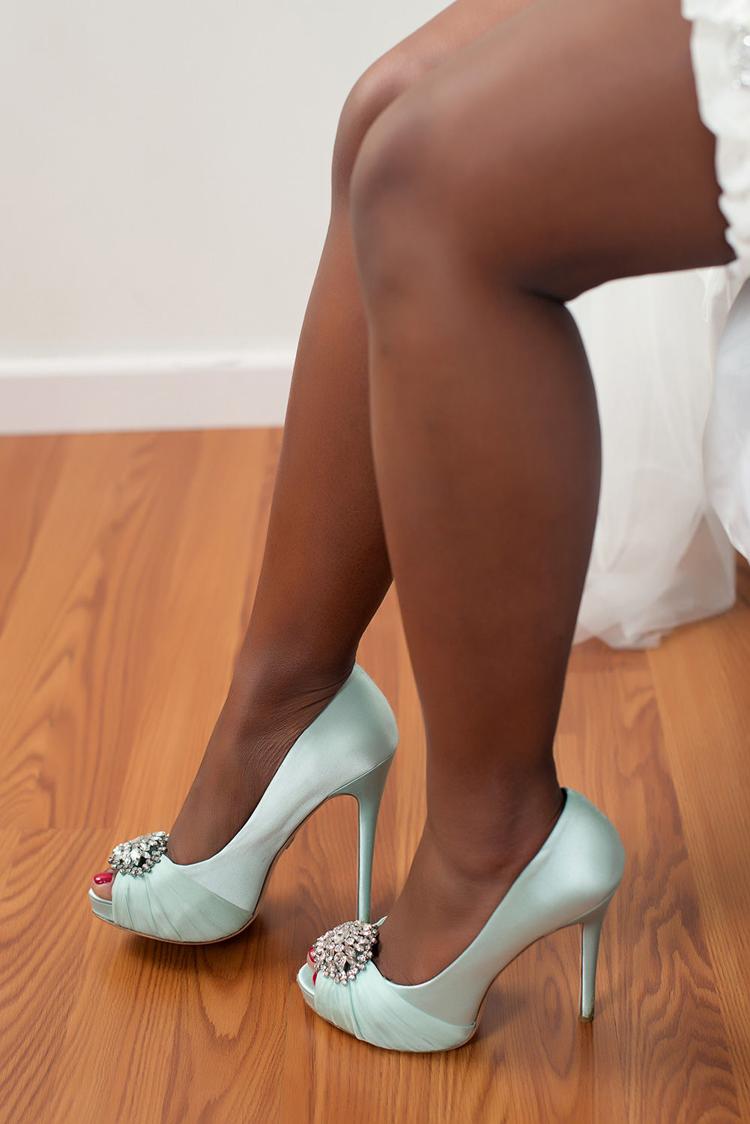 Be Empowered
Let's face it, being a bride is stressful, and that can include feelings of self-consciousness. Many brides feel pressured to fit into the "perfect" dress, which can compound those feelings. But a boudoir photo shoot can change all that.
Boudoir photography can provide offers a chance to let your hair down and let go of your inhibitions; it's empowering. In most cases, only the photographer, you and your spouse will see the intimate results. Women usually walk away from these photos shoots feeling attractive and free. Having boudoir photos taken can help a woman see how truly beautiful she is, in a "new" light.
Surprisingly Relaxing
It might sound nerve-wracking to have these types of photos taken, but the best boudoir photographers make their subjects feel comfortable and at ease.
One client of local boudoir photographer Kira Wood of Oh Betty! Boudoir, says, "Kira made me feel comfortable and worked me through my jitters when I was feeling most vulnerable. She is down to earth, knowledgeable, full of talent, honest and so much fun! I'm extremely happy with my boudoir photos, and my husband has a unique keepsake for years to come."
Also, most sessions include hair and makeup, and sometimes a glass of wine to help settle any jittery nerves.
Forever Keepsake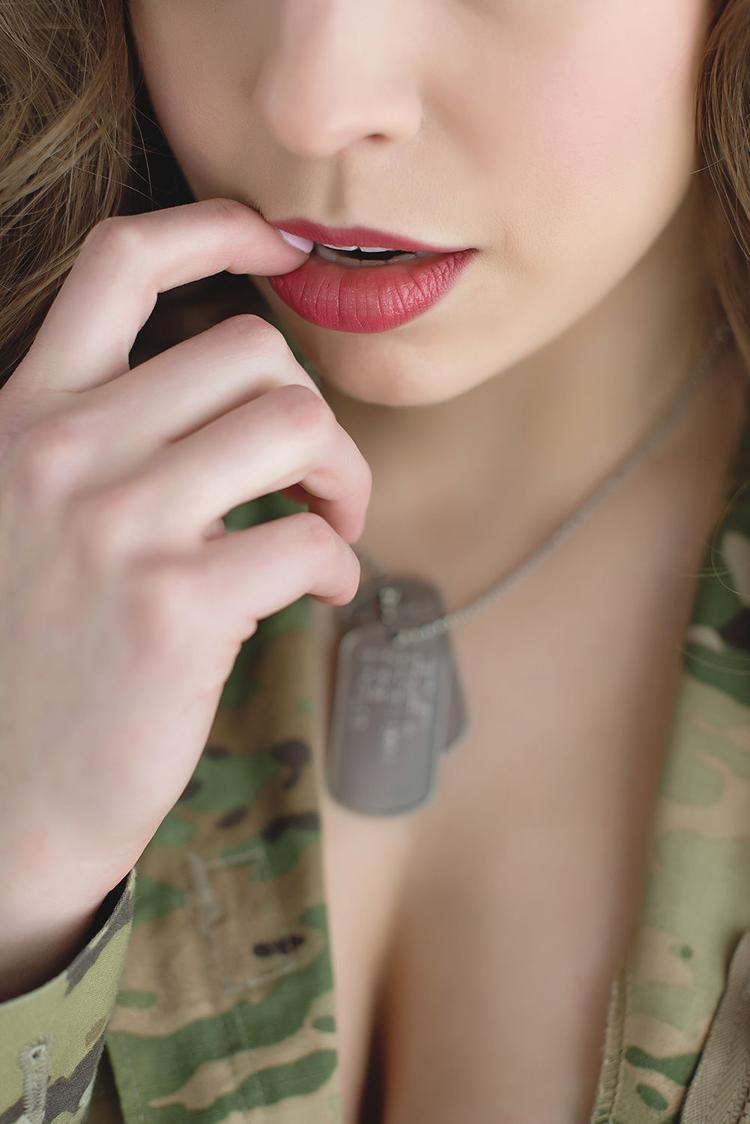 And back to fitting into that perfect dress: Many brides work hard to do so, which makes it a great time to capture those results on camera. During all of life's curveballs, you'll look back on your boudoir photos as a beautiful reminder of your efforts.
"Boudoir photos give women permission to love themselves," Wood says. "It's rare to have an opportunity to truly say out loud that you love yourself. We live in a society that makes women feel ashamed for loving their bodies no matter what size they are. This is their chance to feel uninhibited and free from criticism."