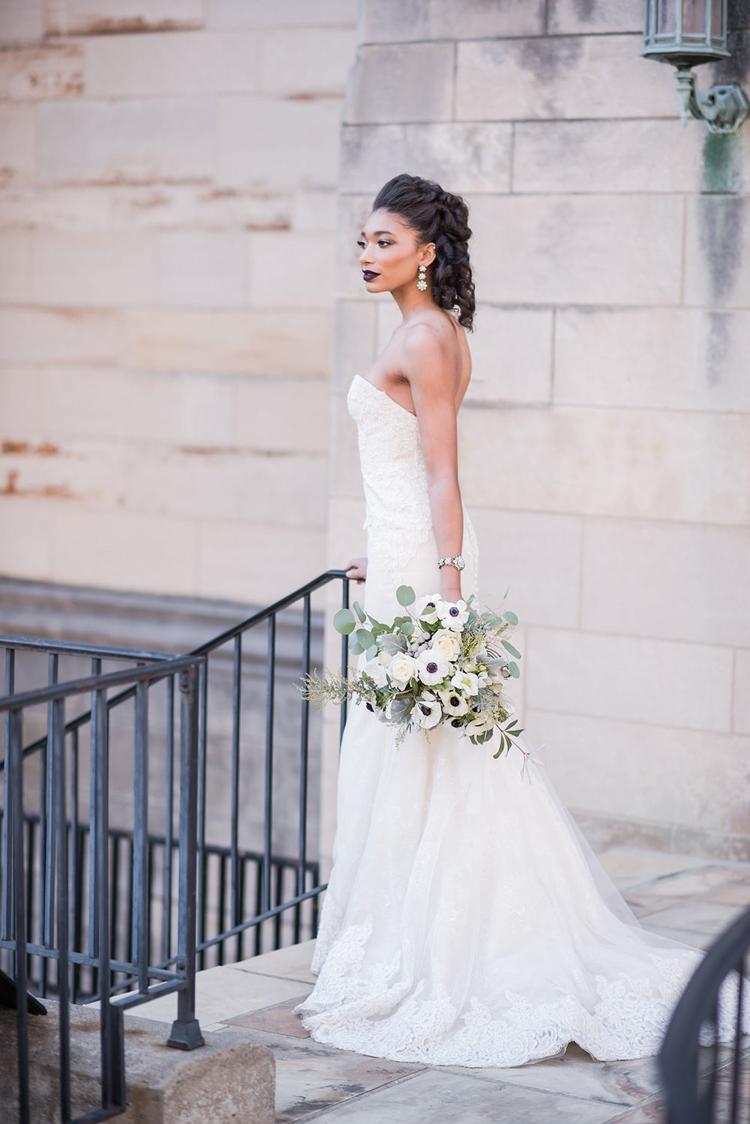 Most brides-to-be have heard how hard it can be to find a wedding dress to fit their body shape. It's helpful to know how to dress best for your body type, as the bride's dress is often the cornerstone of the big day.  
Many years ago I did a photo shoot for a wedding magazine, one in which I wore a gorgeous gown. I had no choice in the dress that was chosen, which left me a little uncomfortable. Let's shed some light on how to choose your best silhouette. We've featured three styles — ball gown, mermaid and A-line.
---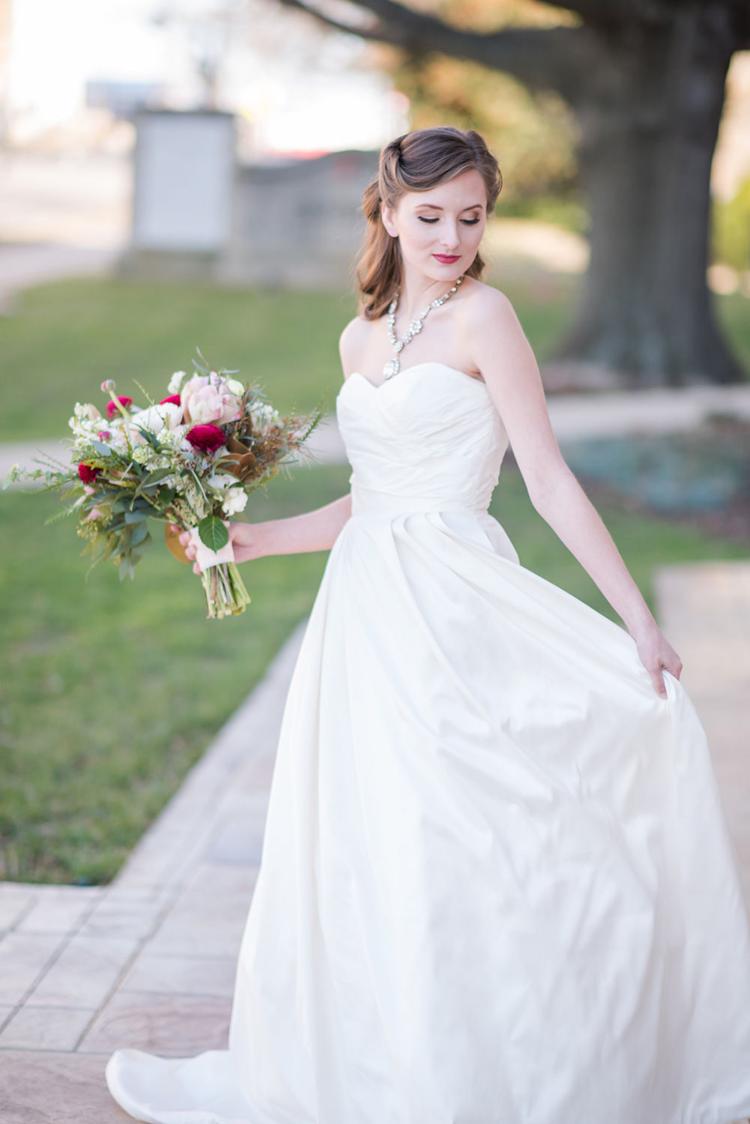 Ball Gown Silhouette
If you want to look like Cinderella, that's easy — the Ball Gown is definitely the silhouette for you. Its full skirt can help disguise "problem" areas and provides more area for accents and adornments if that's your style. I personally love this silhouette because I've always been a little uncomfortable with my stomach, so Cinderella and I will always be twins when it comes to wedding gowns.
---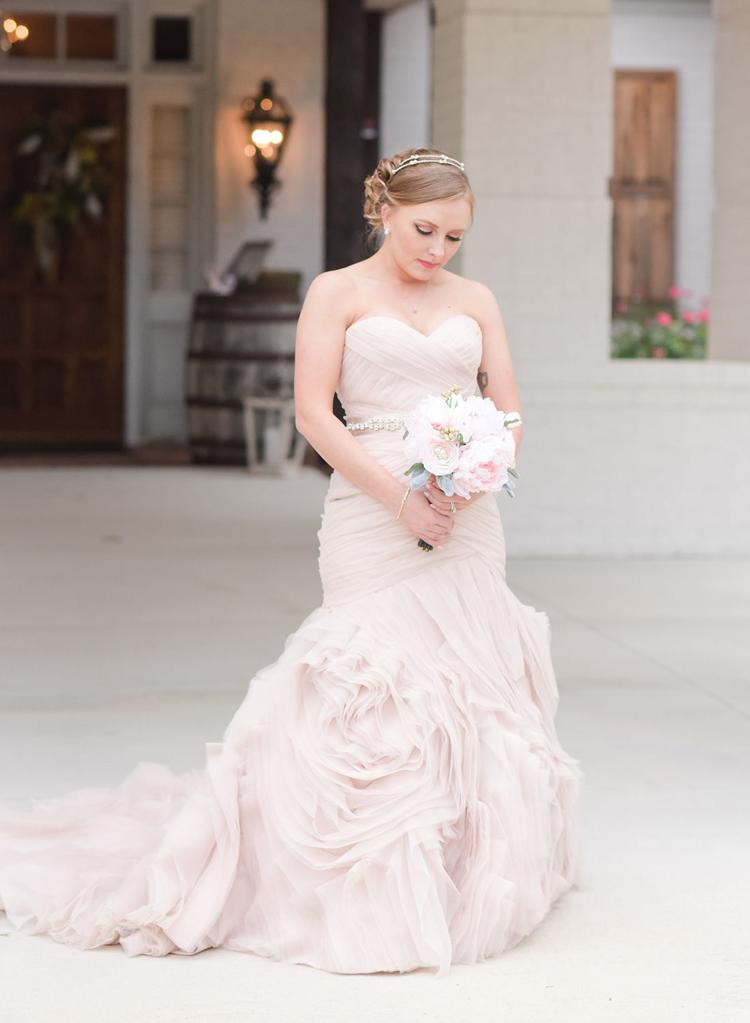 Mermaid Silhouette
This particular silhouette can be quite flattering for the curvy bride who is comfortable in her skin. If your hips don't lie, this is the dress for you. Its form-fitting style accentuates that area and is really beautiful when you're walking down the aisle. And who wouldn't want to look like Ariel on her wedding day?
---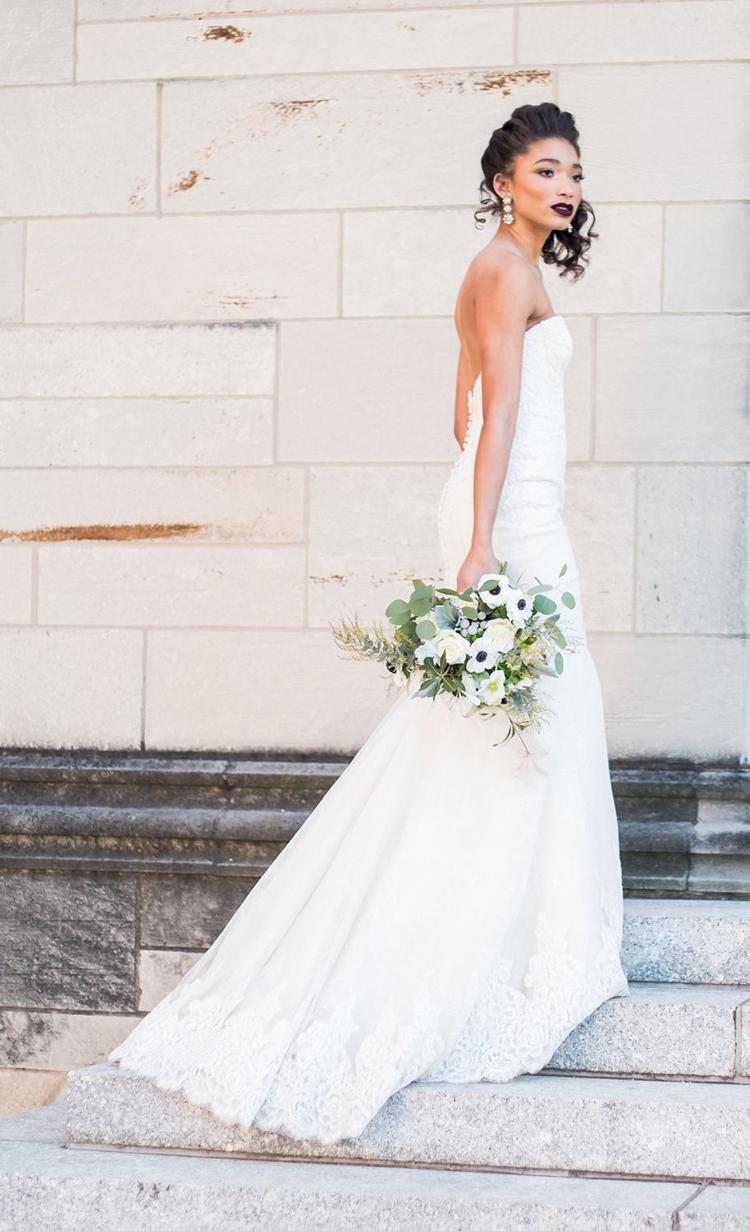 A-Line Silhouette
Lastly, we have the A-line silhouette. This one is somewhat of an in-between style, and its biggest plus is that it's typically suitable for most body types. If you've got a small waist, this is the dream gown for you. The A-Line is also a very classic wedding day look that will never go out of style.