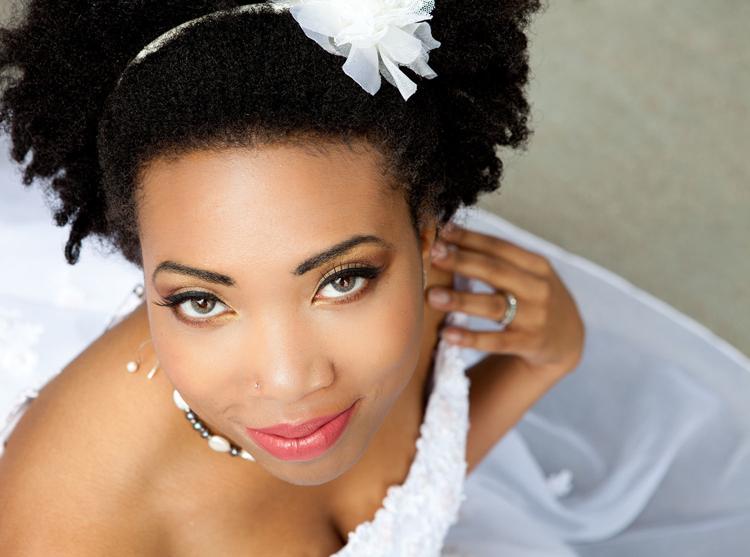 Every bride wants to look her best on her special day, from head to toe. Yes, the dress and shoes are important, but hair and makeup are top priorities for bridal beauty as well.
To help our brides look their best, we interviewed local hair and makeup stylist Heather Kiser Fulp for the latest scoop on what's in style. She shared some tips for brides with all lengths of hair and pointers on getting the most out of your makeup.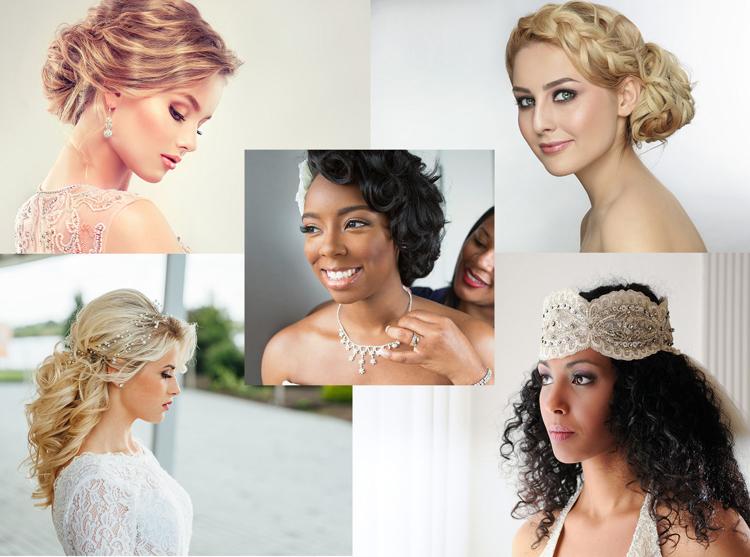 Picture-Perfect Hairstyles
One of the best features of long hair is there are so many ways to style it. Here are five long hairstyles that Fulp says are great options for brides.
1. Down and curled
2. Incorporating a braid
3. Half back
4. Updo that is low and pinned
5. A very detailed, intricate style
Regarding brides she's styled who have long hair, Fulp says, "Most want it natural and loose, more of a romantic soft look."
Don't have long locks? Fulp shared some ideas for short styles too. "When dealing with a short-haired bridal look, it's easier to work with if you add some curl. Another great option is to have it twisted back with a little volume, nothing too tight though."
Lastly, for those who want a more daring or unique look: "Doing a style with flowers, ribbons or another type of accessory placed throughout the hair is beautiful and helps the bride to stand out."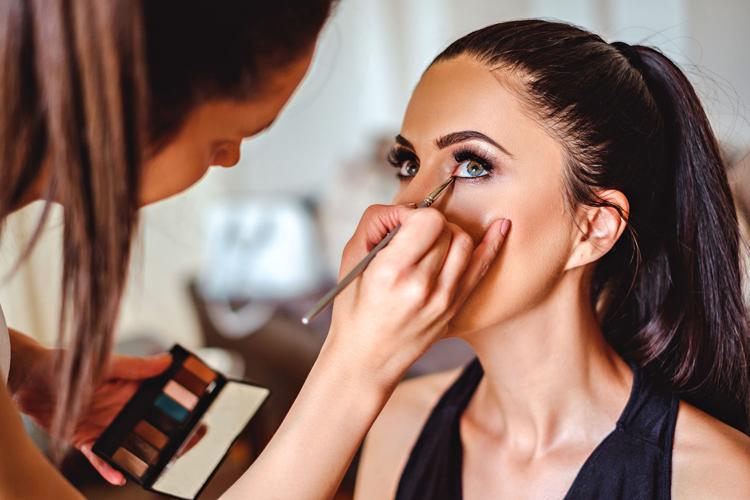 Model-Worthy Makeup
Your first and foremost consideration when it comes to wedding day makeup is staying power. With the long day, possible tears, and tons of food and drinks, it's easy for makeup to wear off and not look its best after a while.
"Always finish with a makeup setting spray so the makeup won't run off before the end of the day," Fulp says. "And using a long-lasting lipstick or gloss will get you through the whole day without having to continually reapply."
She's found that most brides either want their makeup more natural or a little dramatic. For those wanting a more natural look, she says, most want to still look like themselves but with a little emphasis to stand out. For a dramatic flair, "Smoky eyes or bold lips are always beautiful," she says.
Regardless of which look you choose, "Definitely use a good concealer and foundation to create a flawless look, use waterproof mascara, and remember contouring and highlighting help with the overall look," Fulp says.